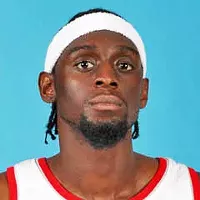 Professional basketball player and the pride of the East Side,
Darius Miles
is free on bond today after police in Fairview Heights found marijuana in his 1996 Chevrolet Impala.
The 27-year-old Miles was alone in his vehicle last night when he was
pulled over
for allegedly failing to use a turn signal. Miles, who played basketball for East St. Louis High School before being drafted into the NBA, was ticketed for driving with a suspended license.
After the car was towed, police say a search of it uncovered a misdemeanor amount of marijuana in a bag. Miles finished last season with the NBA's Memphis Grizzlies.
Hmm, I wonder if Miles' outrageous taste in cars had anything to do with him being pulled over?
Here is one of Miles' rides designed by auto shop
Big Wheels
in Ocala, Florida.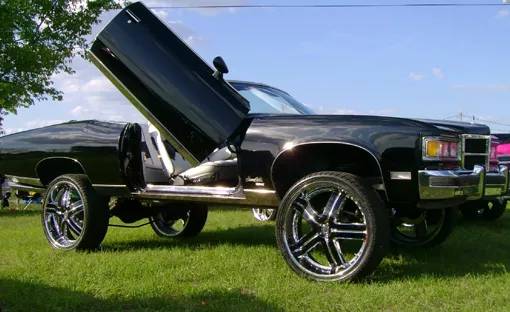 And here is a photo of a 1996 Impala also customized by Big Wheels for Miles' former Trailblazer's teammate
Travis Outlaw
.
blogtown.portlandmercury.com
Do you by chance have a photo of Miles' 1996 Impala you'd like to share? Post a link to it in the comments thread below. We'd love to see it.
Related:
"Shooting Stars: Tommie Liddell plays tortoise to Darius Miles' hare in the annals of East Side High basketball lore."
(February 18, 2004)