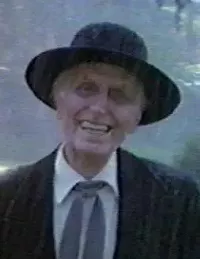 Seriously. I'm dying for some tea.
They're back!!!!
So said the little girl in
Poltergeist II
.
And just like ghosts, it seems these days you just can't keep conservative malcontents down.
The
St. Louis Tea Party Coalition
, the group that organized a
rally earlier this month
in downtown's Kiener Plaza, now says it will take its party to Fox High School in Arnold Wednesday morning where
President Barack Obama
will be holding a
town hall meeting discussing his first 100 days in office
.
The group is trying to get at least 100 people to protest Obama's federal spending at the event. But the Tea Party Coalition notes that
Wednesday is a work day and "most fiscal conservatives have jobs to pay taxes"
so they don't know how many protesters will actually show.
BTW: Anyone else out there see the irony of Obama making this speech at a high school named
Fox
?