This week's feature story,
"Wild Rides,"
has caused a stir among readers who both love the cute-but-flawed Toyota Prius, and those who hate it just for the perceived smugness of its drivers.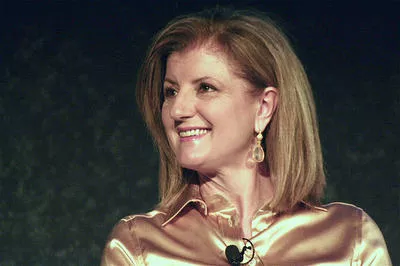 Photo by jdlasica
Ariana Huffington: "So my Toyota Prius is an automotive two-fer: a pleasure to drive and patriotic to boot."
Click here for a slide show of
celebrities who cant help but to be quoted
talking about their little four-wheeled status symbols.