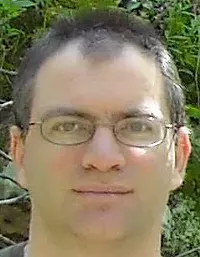 On Tuesday
Riverfront Times'
writer Kristen Hinman
broke the story
of how the
Suburban Journals
laid off
Todd Smith
-- the reporter shot last year in the Kirkwood City Hall
massacre
that eventually left seven people dead.
Since Tuesday afternoon, Hinman's post has exploded online. And while Hinman is too modest to boast about her scoop, I will.
The story has found second lives on
Gawker
, Fark, Digg, journalism blog
Romenesko
and dozens of other media. This afternoon the
Washington Post
's media columnist
Howard Kurtz
called Hinman out of the blue to tell her that he
tweeted
about the item today and got mad responses.
That message preceded an e-mail later this afternoon from a
New York Times
reporter saying that the "Old Grey Lady" is now planning to follow the story.
So, if you haven't read the Hinman's original piece, do yourself a favor. Check it out
here
.