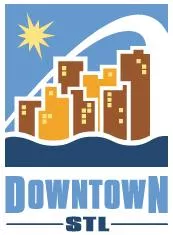 That's the news, from
Downtown St. Louis Partnership
. The civic booster group is out with its
annual report
on the housing market that indicates the
population downtown increased six percent last year
to 11,854 residents.
The agency also reports that
occupancy rates for apartments increased from 88 percent to 90 percent last year
despite a flood of 400 new rentals on the market last year.
Many of those new apartments were originally designed as loft condos. Sales of those units, meanwhile, had their first downturn in years.
Condo loft sales declined 51 percent
from 400 units in 2007 to 194 units in 2008.