Slow news day, schlow schnewz day.
What are you doing this weekend?
Monique White, St. Louis
"I'm going to Pepper Lounge and doing some volunteer work."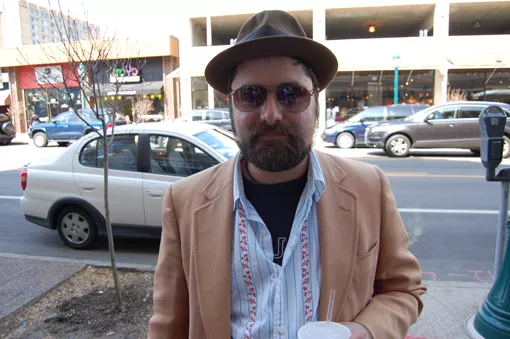 Kevin Irish, St. Louis
"I'm a photographer and a friend is coming into town. We're going to shoot some abandoned buildings."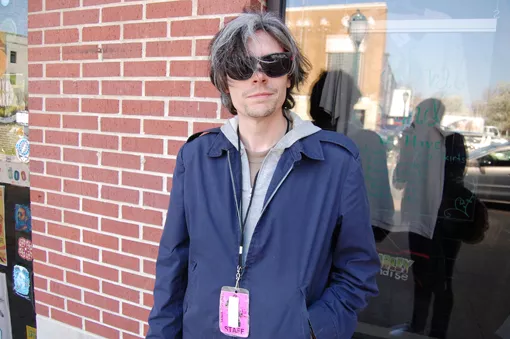 James Will, St. Louis

"I'm playing a rock show Saturday night at the Tap Room. It's just me and some other bands. It's free."
Shannon Shields, Northside St. Louis

"Parties. I'm going to a Kappa party at Harris Stowe State University."
Tony Morales, Ballwin
"I'm going to be doing this all weekend."