You've heard the
news
. The bank bailouts, free-falling economy and global financial panic haven't stopped a few legislators from earmarking massive pork projects for their home states.
Chief among those free-spending law makers is
Christopher "Kit" Bond.
The senior senator from Missouri ranks sixth among his Senate colleagues when it comes to bringing home the bacon with public funds from the upcoming federal budget.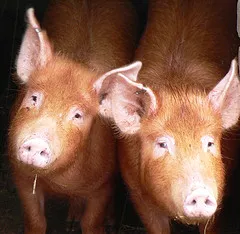 flickr.com/photos/jm999uk
Left, a bridge to nowhere; right, a highway in the desert.
The politically independent but anti-earmark group
Taxpayers for Common Sense
recently issued a
lengthy report
that outlines which senators signed on for special projects in their state -- a practice many fiscal conservatives characterize as wasteful spending of public funding.
Bond secured more than $85 million for projects. If you add the projects on which he partnered with other senators, the total comes to more than $248 million.
Meanwhile, Bond's fellow Missouri senator,
Claire McCaskill
, earned praise from the anti-earmark advocates. McCaskill -- and eight other senators -- earmarked zero projects with public funding.
You can download a complete list of federal earmarks after the jump.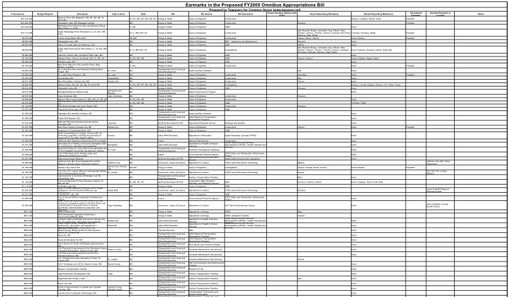 Click to download list of state projects earmarked for Missouri.