Good morning St. Louis. Well, the
worst
is still to come, so if you're huddled at home, get up and get to work before the snow really comes down.
Here are highlights from a few concerts and events from the past weekend.
DJ Klever at Lush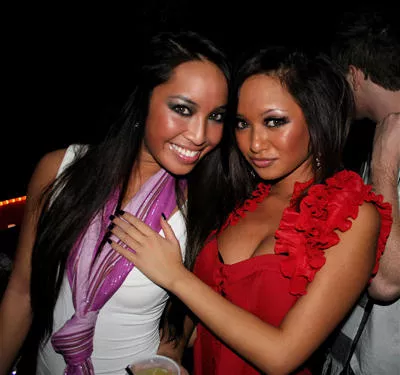 On Saturday night, Atlanta's DJ Klever played records at Lush Nightclub. Sarah Paradoski was there and brought back these
club photos
.
Dave Holland Quintet at the Sheldon

Ryan Wasoba attended the Dave Holland Quinet's performance at the Sheldon Concert Hall on Saturday. Read about the show in
A to Z
.
In the 40 years since Holland appeared on Miles Davis' notorious Bitches Brew and In a Silent Way sessions, he has continually chosen the path less traveled for the sake of musical adventure. Collaborations with Anthony Braxton, Chick Corea, Bill Frisell and countless others have served to sharpen his approach of flirting with the avant garde while still connecting to the masses. As Holland plucked his unusually shaped upright bass last evening while fronting the quintet that bears his name, his face featured a grin so large that the Sheldon Concert Hall's stage could barely contain it. Read More.

Lambchop at Off Broadway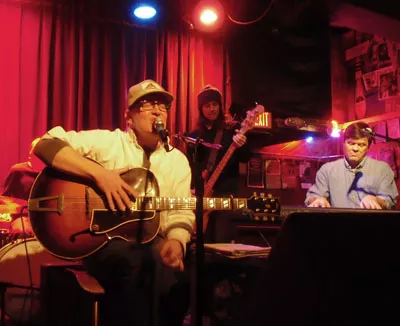 Nashville's Lambchop and locals Theodore played Saturday night at Off Broadway. Roy Kasten was there and has a
review
of the show.
There's no band that really sounds like Lambchop, even if their Americana aesthetic on an evening like this seems so simple, so conventional. Read More.

Here's what's going on
this week
.