Need some soul music to accompany your reading of this week's cover story on cougars?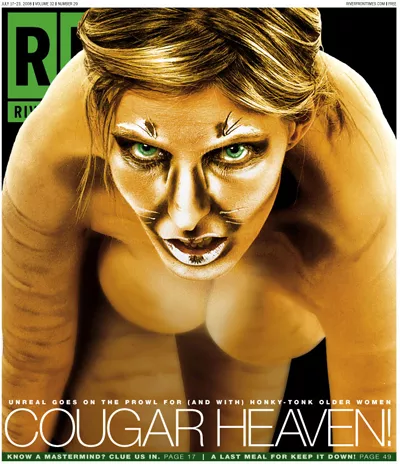 Local hip-hop artist Vandalyzm delivers, with his ode to the lusty older ladies, "Ol' Girl." Snag this MP3 or stream it below (might not be safe for some workplaces, fyi).
"Ain't no doubt about it "I got me an ol' girl, yes I do."