The Cardinals finally showed some signs of life the last two games. After slumping badly, losing seven of nine games, they came out on Saturday and Sunday and took the last two games of a three-game series from the Tampa Bay Rays.
Of course, that doesn't entirely excuse the fact that they shit the bed against the Pittsburgh Pirates just a couple days prior, but it's still nice to see.
What we did see, though, was further proof, if any were still needed, that this Cardinal team is talented enough to play with anyone in baseball. They just may not have quite as much room for error as some of their competition.
Considering that they again managed to strand an unbelievable number of runners the last two games (especially on Sunday, when they left 16 men on base), it may actually be time to reconsider that as well. It certainly felt, all day yesterday, that we were seeing yet another one of those games we've seen too many of lately; a game the Cards fail to win despite putting an absurd number of runners on base. I think we all knew the script: ten walks, (a season high) a solid, if less-than-dominant performance from the starting pitcher, and then a bullpen that just can't hold the lead.
Luckily, though, it didn't work out quite that way. Thanks largely to the bullpen's two newest members, Mike Parisi and Chris Perez, the Cards were able to hang in the game long enough to give Skip ''Walk-Off'' Schumaker a chance to work his magic yet again.
This team continues to turn in walks at an incredible rate; the ten they added yesterday brought their season total up to 220. The Cards are on pace this year to walk 775 times. It's almost unbelievable that a team could average nearly five free base runners a game, but so far that's just what the club is doing.
After such a rough recent stretch, it was encouraging to see the Cardinals win a tough series against a very good opponent. The Rays came in with the best record in the American League; this isn't exactly the sort of team you would just expect the Cards to take two of three from. And yet they did, with just the same sort of play they've used to beat most other teams they've seen this season.
The story of the series, though, to me at least, was the debut of Chris Perez. With the amount of uncertainty the Cardinals have suffered through with their bullpen recently, seeing someone like Perez come in and be able to overmatch hitters is very encouraging.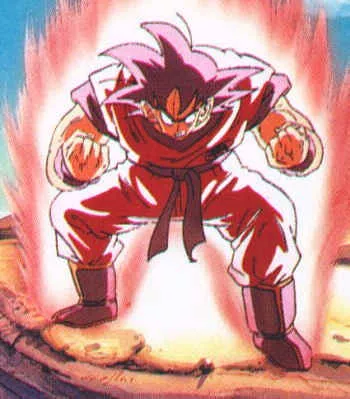 Chris Perez warms up in the bullpen Sunday afternoon.
I'm not quite ready to declare Perez the new closer yet, but he has just the kind of overpowering repertoire that you want to see at the end of the game. According to Pitch F/X, he averaged 94.7 mph on his fastball; the only base runner he allowed was B.J. Upton, on Albert Pujols' error on Friday night. Welcome to town, Chris. I do believe you may be just what we needed.
This series was a perfect measuring stick for the Cardinals. I said much the same thing after the series against the Cubs, when the Cardinals also took two of three from their Chi-Town rivals.
Then, the Cardinals saw in the Cubs one of the best teams in the National League, and the Cards won the series. We've now also seen one of the best teams in the AL, and the Cards won that series too.
Following their roughest stretch of the year, winning against such a talented, tough young team was a real statement to make for this squad. They could have easily gotten swept; instead, they pulled out two victories in their last at-bat.
Today they go to San Diego for a 9:05 p.m. game.
I think I just might be falling for this team again.