Sure you read STLog, but you're still hungry for more. That's why you should visit Gut Check, the RFT food blog. This week...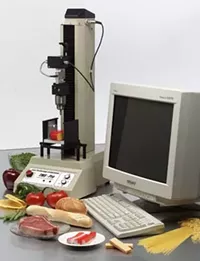 www.foodtechcorp.com
We celebrated our favorite local food blogs.
We wondered why everyone was leaving the restaurant so early.
A special guest star warned us about the dangers of blowfish.
There's so much more at Gut Check. It's better than pudding.