Dude, meet Chuck E. Cheese.
Attention, Achievers: A new bowling alley is open in St. Peters, Missouri, and it goes by the name Brunswick Zone XL.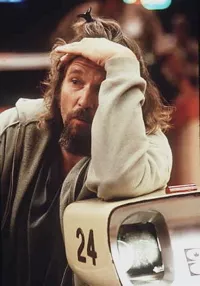 This $11 million behemoth off Interstate 70 is home to 38 freshly minted lanes. They are surrounded by layers of distraction: video games, laser tag and a kitchen that produces food other than nachos.
The entire place is smoke-free. League nights have been relegated to Sunday through Thursday with a few early slots on Fridays.
This is not the kind of bowling St. Louis knows. But if Lake Forest, Illinois-based Brunswick Corporation has its way, it will be the bowling of the future.
Consider Tom Funk, vice president of operations, who oversees 100 "bowling centers."
Says Funk, who owns a high score of 289 and averages 196 on league night: "In the trends of bowling for the last fifteen, twenty years, league bowling is going down. Now that we have these nice, bright centers that are nonsmoking, people are taking their families. Open bowling is going up quite a bit."
So there's still money to be made in bowling?
Yes, but, take it from Funk: "The most lucrative part is the games -- the games and the laser tag."
And don't expect to see the Zone XL produce any hall-of-famers.
"A lot of people only go out two or three times a year," Funk says. "A lot of our strategy is [geared] toward kids' birthday parties."