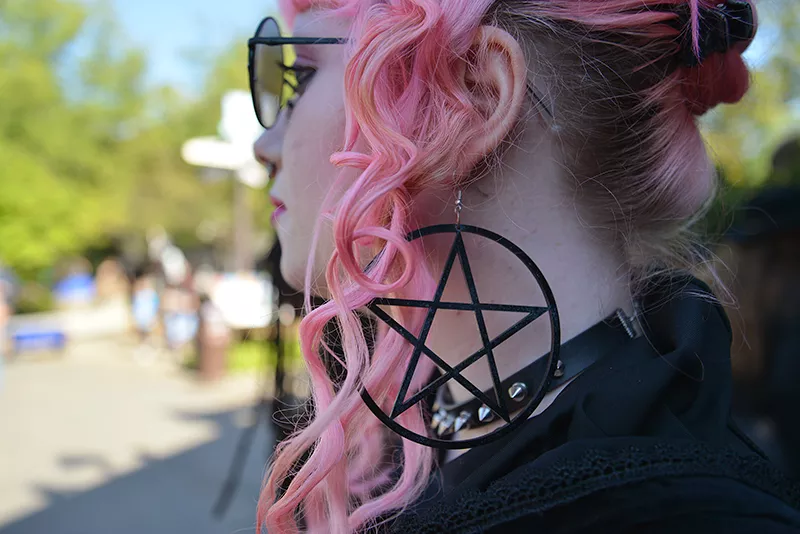 Forget that the sun is shining and spring has sprung, there is still plenty of room for gloom and doom in St. Louis, and the success of our many
goth-themed events
prove it.
So break out your black lipstick and pull on your fishnets, because
Goths on Wheels
returns to the Skatium (120 E. Catalan, 314-631-3922) next Sunday, March 31. Yep, it's a roller skating event just for goths and fans of dark music. (And their friends and fans.)
RELATED: When Goths Visited the Saint Louis Zoo, Things Got Dark Even on a Sunny Day
Music will be provided by goths-about-town DJ Skeletal and DJ Sainte. Expect dark classics like Siouxsie & the Banshees, industrial goth like early Nine Inch Nails and maybe even a little romantic goth like Echo & the Bunnymen.
There will also be prizes, games and raffles. And this party is BYOB with outside food and adult beverages permitted.
The cover is only $10 and kids 12 and under are free, so bring your little gothlets, too. Details at the
event link
.
Email the author at jaime.lees@riverfronttimes.com