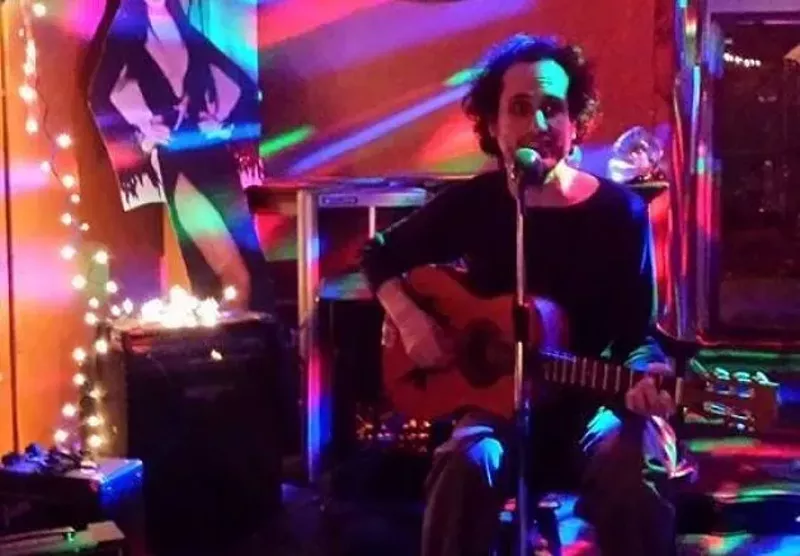 Once again in 2018, ​the RFT recognizes ​St. Louis' ​unparalleled musical talent by presenting the STL 77, ​our list of 77 acts who did big things in the last twelve months. From now through June 16, the kick-off date of our huge two-day music festival ShowcaseSTL, we'll be announcing two ​honorees per weekday on our music blog. For last year's STL 77 picks, go here; for the complete lineup for ShowcaseSTL, go here.


Whether it's a dark sense of humor or a raw recollection of real life, Zak Marmalefsky is a wily wordsmith. His poetry smoothly moves on a bed of dense melodies built with only a six-string, offering what looks like a simple proposition from the outset: a singer-songwriter. At face value, that's what you get, but his baritone stream-of-consciousness also offers a candid account of the human condition, perhaps even his own at times. With more than a hundred songs stretched across limited tapes and Bandcamp pages, Marmalefsky has accrued a massive body of work that he recently built upon with
My Number
, a full-length released at the end of 2017.
Recommended If You Like:
Baritone singing, acoustic guitar, nothing else
Official:
http://zakm.biz/
Bandcamp:
https://zakm.bandcamp.com/