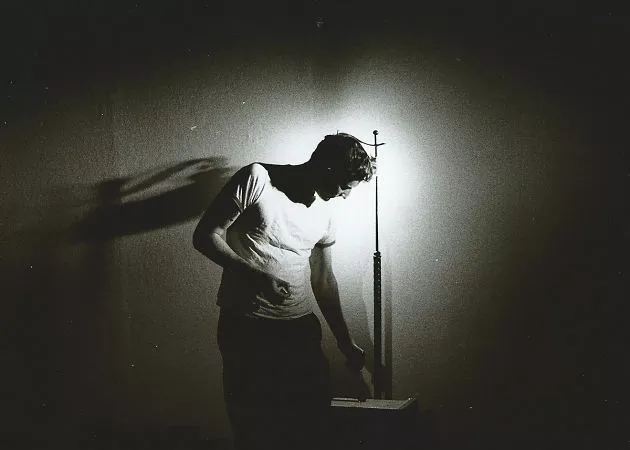 Guitarist Shane Parish has a diverse and enviable resume, one that speaks to subscribers of both
The Wire
and
Paste
magazines. The Asheville, North Carolina-based musician is probably best known in local avant-garde circles as a member of Ahleuchatistas, and his electric guitar explorations have worked in collaboration with fellow experimental musicians like Frank Rosaly, Tashi Dorji, and, most recently, with drummer Michael Libramento for the project Few More Days. As a session player and sideman, Parish has worked with everyone from Willie Nelson to Natalie Prass. His solo set at Foam should give a complete picture of Parish's improvisational and exploratory technique.
Much Music Monday:
Two local acts — the Vernacular String Trio and a collaborative set between Chris Trull (Yowie) and Mabel Suen (Skin Tags) — provide a loaded show to start off your week.
Watch Parish perform "Dark Was the Night, Cold Was the Ground" below:
Shane Parish
9 p.m. Monday, June 19. Foam, 3359 South Jefferson Avenue. $5. 314-772-2100.