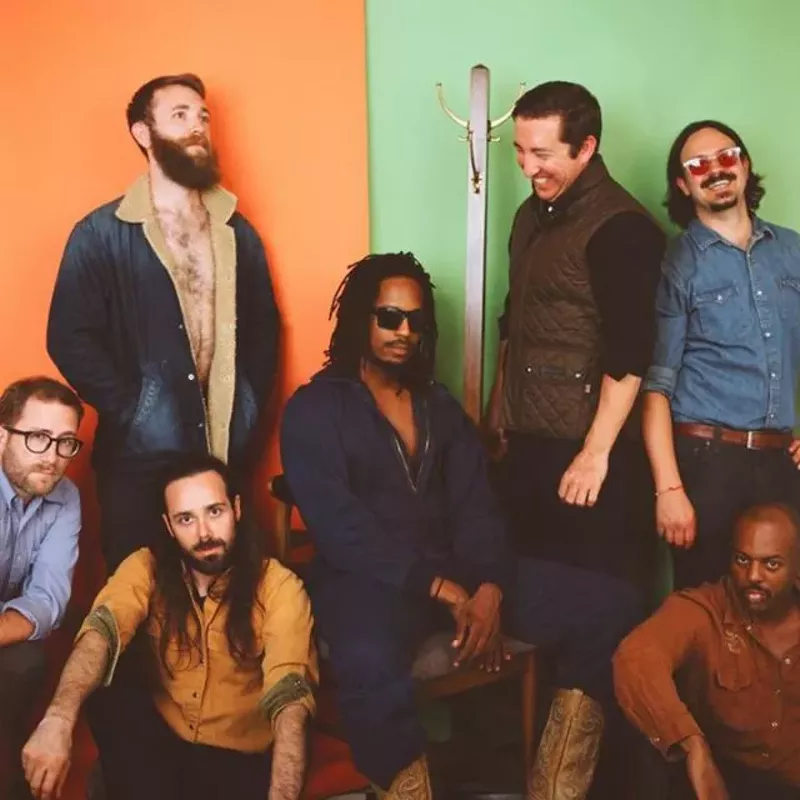 Photo via Billions Booking
Twangfest, St. Louis' long-running, multi-night celebration of American music, turns 21 this year. And while the fest is officially of legal age — no more sneaking shots of Ten High when the bartender turns his back — the line-up for 2017 reflects some of the growth and maturity gained through its teenage years. So its not a huge step outside convention that soul music is the order of Wednesday, Night #1; Austin, Texas-based Black Joe Lewis & the Honeybears will headline the show, with its dependably ragged (and much missed, of late) mix of garage rock and Memphis groove. Alanna Royale and her horn-heavy band makes for a solid middle set, and local soul man Gene Jackson will warm the stage with songs from his recent album 1963. All told, this is a solid, soulful aperitif to one of the summer's most dependable musical events.
But Wait, There's More!
Twangfest continues through Saturday, with sets by Robbie Fulks, John Paul White, the Flat Five, Chuck Prophet and more. Hit up
twangfest.com
for full details.
Twangfest 21
7 p.m. Wednesday, June 7. Off Broadway, 3509 Lemp Avenue. $25. 314-773-3363.