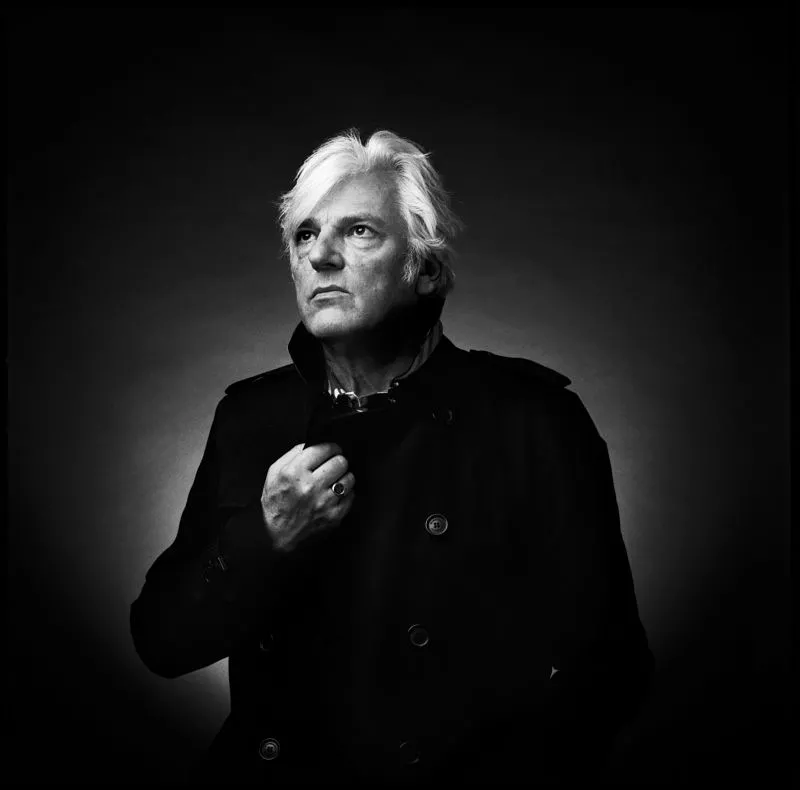 Heading into what should be his retirement years, Robyn Hitchcock still sounds like the most poetic punk on the decadent block. His self-titled and 21st studio album, due out in April, finds the former leader of the Soft Boys writing with his usual deconstructive wit and skewed social realism, even when it means channeling dystopian science fiction and hard-edged, Lou Reedian minimalism. Lead single "I Want to Tell You About What I Want" is boundlessly bizzare and beautiful, especially as it charges towards a Bowie-esque climax. Hitchcock may be clever but he's never cloying; his mission is to make the sardonic sublime.
Love Their Way: Headliners the Psychedelic Furs haven't released a new studio album in over 25 years, but who really cares? Hits like "Pretty In Pink," "The Ghost In You," and the unstoppable "Love My Way" have aged as well as any new-wave pop you could name.
Stream "I Want to Tell You About What I Want" below:
Robyn Hitchcock
8 p.m. Tuesday, April 4. The Ready Room, 4195 Manchester Avenue. $35 to $37. 314-833-3929.