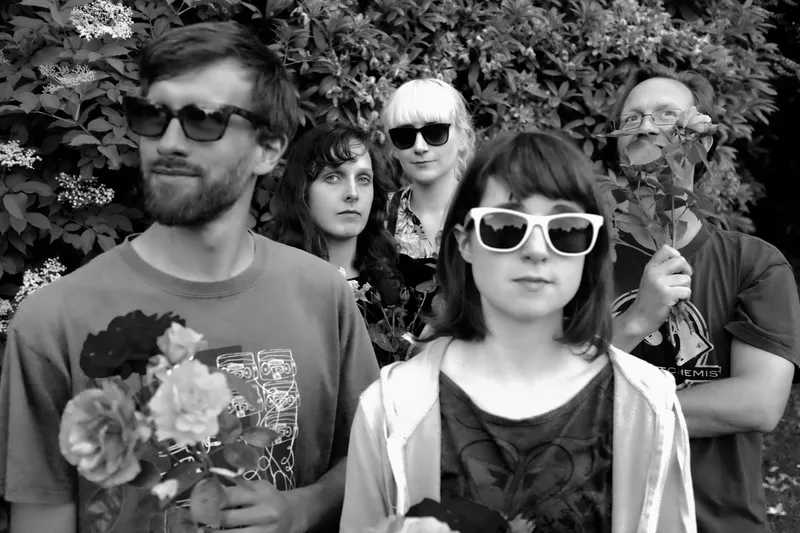 Press photo via artist website
Chicago native Jeff T. Smith decamped to Leeds, England, a few years back and quickly found ways to incorporate his skills as a musical polymath with a sense of experimentation and collaboration. A large-scale sonic installation called "Sonic Cauldron" sought to immerse listeners in a veritable field of sound, but his newest project, Living Body, operates on a slightly smaller scale within the confines of noisy indie rock. He plays almost all the instruments on 2016's
Body is Working
, though the vocals of Katie Harkin cut through the mix on a few tracks and reveal the songs' searching, tuneful core.
Pond Cars: Two fine local acts will warm the stage for Living Body: Melinda Cooper's Town Cars and Lisa Houdei's Le'Ponds.
Watch Living Body perform live below:
9 p.m. Monday, March 20. Foam, 3359 South Jefferson Avenue. $5. 314-772-2100.