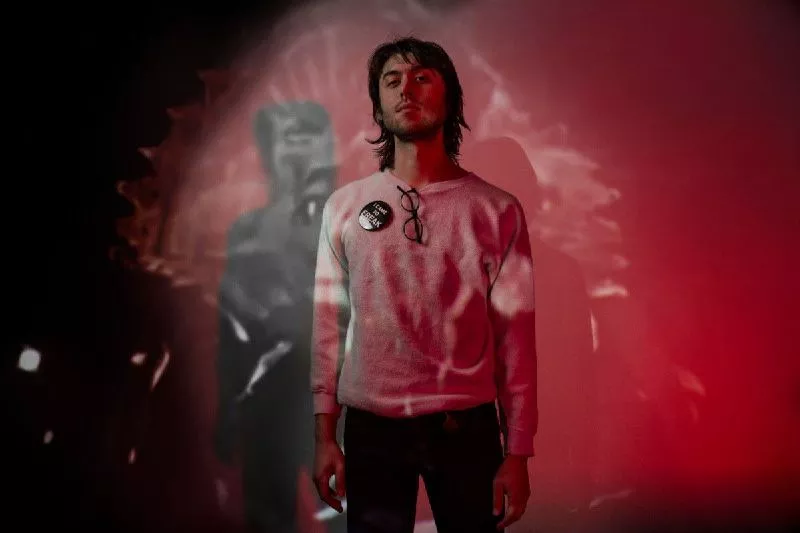 Press photo via PGA Music
You could quite literally choke a horse with the number of white-hot Nashville bands working on the fringes of the city's country heritage, and a fair number have used Music City as a launching pad for noisier, more experimental rock and folk. Daniel Pujol straddles a few lines in his city with a mix of classicism and experimentation. Such diverse labels as Third Man, Saddle Creek and Infinity Cat have issued his albums, but Pujol continues to push boundaries and blur lines between music and literature. His latest release from this summer, the spoken-word "Stinky Toy," has a BoHo sensibility embedded in its desire to destroy his technological footprint and live purely off the grid. The fact that he posted this as a shareable Bandcamp stream only underlines the tension.
Unquiet Storm:
St. Louis garage-rockers Shitstorm open this free show.
Watch a video of Pujol performing live below:
Pujol
8 p.m. Wednesday, November 16. Off Broadway, 3509 Lemp Avenue. Free. 314-773-3363.