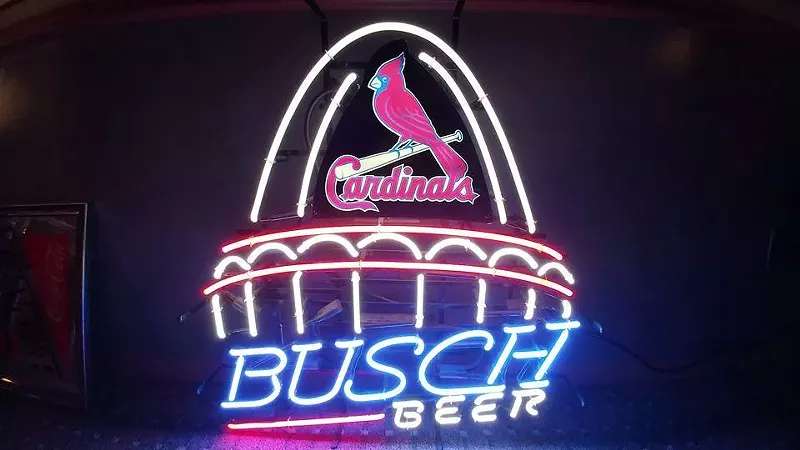 COURTESY OF TNT AUCTIONS
Just one of Shawn Jacobs' many neon beer signs.
Vintage neon beer signs. Bar mirrors. Pinball machines and arcade games.
During the three decades-plus that Shawn Jacobs owned Cicero's, the music venue/pizza joint he operated in the Delmar Loop until his death this June, he gathered quite the collection of bar paraphernalia. Now it's all for sale — with an auction planned at the late bar owner's home in Chesterfield on August 20.
Tim Seiffert, co-owner of TNT Auction & Estate Services, said the Jacobs family hired his company to sell the remarkable collection. That includes as many as 60 neon beer and bar signs, more than 35 beer taps, liquor decanters and advertising pieces, two pinball machines, an electronic casino poker machine, and an air hockey table.
And it's not just bar stuff. Jacobs was preceded in death, in 2012, by his beloved wife Alice, and so many of their at-home possessions are also for sale. "The house is full of beautiful furniture, including a custom-made solid wood dining room table, hutch and buffet server, custom Italian leather loveseats, leather chairs, bedroom sets, pictures, home decor, and more," Seiffert promises.
Due to Jacobs' standing in the community — the bar owner seems to
have been loved by everyone who ever worked for him and many patrons, too
— the auctioneers are anticipating significant interest. They're even planning to offer free pizza from Cicero's.
We've included a sampling of items below. See the
auction site for a complete listing
— or just plan to show up on August 20 at 2161 Federal Way in Chesterfield. The auction begins at 10 a.m.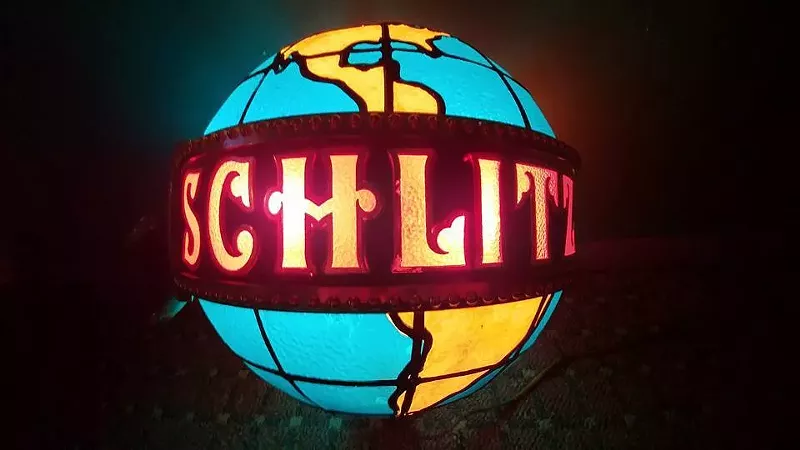 PHOTO COURTESY OF TNT AUCTION & ESTATE SERVICES
Just one of the many beer-themed pieces Shawn Jacobs gathered in his lifetime running Cicero's.

All photos are courtesy of TNT Auction & Estate Services. Turn the page for much, much more.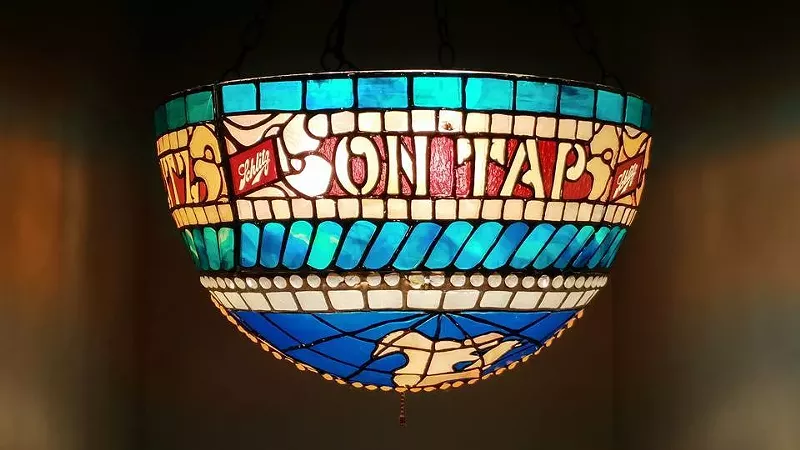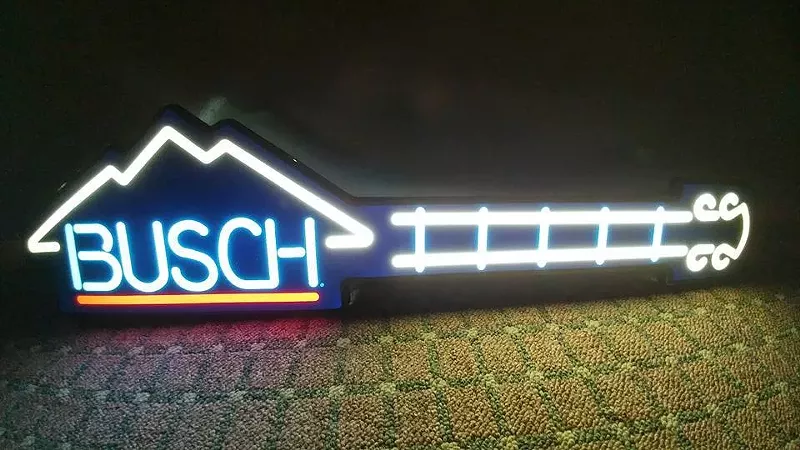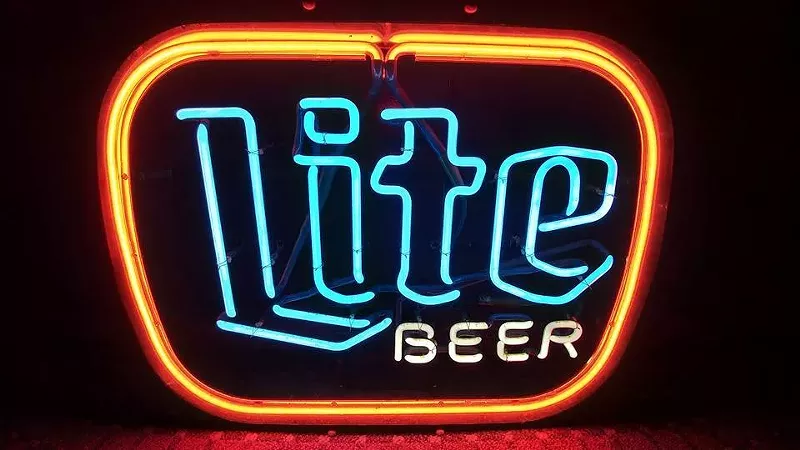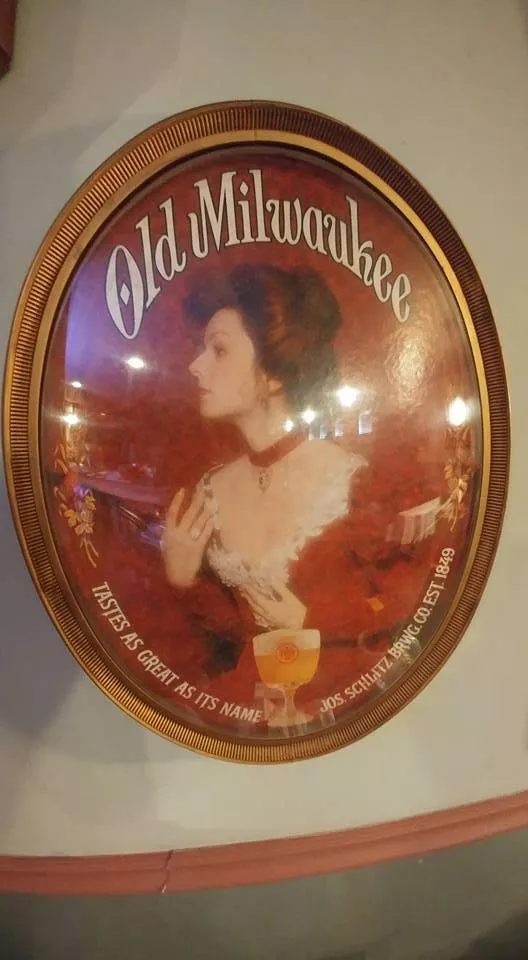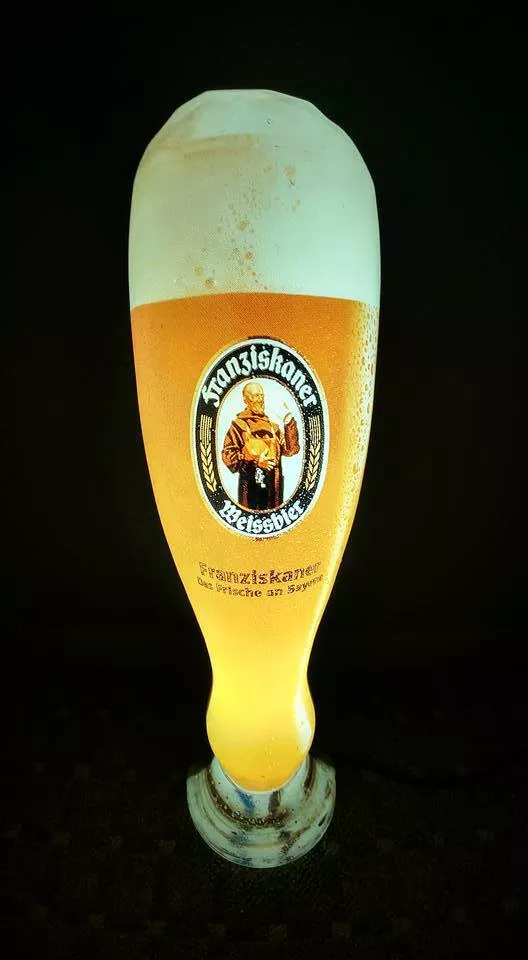 Turn the page for more.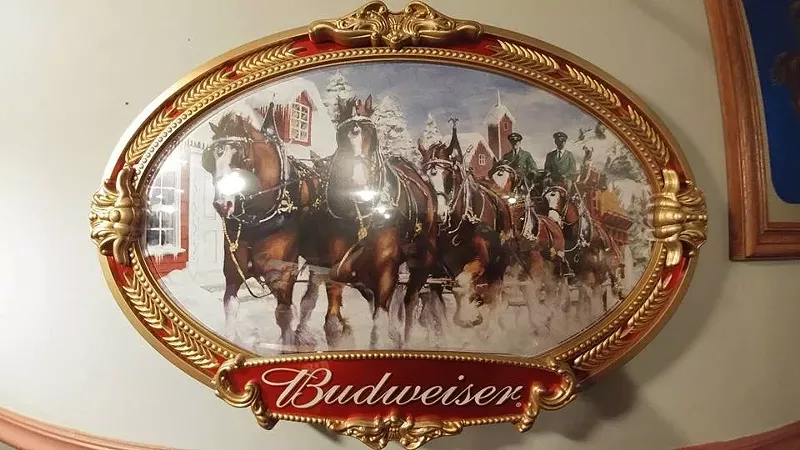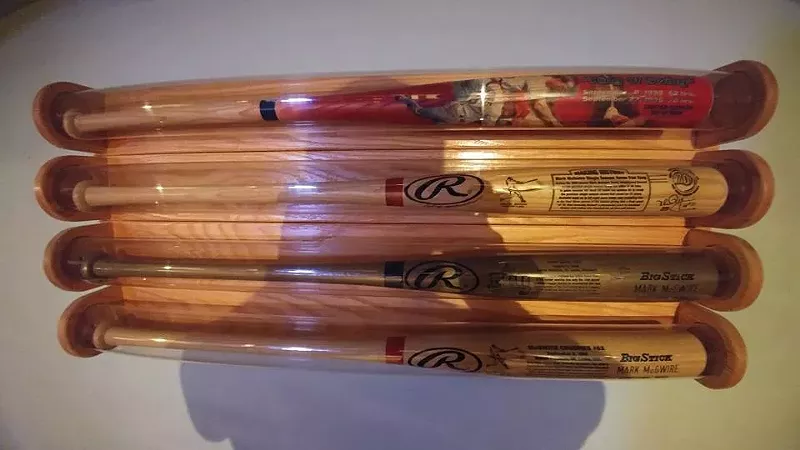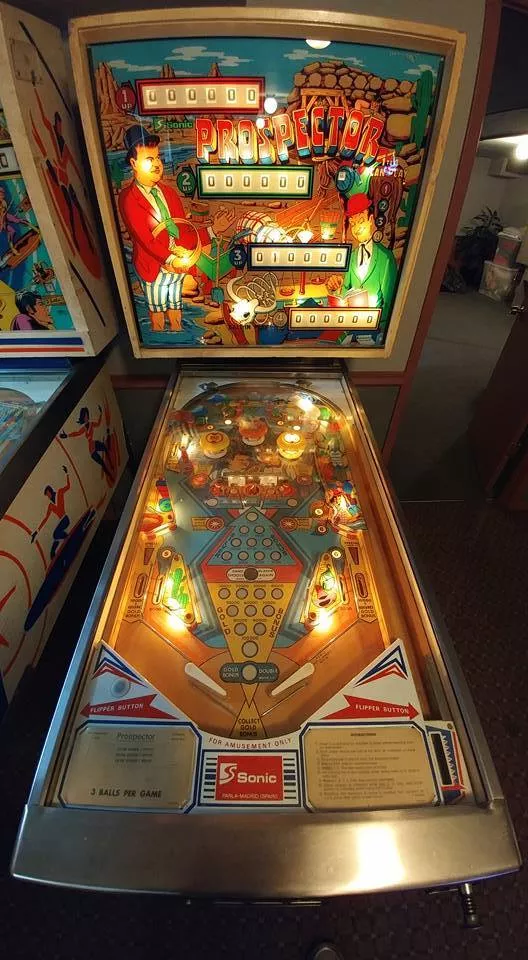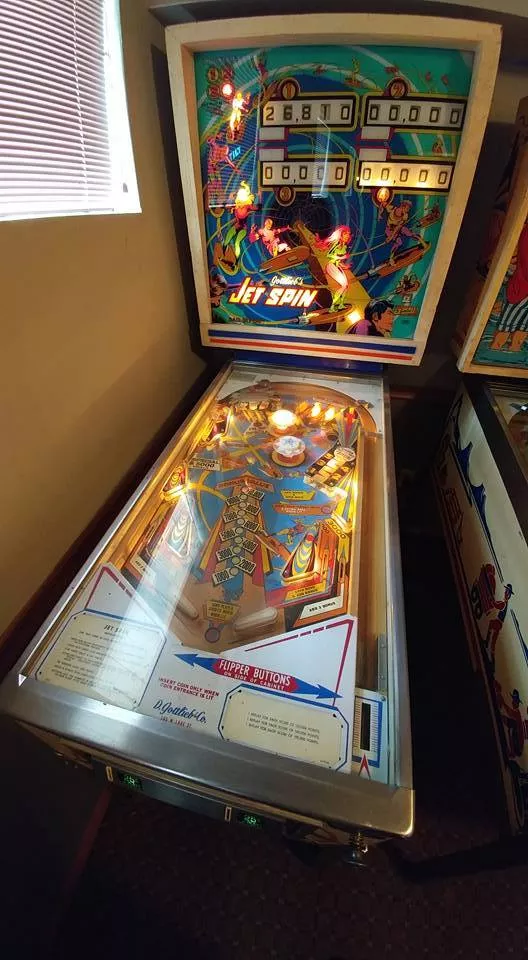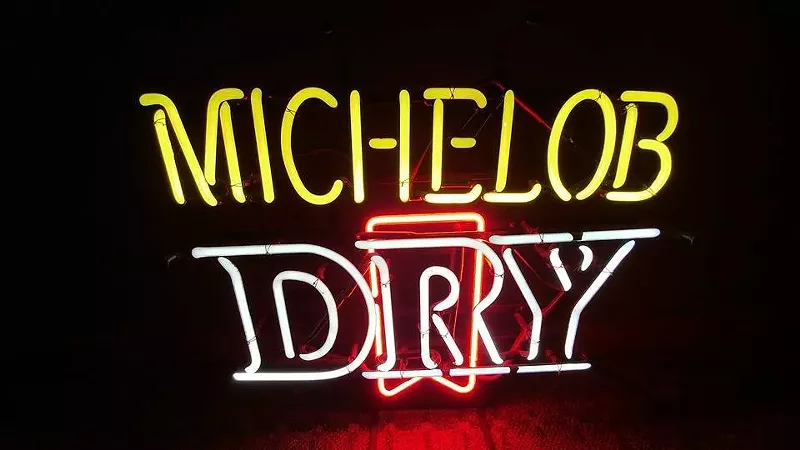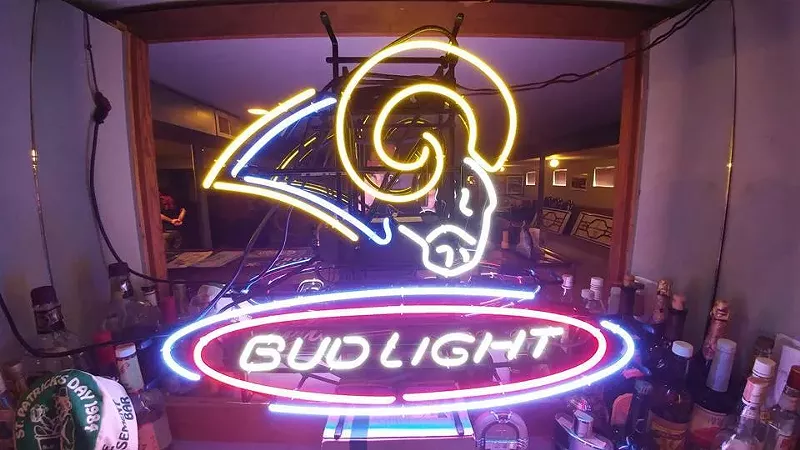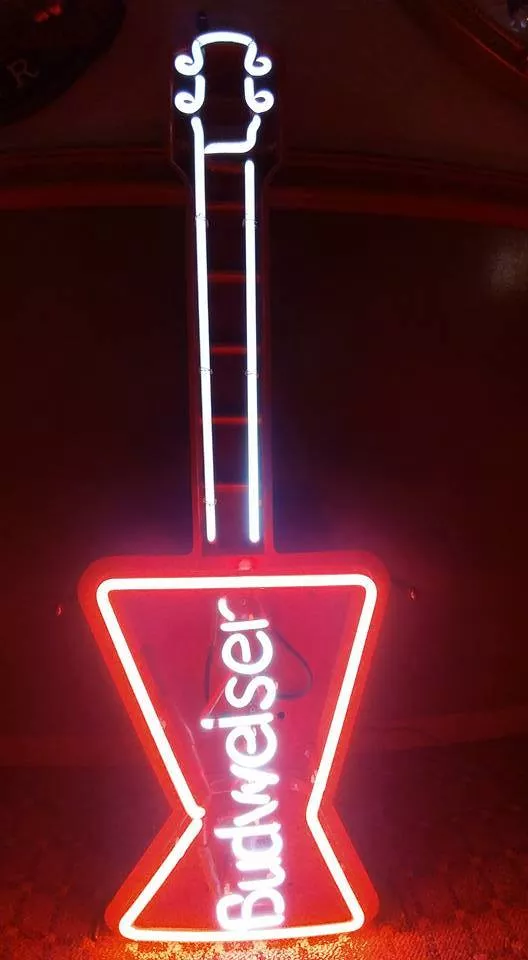 Editor's note: A previous version of this story contained an inaccurate street address. The auction will be at 2161 Federal Way. We regret any implication to the contrary.

We welcome tips and feedback. Email the author at sarah.fenske@riverfronttimes.com