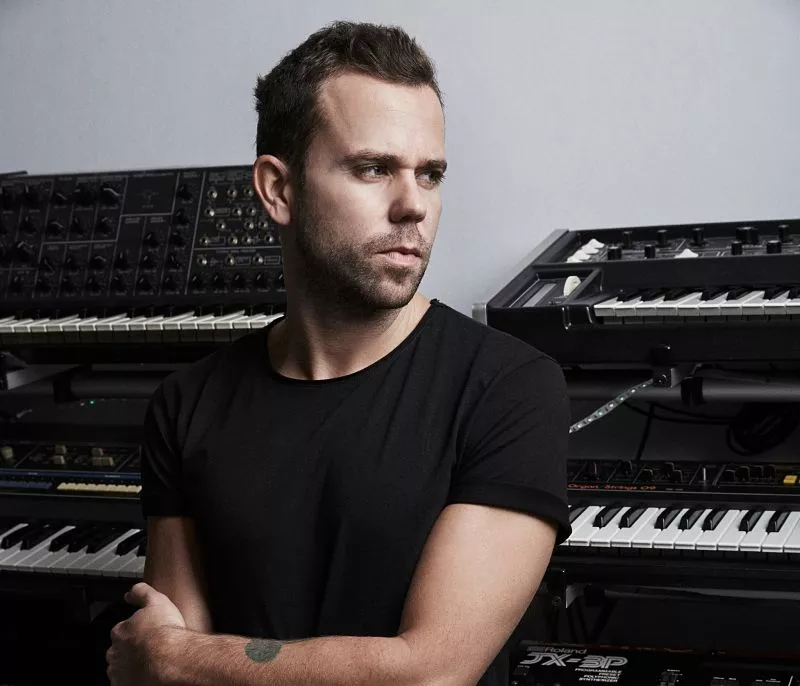 It's been nearly five years since M83, aka Anthony Gonzalez, released a record — meaning his latest piece of work is much more valuable than its name and cover art may suggest. Gonzalez's seventh studio album,
Junk
, is adorned with fuzzy cartoon characters and lettering straight out of Microsoft Paint on its cover, but is positively bursting with vibrant sound within.
Junk
is a perfect mixture of old and new, with a clear '80s influence re-purposed for 2016. Gonzalez incorporates his usual ambient sound with unusual vocals, guitar riffs, piano breaks and more — a triumphant return to form delighting longtime fans and newcomers alike.
Space Junk:
Junk
's celestial synths and smooth melodies are reminiscent of a trip through the stars — a sound that is sure to translate well to the Pageant's stage this week.
Stream "Go!" from the new album below:
M83
7 p.m. Monday, July 25. The Pageant, 6161 Delmar Boulevard. $32.50 to $42.50. 314-726-6161.