The 2015 Riverfront Times Music Showcase is set to be the biggest local music festival in St. Louis history. On June 20, nearly 100 local bands will play across ten venues in the Grove Neighborhood, including just about every genre possible, sans polka. From now until the showcase, we will supply you with the lowdown on every act nominated for an RFT Music Award, so you can be in the know with regards to your vote. Read on and get familiar with your local scene. And don't forget to mark your calendar for June 20!
See also: -- The Complete 2015 RFT Music Showcase Schedule -- Vote Now For the 2015 RFT Music Awards
---
Little Falcon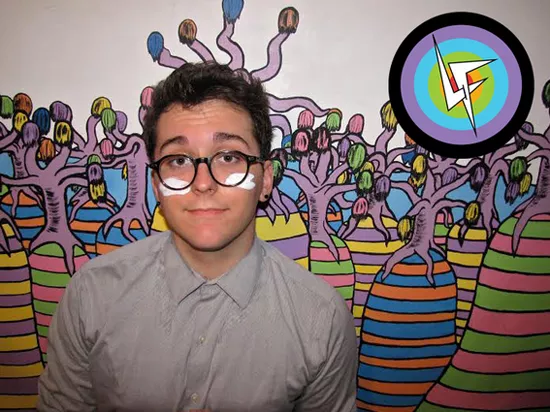 Photo by Eileen Milford.
Catch Little Falcon at the 2015 RFT Music Showcase: HandleBar at 10 p.m.
Little Falcon (Ukulele, Vocals) John Daniel (Synth, Vocals) Shannon Durington (Bass) Tom Pike (Drums) Adam Henrichs (Guitar, Keys)
Official Website | Facebook | Soundcloud | Youtube
---
Zak Marmalefsky
Catch Zak Marmelefesky at the 2015 RFT Music Showcase: Taha's Twisted Tiki Bar at 6 p.m.
---
Tawaine Noah
Photo provided by Risa Rose.
Catch Tawaine Noah at the 2015 RFT Music Showcase: SoHo Lounge at 9 p.m.
---
Emily Wallace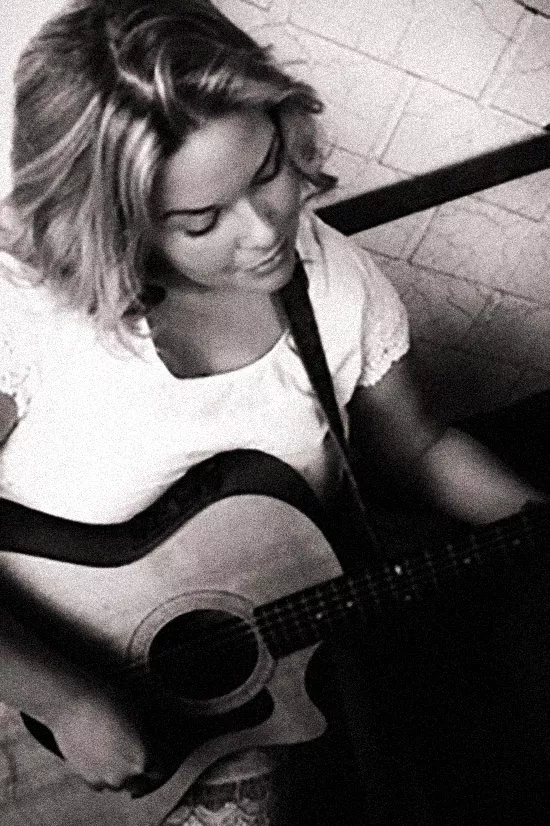 Photo provided by Emily Wallace.
Catch Emily Wallace at the 2015 RFT Music Showcase: Outdoor Stage (at Atomic Cowboy) at 1 p.m. (dual set with Lizzie Weber).
---
Lizzie Weber
Photo by Morgan Schuller.
Catch Lizzie Weber at the 2015 RFT Music Showcase: Outdoor Stage (at Atomic Cowboy) at 1 p.m. (dual set with Emily Wallace).
Read more about Lizzie Weber in our review of her 2014 self-titled album:
Lizzie Weber has a fine, guileless voice and a soft touch on the piano. She feels things deeply but considers life's tough lessons evenly. On her self-titled debut, Weber chooses to wrap these skills in a series of ballads -- so, so many ballads. She works her songs into a lull throughout the album's first few tracks -- slow, unshowy movements on the piano lay the foundation on many songs, a gently plucked guitar on the rest.

Weber shows none of the flash or drama that we've come to expect from the narrow confines of the girl-and-piano sub-genre, and mostly that's a good thing -- it suits the songs. Bare emotion is cheap but passion is rare, and Weber shows flashes of the latter at times. But too little movement across too many tracks makes it hard for the listener to feel the songs' import time after time when many run together. There's a heaviness here, much of it vaguely described in impressionistic lyrics that give the outline of a story.
Previously: - Americana - Blues - Country - Cover Band - DJ - Electronic (Dance) - Electronic (Eclectic) - Emo - Experimental - Folk - Hard Rock - Hardcore - Hip-Hop (Group) - Hip-Hop (Solo) - Indie Pop - Indie Rock - Jam/Dub - Jazz - Metal - New Band - Noise - Pop - Pop Punk - Post-Hardcore - Psych Rock - Punk - R&B - Rock