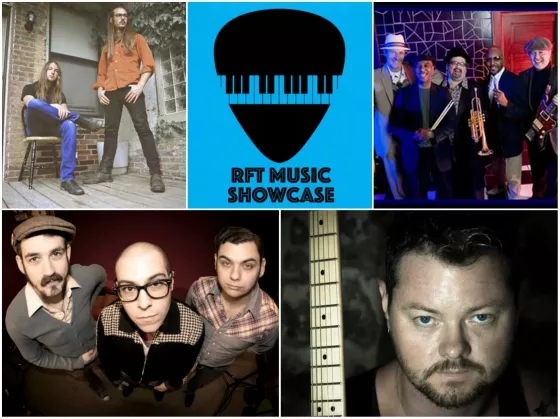 The 2015 Riverfront Times Music Showcase is set to be the biggest local music festival in St. Louis history. On June 20, nearly 100 local bands will play across ten venues in the Grove Neighborhood, including just about every genre possible, sans polka. From now until the showcase, we will supply you with the lowdown on every act nominated for an RFT Music Award, so you can be in the know with regards to your vote. Read on and get familiar with your local scene. And don't forget to mark your calendar for June 20!
See also: Vote Now For the 2015 RFT Music Awards
---
Jeremiah Johnson Band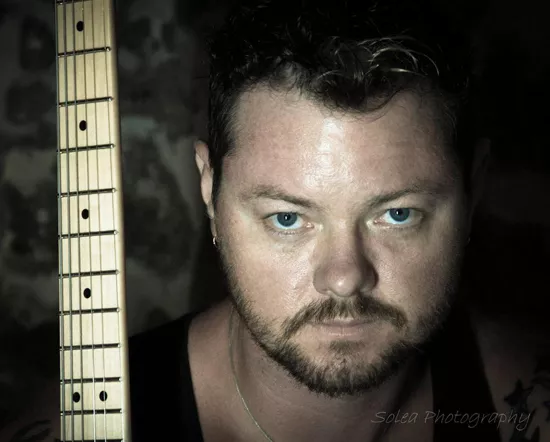 Photo by Solea Photography.
Jeremiah Johnson (Guitar, Vocals) Jeff Girardier (Bass, Vocals) Benet Schaeffer (Drums) Jim Rosse (Trumpet) Stuart Williams (Flute, Harmonica, Sax)
---
The Maness Brothers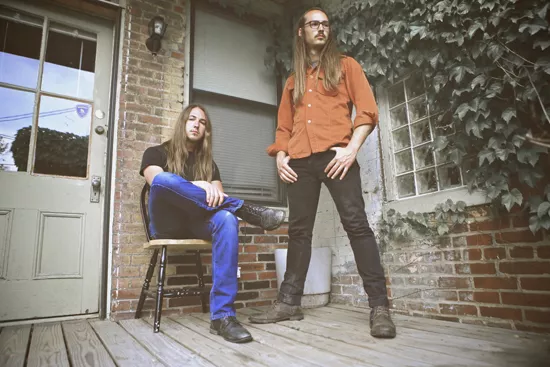 Photo by Nate Burrell
Catch the Maness Brothers at the 2015 RFT Music Showcase: the Bootleg at 4 p.m.
Jake Maness (Drums, Vocals) David Maness (Guitar, Vocals)
Read more about the Maness Brothers in our Fill in the Blank interview:
"Mom's 50th birthday," both brothers respond when asked about their most memorable show. The Maness Brothers treat their corner of the music scene like family. While David and Jake perform their powerful blues fusion, both brothers work in the background of St. Louis music as part of Guitardog Records. The duo curates gigs too, including the annual Whiskey War Festival, a staple in local blues and roots music.

The brothers' tight-knit nature is definitely audible. Fiery riffs stick to solid rock drumming while the occasional harmonica buzzes about. Howling lyrics tell tales of being taken for granted while aggression leaks out from behind gritted teeth.

Familiar sounds are present, but both brothers wear their influences on their sleeves. Guitarist David Maness says, "We had no real concept at the beginning, besides us wanting to get solid songs as just us. I've always listened to the blues, so naturally when we began playing, it was a spin on that."
---
Rich McDonough & Rough Grooves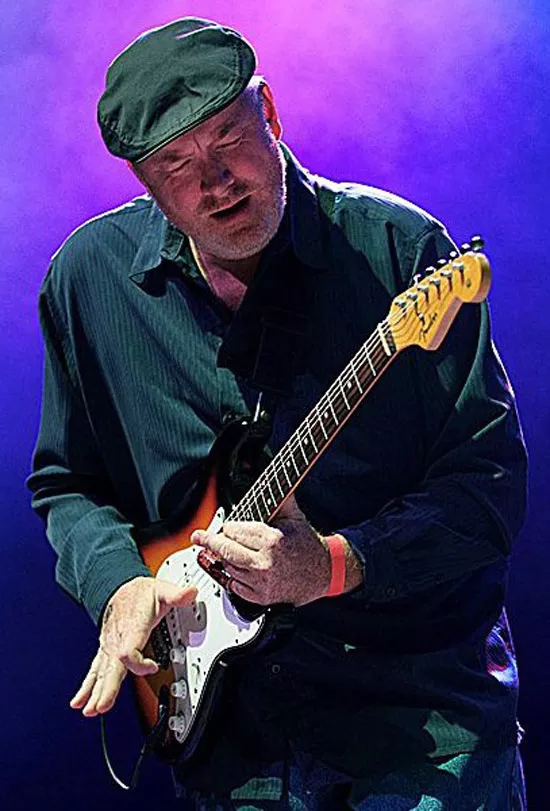 Rich McDonough (Guitar) Eric McSpadden (Harmonica, Vocals) Sharon Foehner (Bass, Vocals) Joe Pastor (Drums)
Official Website | Reverb Nation
---
Rum Drum Ramblers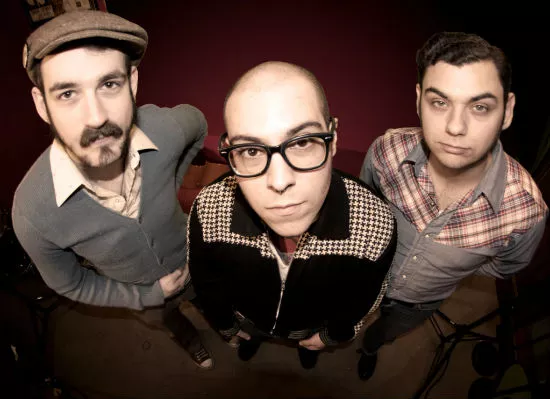 Mat Wilson (Guitar, Vocals) Ryan Koenig (Harmonica, Mandolin, Percussion, Washboard, Vocals) Joey Glynn (Bass)
---
Soulard Blues Band
Art Dwyer (Bass) Marty Abdullah (Vocals) Tom Maloney (Guitar) Brian Casserly (Trumpet) Kirk Grice (Drums)
Previously: - Americana - Country - Cover Band - DJ - Electronic (Eclectic) - Electronic (Dance) - Emo - Experimental