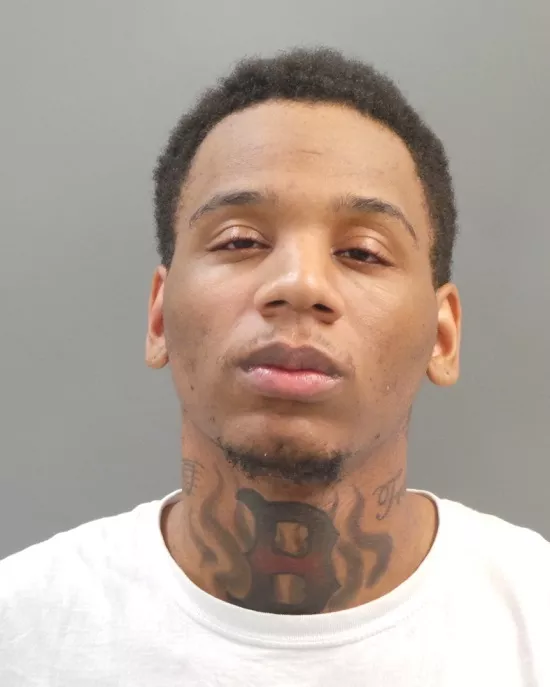 Booking photo provided by the STLPD.
Charges have been filed against 22-year-old Christopher Brown of the 3600 block of Gasconade Street in connection with a shooting last week that took place near the Broadway Oyster Bar in Soulard.
On June 20 at around 2 a.m., trumpet player Adam Hucke was at the bar, where he performed with Big Mike Aguirre & the Blu-City All Stars, when he was struck in the shoulder by a stray bullet. The injury was not life-threatening, and Hucke was released from the hospital the same night.
Crystal Rolfe
Adam Hucke, victim of the shooting.
Brown, the alleged shooter, is believed to have been walking across the White Castle parking lot adjacent to the bar where several shots were fired at another man. Brown was allegedly seen getting in his car and fleeing the scene immediately after the incident.
He was picked up by police on Monday night after warrants were issued for his arrest, and is currently being held on a $100,000 bond. He is charged with shooting from a motor vehicle, armed criminal action and unlawful use of a weapon -- all felonies.
No other arrests have been made in relation to the case. The investigation is ongoing.
---