Flaming Lips brought an unsurprisingly over-the-top set to the Pageant last night, with so much confetti and streamers it seems likely that you'll be able to find remnants from the show in the building for months to come. We sent photographer Jason Stoff to catch the highlights of the spectacle.
These are our favorites from the night. Be sure to check out our full slideshow here.
Continue to page two.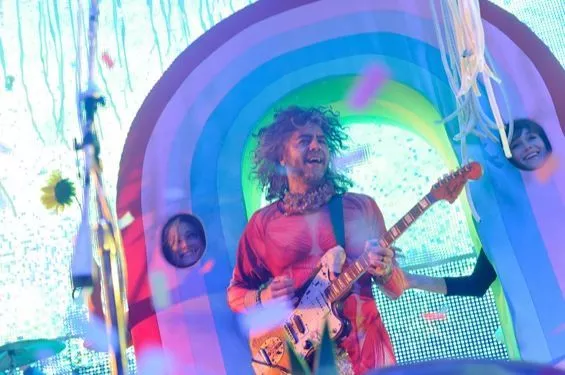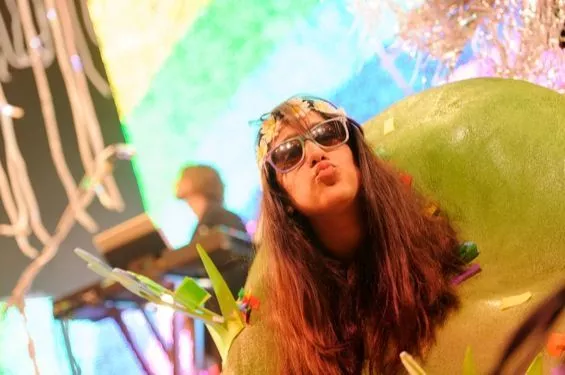 Continue to page three.
RFT MUSIC'S GREATEST HITS
The 15 Most Ridiculous Band Promo Photos Ever This Incredible Make-A-Wish Teenager Went to the Gathering of the Juggalos, Got a Lap Dance (NSFW) Crotching Whiskey at the Justin Bieber Concert and Getting Thrown Out: A Review The Top Ten Ways to Piss Off Your Bartender at a Music Venue
---