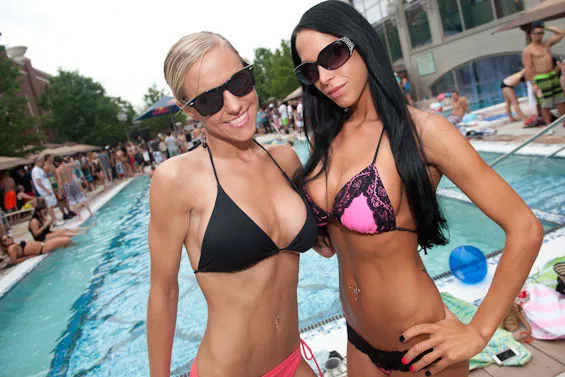 The "Rehydrate" pool party kicked off summer in style this weekend with its monthly summer pool party at Ameristar in St. Charles, featuring DJ sets from Scotty Boy and Dean Mason. We sent photographer Jon Gitchoff to the show to capture the summer fun.
Be sure to check out our full slideshow here.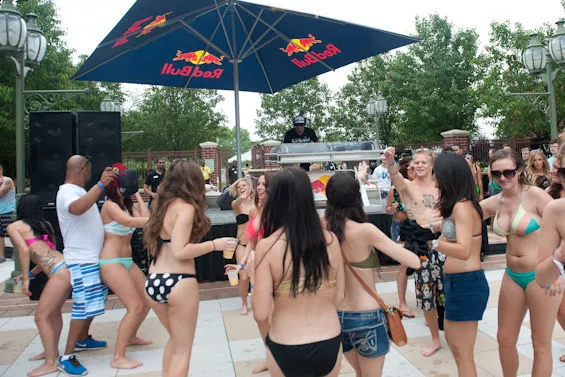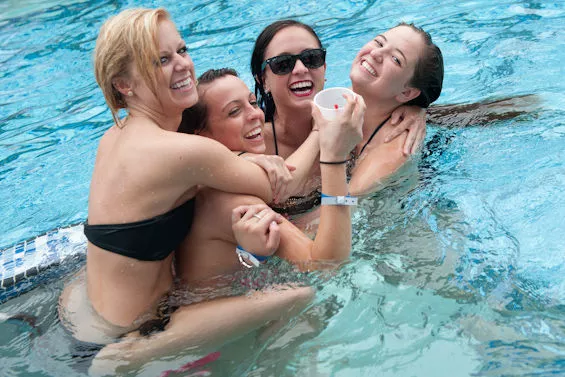 Continue to page two for more photos.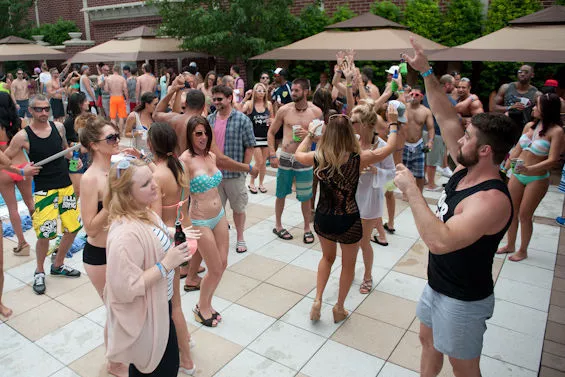 Continue to page three.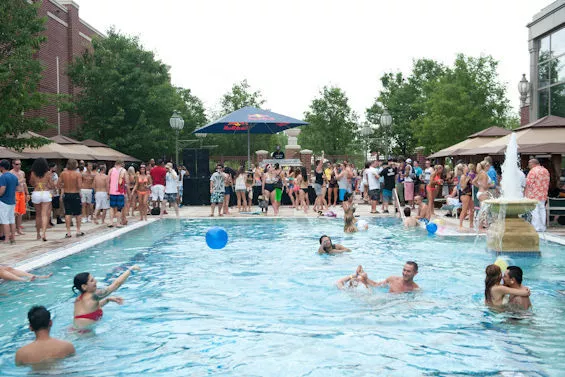 RFT MUSIC'S GREATEST HITS
The 15 Most Ridiculous Band Promo Photos Ever This Incredible Make-A-Wish Teenager Went to the Gathering of the Juggalos, Got a Lap Dance (NSFW) Crotching Whiskey at the Justin Bieber Concert and Getting Thrown Out: A Review The Top Ten Ways to Piss Off Your Bartender at a Music Venue
---