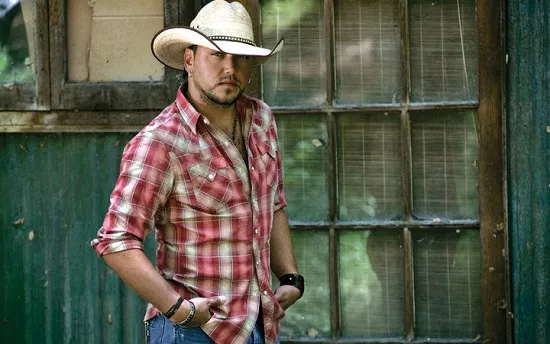 Country-music superstar Jason Aldean will be coming to Verizon Wireless Amphitheater this summer, bringing pop-country duo Florida Georgia Line and Missouri's own Tyler Farr with him. Together they will perform two days back-to-back on August 22 and 23.
Tickets will go on sale this Friday, May 2, and will be available via LiveNation.com, Ticketmaster.com, by phone at 1-800-745-3000 or at any Ticketmaster location. All purchases made at the Verizon Wireless box office in the first week of sales will carry no service fee.
Aldean has been burning up the country-music charts since releasing his debut, self-titled album in 2005. Since getting his start, pretty much everything he has touched has turned to platinum -- specifically, each of his last five albums in a row. The music awards have poured in as well, and the two-day billing is certainly warranted. Expect fans to attend in droves.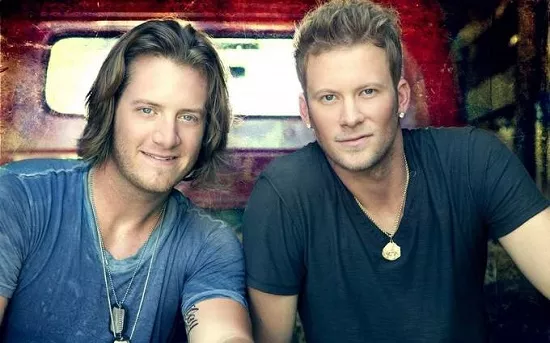 Florida Georgia Line has been doing well for itself too, finding considerable success with its 2012 debut, Here's to the Good Times, and a memorable turn with St. Louis' own Nelly on a remixed version of its song "Cruise."
Watch the video for "Cruise" below, followed by Aldean's "Night Train."
RFT MUSIC'S GREATEST HITS
The 15 Most Ridiculous Band Promo Photos Ever This Incredible Make-A-Wish Teenager Went to the Gathering of the Juggalos, Got a Lap Dance (NSFW) Crotching Whiskey at the Justin Bieber Concert and Getting Thrown Out: A Review The Top Ten Ways to Piss Off Your Bartender at a Music Venue
---