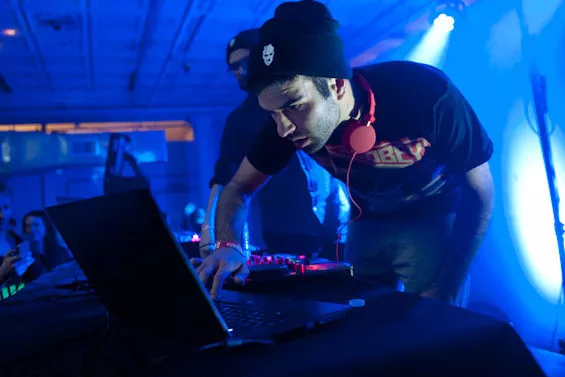 On Saturday, March 22, Nasty Rumor presented TrapStep City 7, a night of trap and dubstep music, in the upstairs portion of 2720 Cherokee Performing Arts Center. We sent photographer Jon Gitchoff to the show to catch the highlights.
Make sure to check out our full slideshow from the event here.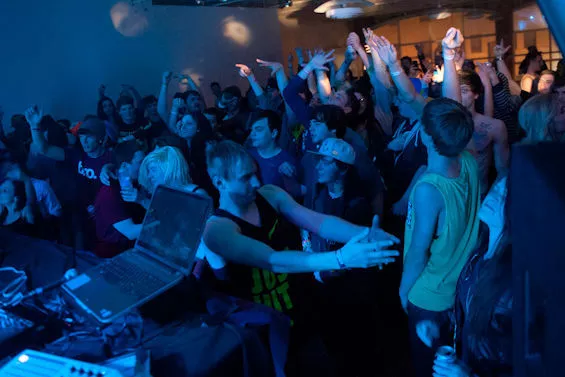 Continue to page two for more.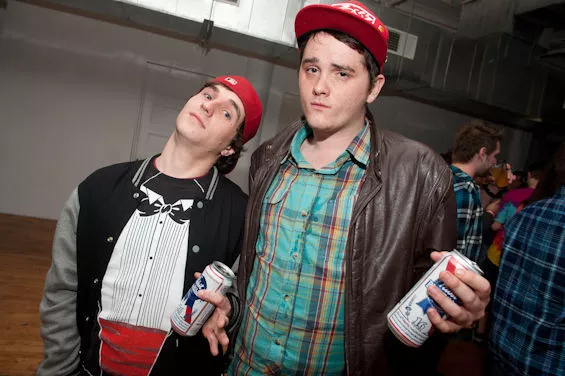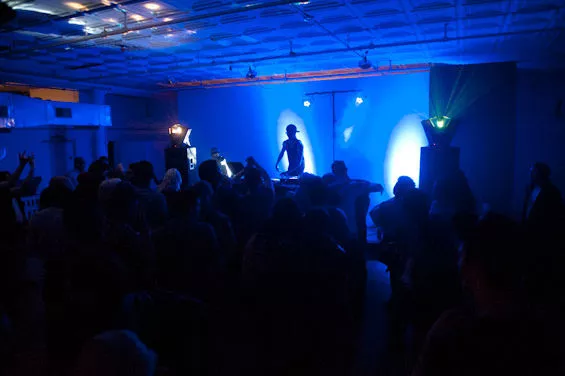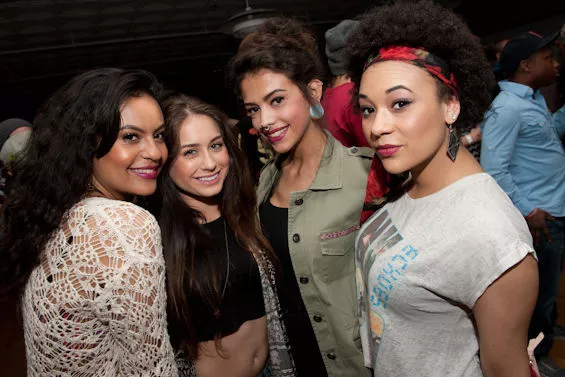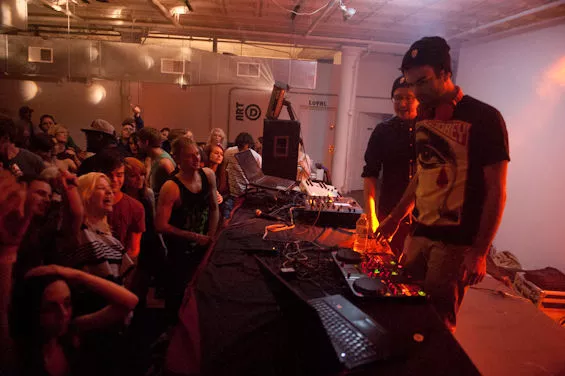 RFT MUSIC'S GREATEST HITS
The 15 Most Ridiculous Band Promo Photos Ever This Incredible Make-A-Wish Teenager Went to the Gathering of the Juggalos, Got a Lap Dance (NSFW) Crotching Whiskey at the Justin Bieber Concert and Getting Thrown Out: A Review The Top Ten Ways to Piss Off Your Bartender at a Music Venue
---