Blindfire Entertainment hosted Psychotronic 8 on March 15, 2014, at Old Rock House. Photographer Jon Gitchoff swung by just before midnight to grab some photos of the party people in action.
Check out our full slideshow from the night here.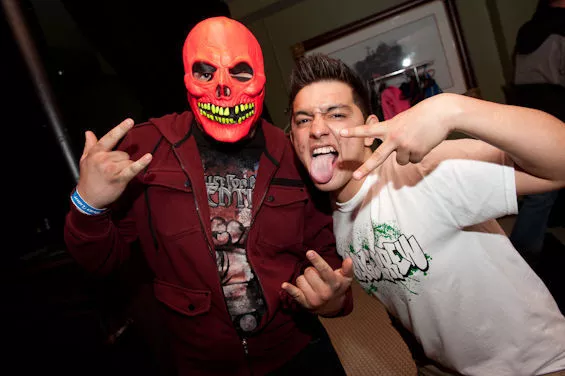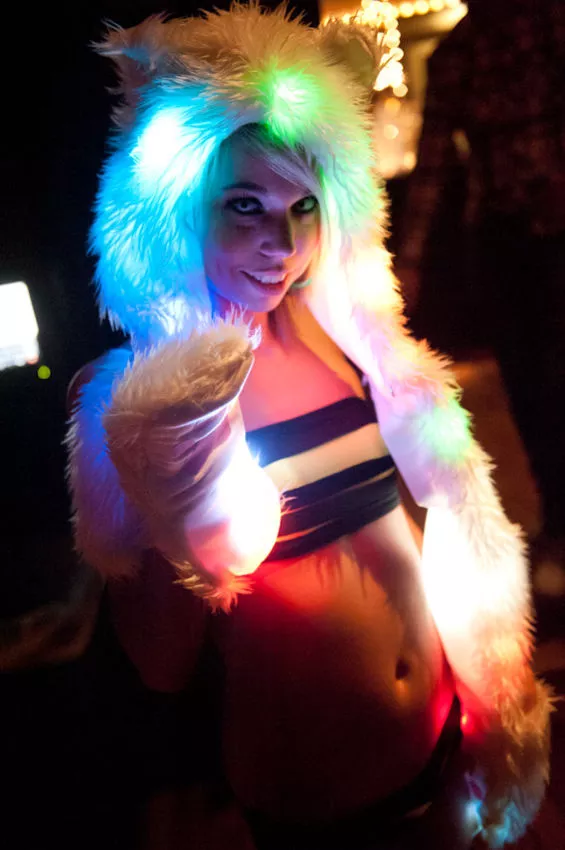 Continue to page two for more photos.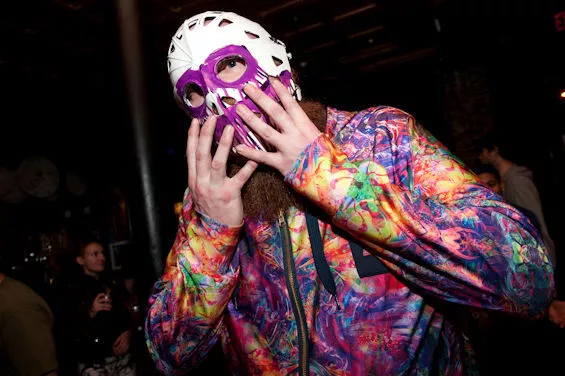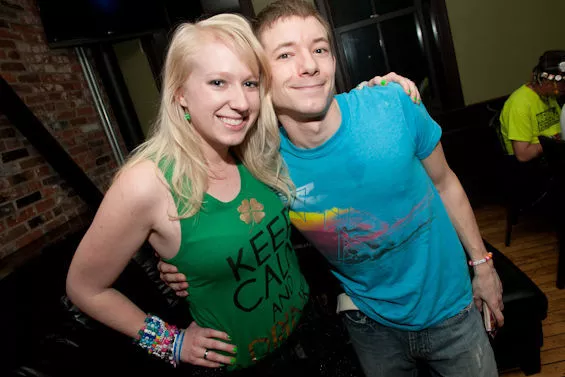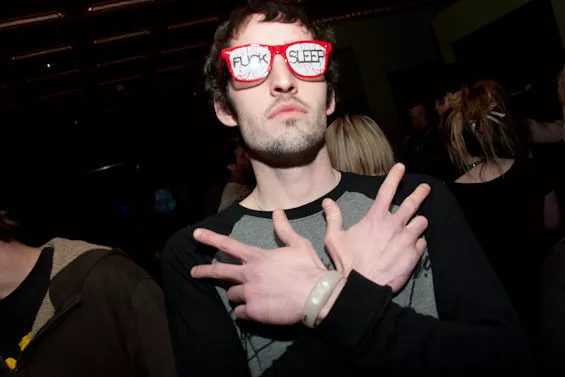 Continue to page three for more photos.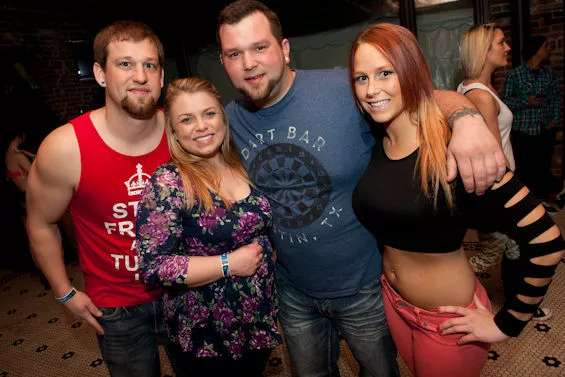 RFT MUSIC'S GREATEST HITS
The 15 Most Ridiculous Band Promo Photos Ever "Where Did My Dick Go?" The Gathering of the Juggalos' Best Overheard Quotations I Pissed Off Megadeth This Week, My (Former) Favorite Band The Top Ten Ways to Piss Off Your Bartender at a Music Venue
---