Charleston, South Carolina, folk duo Shovels & Rope performed to a packed house at Off Broadway last night, despite the cold temperatures. We sent photographer Steve Truesdell to the show to catch the highlights.
Be sure to check out the full slideshow for the event here.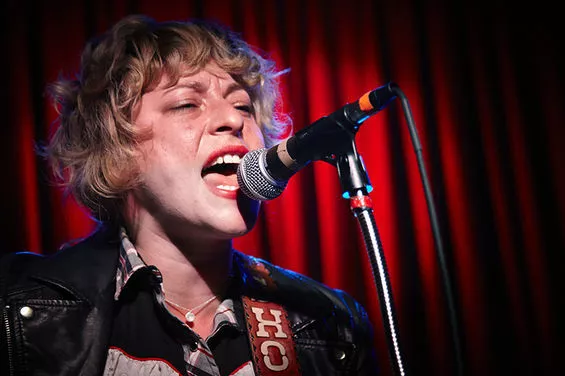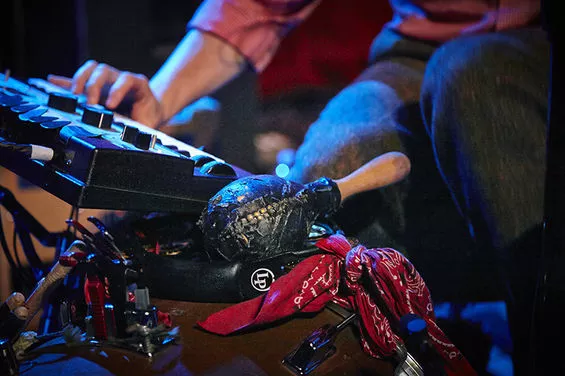 Continue to page two for more.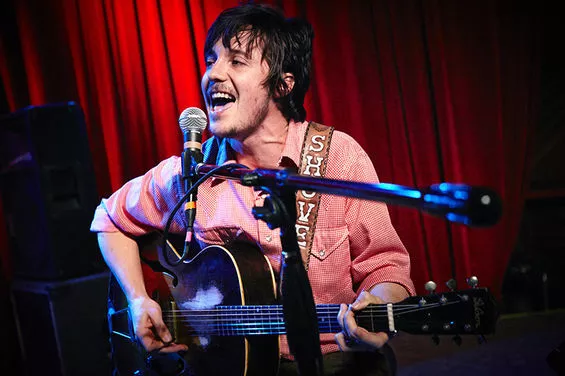 RFT MUSIC'S GREATEST HITS
The 15 Most Ridiculous Band Promo Photos Ever "Where Did My Dick Go?" The Gathering of the Juggalos' Best Overheard Quotations I Pissed Off Megadeth This Week, My (Former) Favorite Band The Top Ten Ways to Piss Off Your Bartender at a Music Venue
---