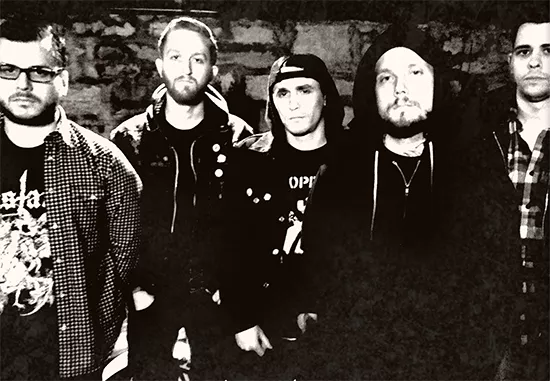 Jackie Grucela
Everything Went Black
New music from Carcass, Gorguts and In Solitude topped nearly every critic's best of list in 2013, but what about new releases from some local heavyweights? This year saw many of our hometown metal bands pushing themselves further than ever to create some of the finest heavy music ever released in our city. Here are the top five releases that helped put the St. Louis metal scene on the map in 2013.
See also: 2013's Ten Most Ridiculous Metal Album Covers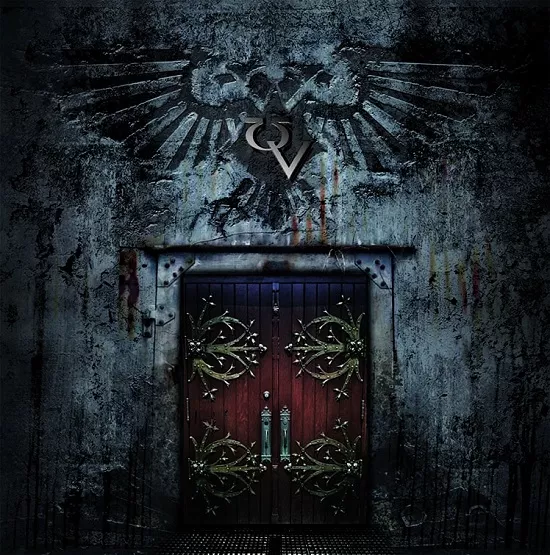 5. Quaere Verum - Ingress Meaning "to seek the truth" in Latin, Quaere Verum has laid out quite the journey on the filler-free twelve tracks of its debut full-length. Swirling melodies followed by explosive, chugging riffs perfectly embody the confusion and frustration contained within vocalist Joe Atkinson's politically charged lyrics. The band also knows when to dial things back a bit -- a skill many metal groups overlook -- and explore unsettling quiet passages that are more intricate than most bands' guitar solos.
4. Everything Went Black - Mosenthein Here we have what has to be the most pissed-off release on the list. Everything Went Black's five members could put down their instruments and pick up hammers with which to crack you over the skull and it'd actually be a pretty similar experience. This EP comprises only three songs, but it comes with bonus tracks from a previous EP, split and demo to extend the isolated attack into more of a killing spree. In addition to a digital release, Mosenthein was also put out on cassette, so you can pop it in your vehicle's tape player and work out your frustration over what a shitty old car you drive.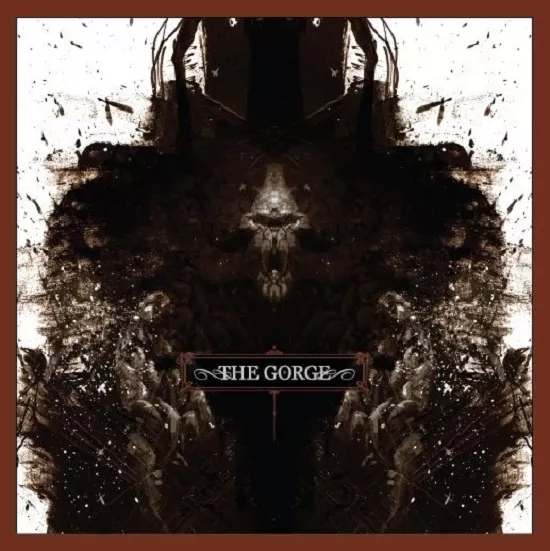 3. The Gorge - s/t EP After losing the vocalist who performed on 2011's Prehistoric Relapse, the Gorge has bounced back as an even tighter unit with guitarist Phil Ring taking over screaming duties. Now a four-piece, the band is absolutely flawless in its execution of heavy-as-balls progressive metal. Although time signatures shift over increasingly creative scales and chords, the band always allows the listener's head to bob endlessly as it keep the groove locked in. Here's to hoping for a full length in 2014.
Continue to page two for more.
2. Fister - Gemini St. Louis' loudest, heaviest band got somehow even louder, heavier and deadly serious this year. The snark and humor of Fister's previous Charles Bronson-goes-to-Hell-and-becomes-the-new-Devil concepts were dropped and replaced with a dark and frightening ugliness. Gemini's seven tracks of dismal doom might be too much for some average metal fans to stomach, but for those willing to embrace the crushing darkness, this is without a doubt the heaviest local release of the year. A concept album from a doom band about twins may seem strange, until you remember that scene where Danny Devito is teaching Arnold to slow dance. Scary shit.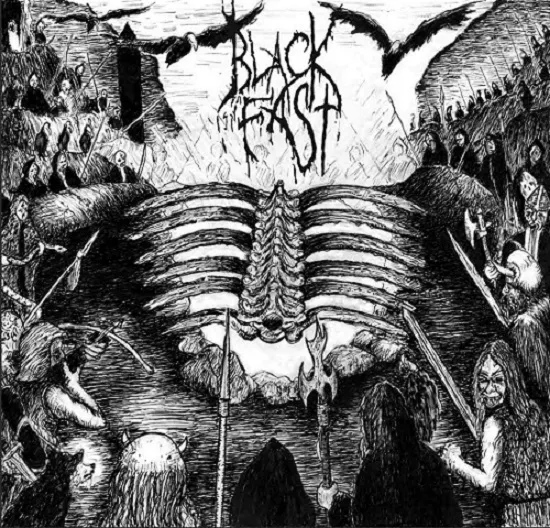 1. Black Fast - Starving Out the Light Even if this album were only mediocre, it could be still considered the most exciting local metal release of the year simply because it took so damn long for us to get. Black Fast had been kicking asses and stealing shows for at least a full three years before it decided to commit any of the thrashing grooves it was creating to a recording. These seven tracks proved well worth the wait, and they cannot only hang with new releases by modern thrash revivalists like Revocation and Vektor, but have the heart, skill and raw energy to blow them right out of the water. This thing is a ripper from start to finish, and the excellent cover art by Coby Ellison is the cherry on top. Now someone start twisting some arms so we can get a sophomore record sometime before 2017.
See Also: The Ten Best St. Louis Metal Bands of 2013
RFT MUSIC'S GREATEST HITS
The 15 Most Ridiculous Band Promo Photos Ever "Where Did My Dick Go?" The Gathering of the Juggalos' Best Overheard Quotations I Pissed Off Megadeth This Week, My (Former) Favorite Band The Top Ten Ways to Piss Off Your Bartender at a Music Venue
---