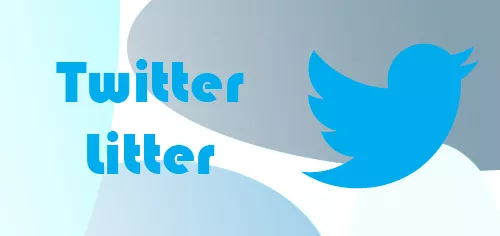 Getting your celebrity gossip from TMZ is soooooo 2009, dude. Each Thursday in "Twitter Litter," RFT Music rounds up the week's best meltdowns, ego battles and WTFness from rockers, rappers and DJs who aren't afraid of a little hashtag action. It's time to take out the trash.
Hey, remember when Madonna did that really disappointing Super Bowl halftime show, and then M.I.A. (@miauniverse) danced around with Madge and a million underage cheerleaders in tiny outfits, and then M.I.A. flipped off the camera for, like, .25 seconds, and then everybody was mad, and then everybody made out and was OK again because, you know, football? The NFL now is demanding that M.I.A. pony up $1.5 million for tarnishing its solid reputation with that flick of her finger. But M.I.A. is not having any of that crap!
M.I.A. makes some great points in her video about the hypocrisy of NFL's wholesomeness standards. And she wants you to know just how HARDCORE PUNK her actions were:
In case you don't remember M.I.A.'s earth-shattering moment in NFL history, here you go:
We know that your world is crashing down now. Sorry.
Even when you're a big star, you still love Grams and Gramps. If Justin Bieber (@justinbieber) can hang with his elders, you can, too: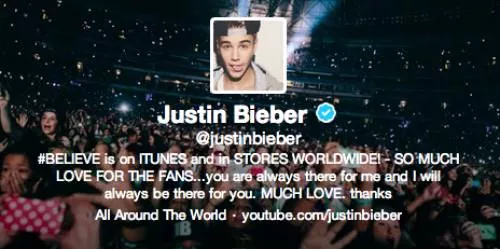 But make no mistake: Bieber's grandparents are NOT the Dorseys:
Are we clear on that?
Continue for Drake on a skateboard and Ted Nugent eating deer.
Some musicians appreciate everything that comes their way. Just look at "Weird Al" Yankovic (@alyankovic):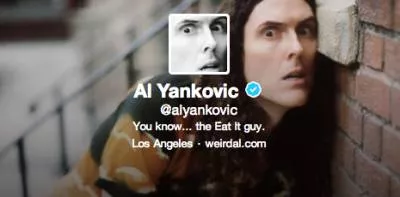 Damn. Some of us don't even have our own desk. #jealous
Tyler, the Creator (@fucktyler) has been a star for "Twitter Litter" lately. This week, he's, uh, hanging out with Drake's new album, Nothing Was the Same: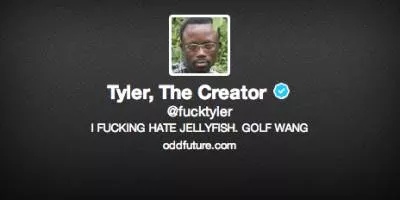 Drake's album apparently had a better day than we did. Not that that makes us question our purpose in life or anything.
As is his God-given right as a real 'Merican, Ted Nugent (@tednugent) is goin' huntin':
Surely that's why all the animals come with bulls-eye's on their asses, right? But some folks have trouble eating baby deer. What do you think about that, Nuge?
OK, then.
Our boy Murphy Lee (@murphylee) is reppin' St. Louis hard this week:
After all, the man has a show coming up:
That must be why Murph has been hitting the gym lately:
This lady is totally ready for you, Murph. Totally.
RFT MUSIC'S GREATEST HITS
The 15 Most Ridiculous Band Promo Photos Ever "Where Did My Dick Go?" The Gathering of the Juggalos' Best Overheard Quotations I Pissed Off Megadeth This Week, My (Former) Favorite Band The Top Ten Ways to Piss Off Your Bartender at a Music Venue
Follow RFT Music on Twitter or Facebook. Follow RFT Music editor Daniel Hill on Twitter too, if you are into that sort of thing.