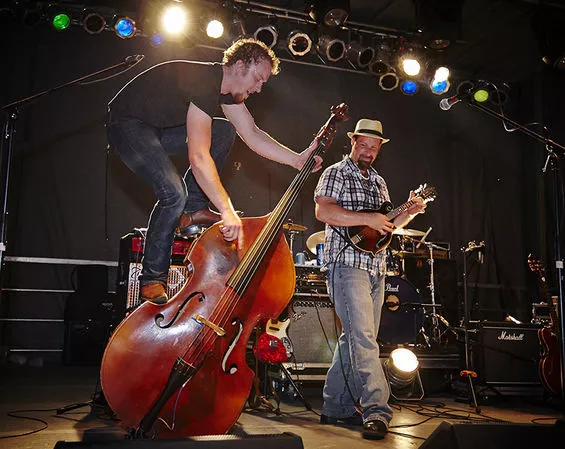 This weekend the Del McCoury band returned to the Old Rock House for another edition of the Del Yeah! Bluegrass Festival. Barefeet, banjos, and upright basses ruled the Saturday bill, featuring Elemental Shakedown. Whitewater Ramble, Old Salt Union, Del McCoury Band, The Hatrick, Big Sam's Funky Nation, and Bluegrass Ball with the members of Del McCoury minus Del closing out the evening.
Steve Truesdell was in the building for RFT Music with camera in hand to catch the highlights. Be sure to check out the full slideshow here: The Del Yeah! Bluegrass Festival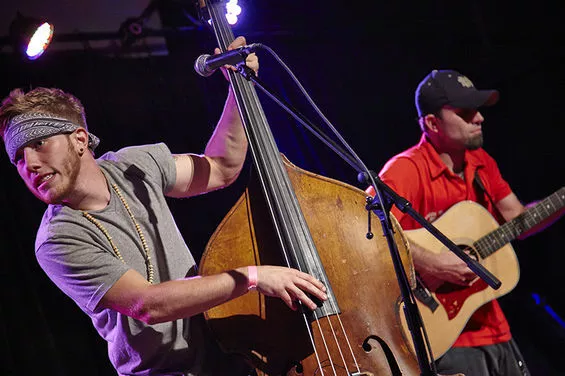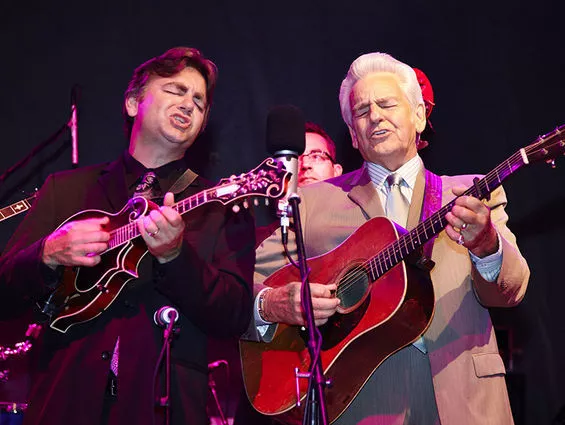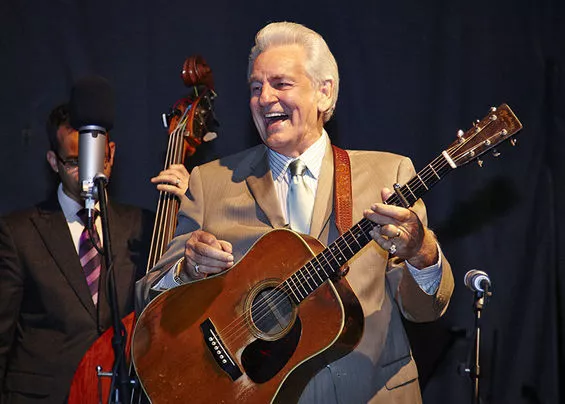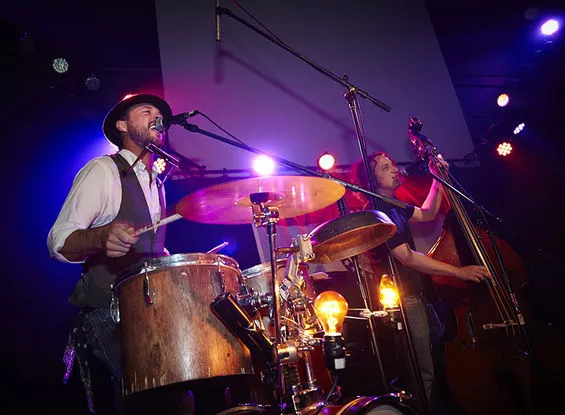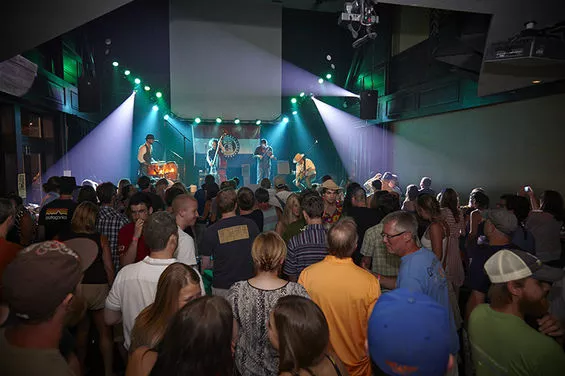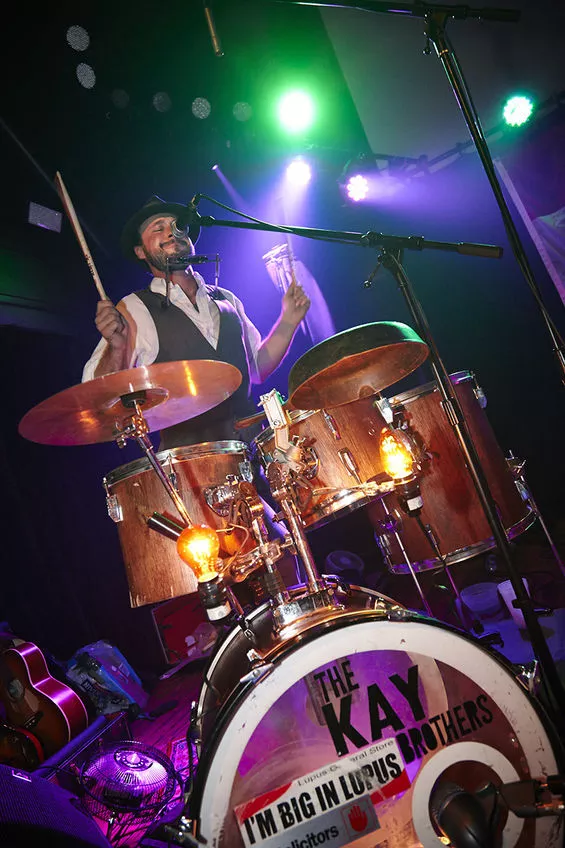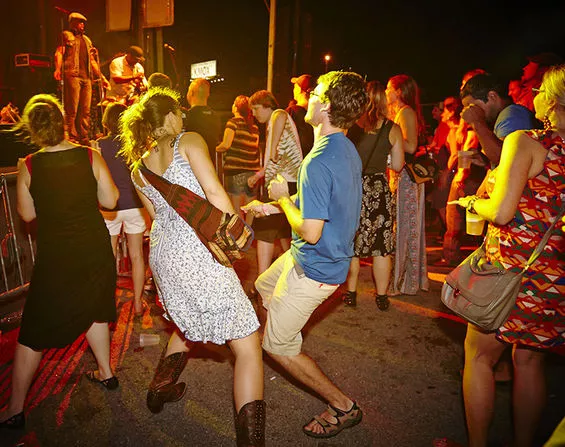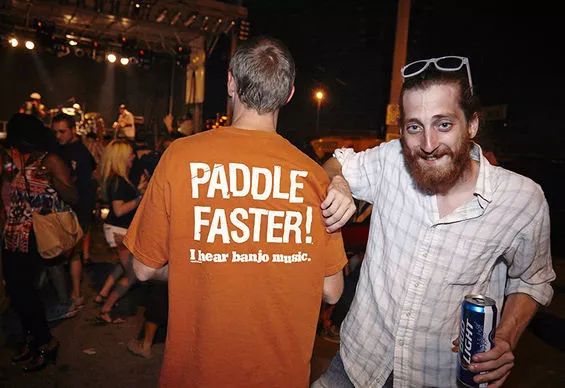 See Also: - The 10 Greatest Alt-Country Bands Ever - Sixteen Songs Forever Ruined By Their Commercial Parodies - Nine Unintentionally Funny Lyrics in Well-Known Songs
Follow RFT Music on Twitter or Facebook. Follow RFT Music editor Daniel Hill on Twitter too, if you are into that sort of thing.