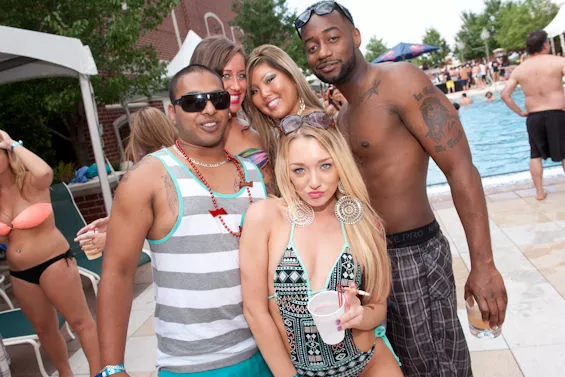 The Rehydrate pool parties thrown at Ameristar Casino are a regular fixture of summer in St. Louis, wherein the city's beautiful people dance and drink and swim while a DJ spins records. Yesterday's party, at which DJ Eddie Halliwell performed, is the last of the year, marking the end of particularly mild St. Louis summer.
RFT Music's Jon Gitchoff was there with camera in hand to catch the party's highlights. You can see his full slideshow here.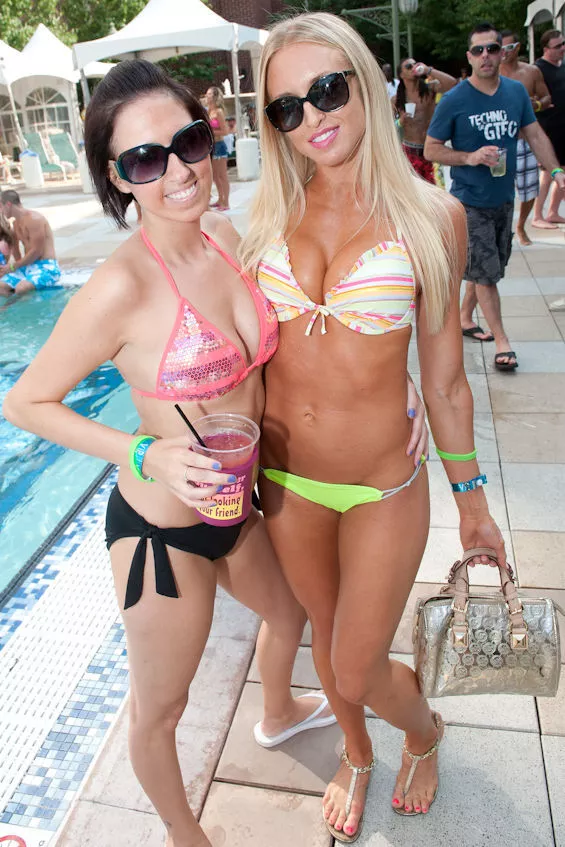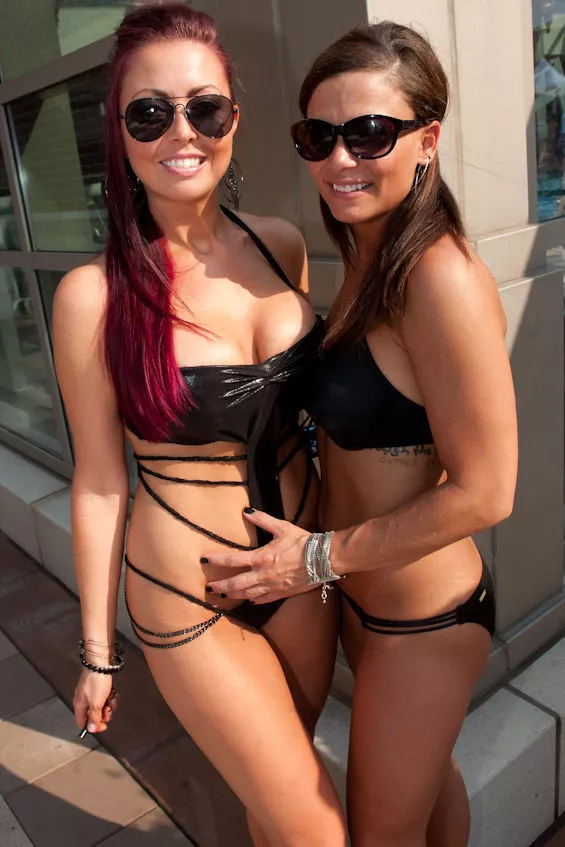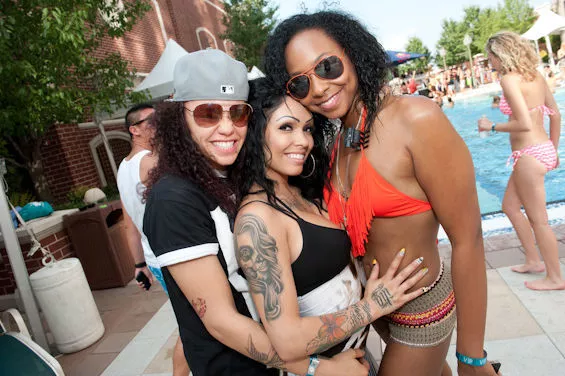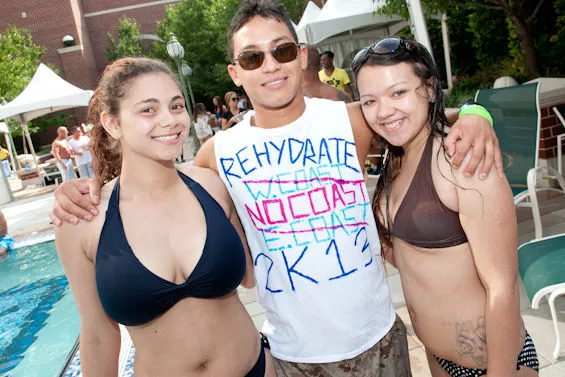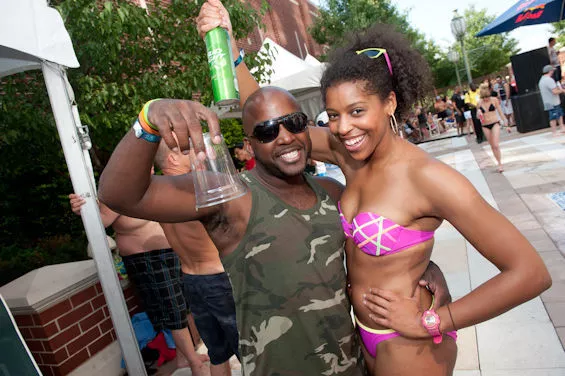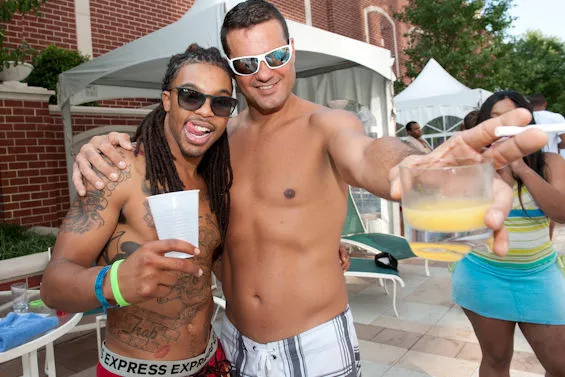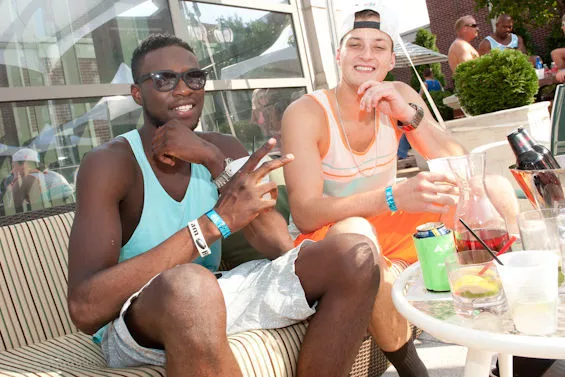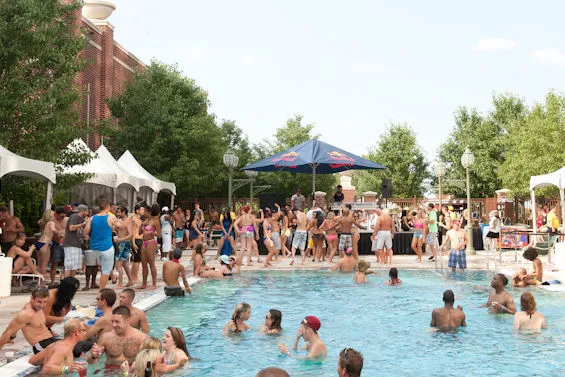 See Also: - The Hottest Dancing Girls at Coachella, as GIFs - Ten GIFs of Ultra Ravers Shaking Their Shit - The 13 Most Hardcore Ravers at Ultra, in GIF Form
Follow RFT Music on Twitter or Facebook. Follow RFT Music editor Daniel Hill on Twitter too, if you are into that sort of thing.