The Vans Warped tour hit St. Louis yesterday, filling the Verizon Wireless Amphitheater with misfits and music fans of every shape and size. This was the nineteenth installment of the long-running tour, founded by Kevin Lyman in 1995.
RFT Music's own Jon Gitchoff was there with camera in hand. Make sure you check out our full slideshow.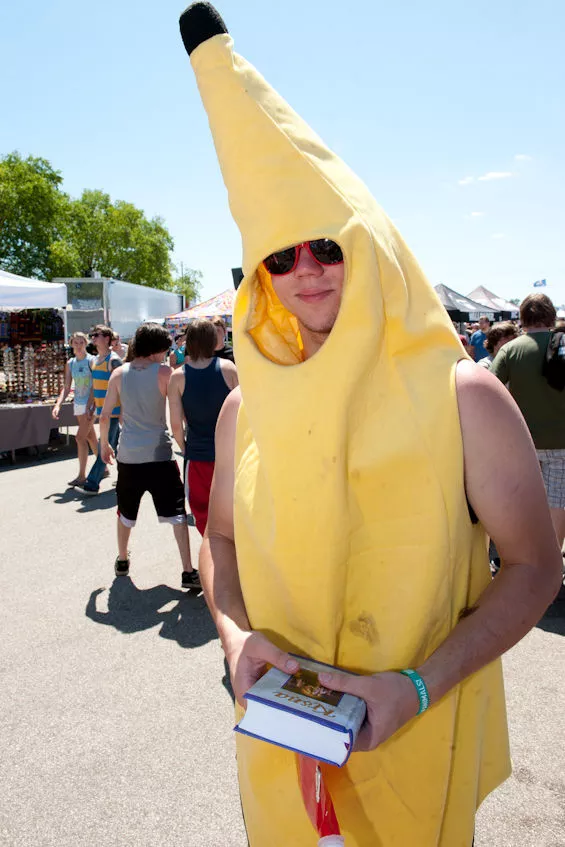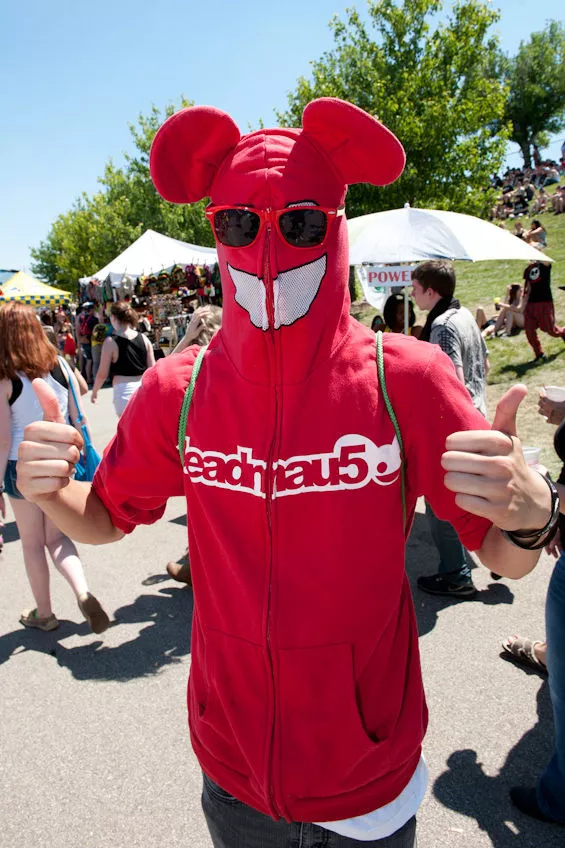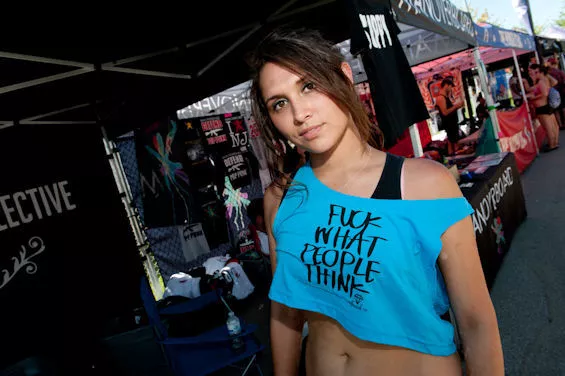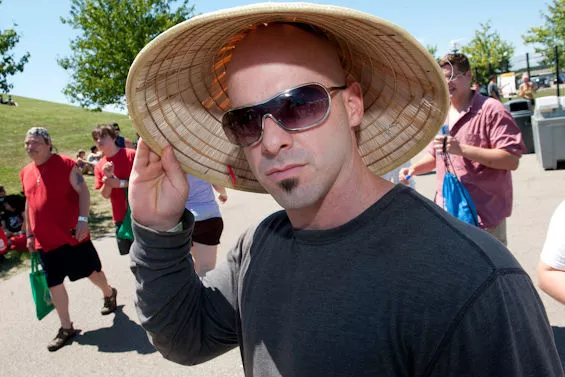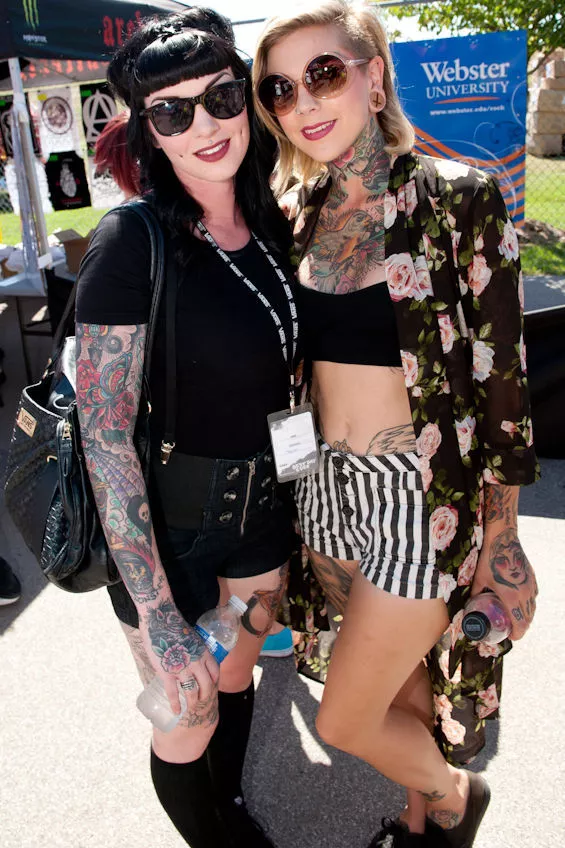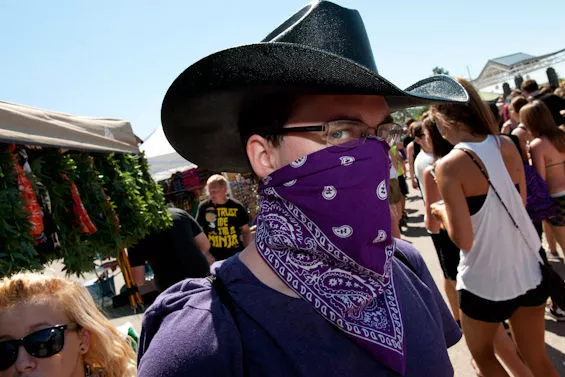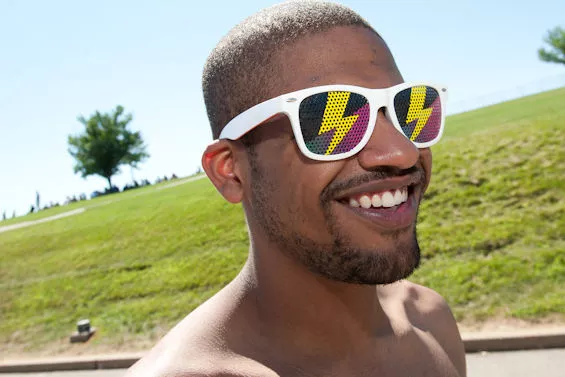 See Also: - The Top Ten Douchiest Guitar Players of All Time - The Top Ten Douchiest Drummers of All Time - The 15 Most Ridiculous Band Promo Photos
Follow RFT Music on Twitter or Facebook. Follow RFT Music editor Daniel Hill on Twitter too, if you are into that sort of thing.