Big Muddy Records' annual fish fry took place on Friday, July 5, serving as an excellent start for a beautiful (well mostly) Independence Day weekend. Southwest Watson Sweethearts, Mat Wilson & Little Rachel, Lonesome Cowboy Ryan & His Dried-Up Teardrops, the Hobosexuals, Jack Grelle & the Johnson Family, Bob Reuter's Alley Ghost and the Rum Drum Ramblers provided the soundtrack for the day's activites. RFT Music's own Steve Truesdell was there to catch the highlights; check them out below.
Make sure you also check out our full slideshow from the night here: The Big Muddy Records Fish Fry.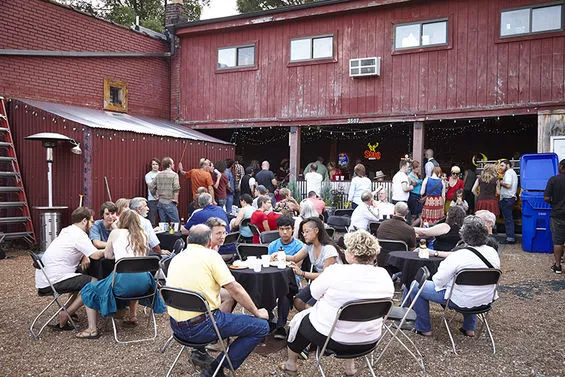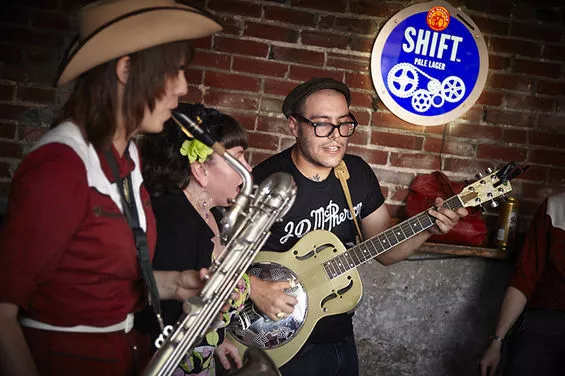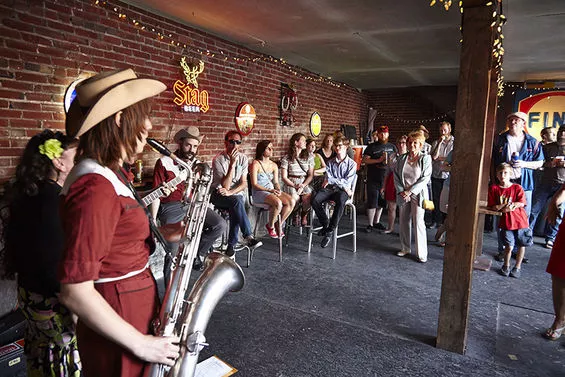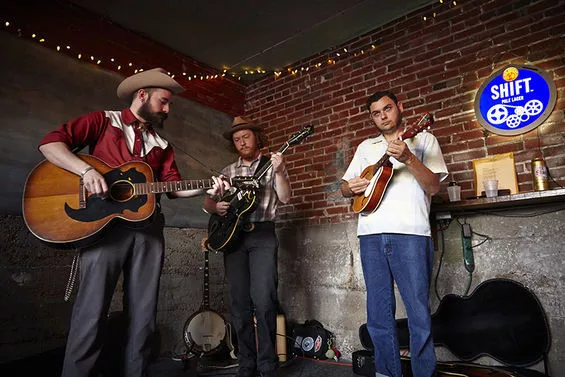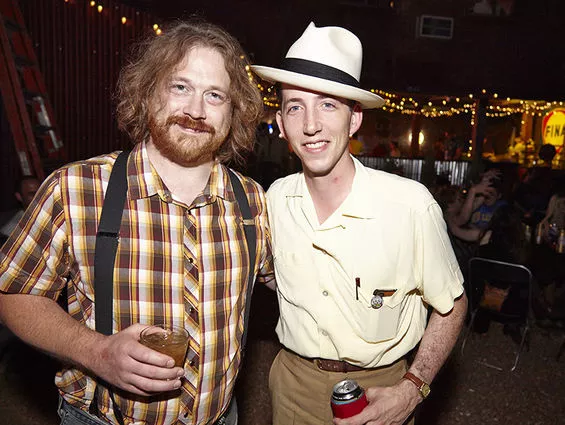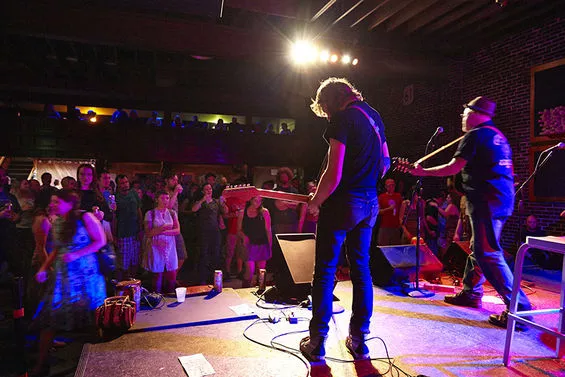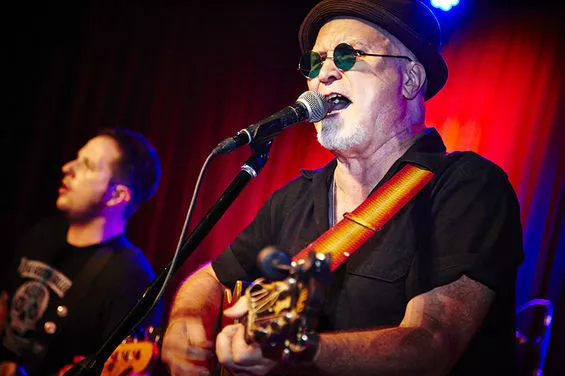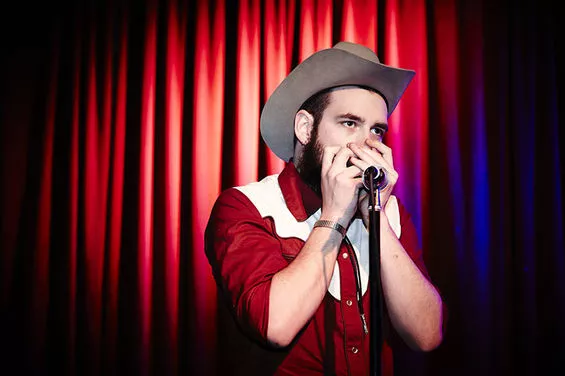 See Also: - The 10 Greatest Alt-Country Bands Ever - Sixteen Songs Forever Ruined By Their Commercial Parodies - Nine Unintentionally Funny Lyrics in Well-Known Songs
Follow RFT Music on Twitter or Facebook. Follow RFT Music editor Daniel Hill on Twitter too, if you are into that sort of thing.