Whiskey War Festival will take place June 29 at a St. Charles VFW hall, with performances by Jack Grelle and the Johnson Family, Brown Bottle Fever and Whiskey War Mountain Rebellion, as well as many others. Superfun Yeah Yeah Rocketship's big comic book release show is this Friday at Foam, and Pete Wentz will perform a DJ set (of course) on June 28 at Horizon at Harry's, following Fall Out Boy's show at the Pageant. More show flyers below.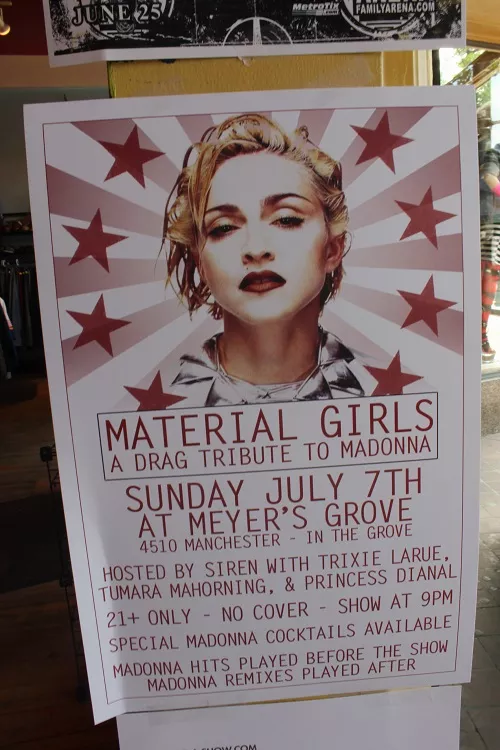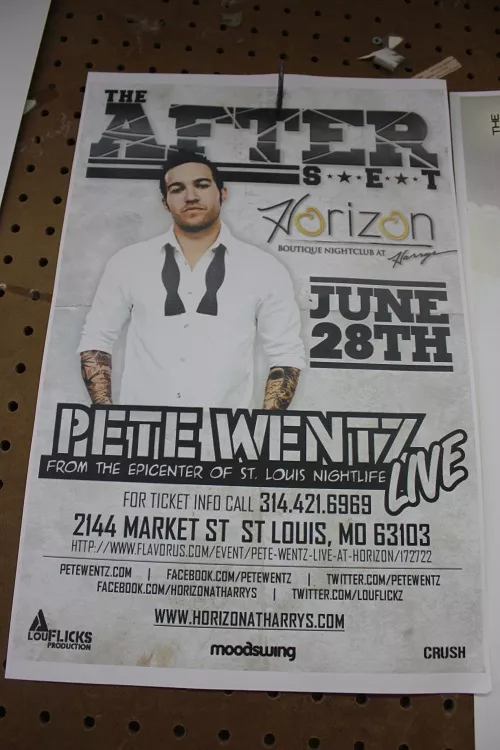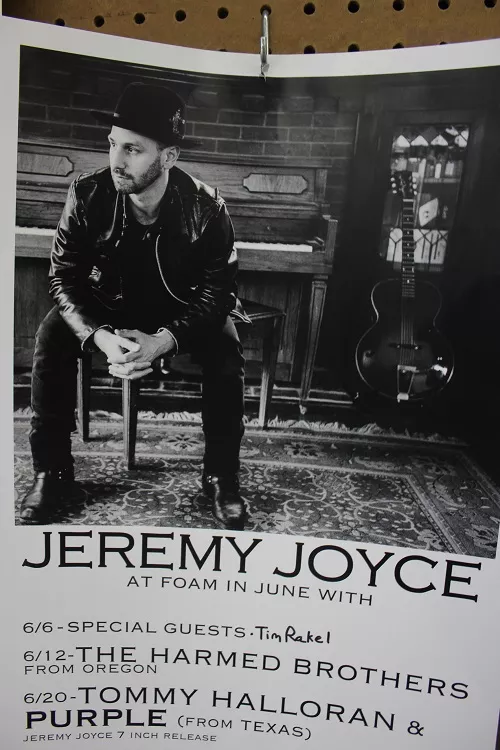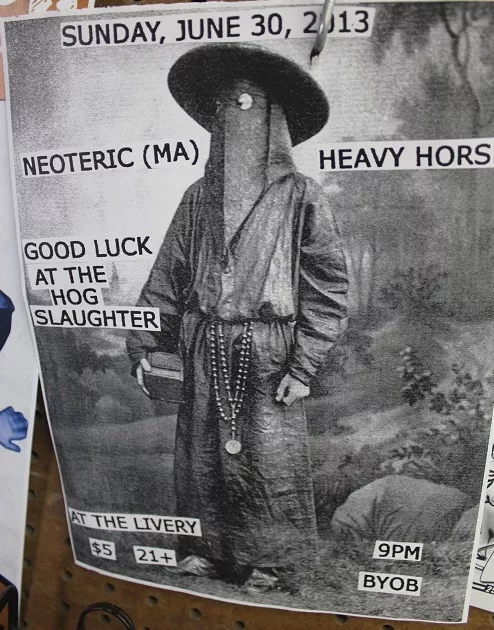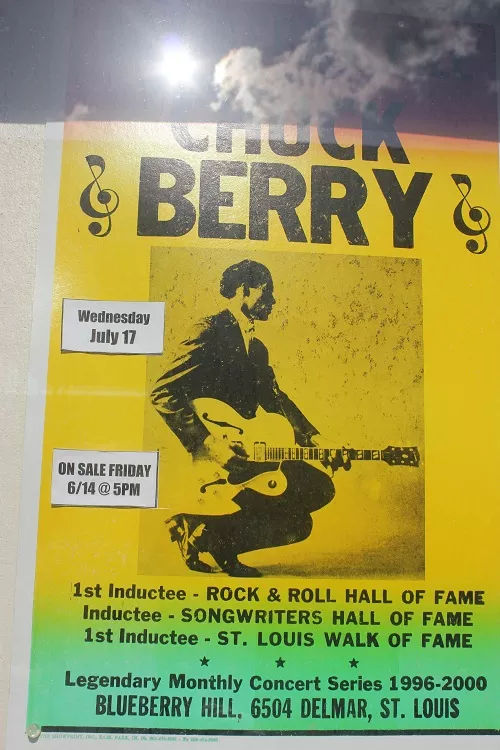 See also: -Crotching Whiskey at the Justin Bieber Concert and Getting Thrown Out: A Review -The 15 Most Ridiculous Band Promo Photos Ever -The Ten Worst Music Tattoos Ever
Follow RFT Music on Twitter or Facebook. But go with Twitter. Facebook blows.