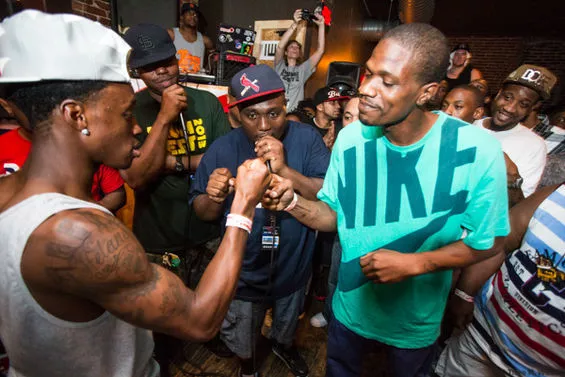 The St. Louis Underground Music Festival (a.k.a. S.L.U.M. Fest) took place at the Demo / Atomic Cowboy this year, featuring dozens of St. Louis artists. The festivities took place all day, from 2 p.m. until the bar closed its doors at 3 a.m. RFT Music's Theo Welling was on the scene; here are some of the highlights.
See Also: - S.L.U.M. Fest Awards 2013: Videos and Music by All of the Winners
Also, make sure you check out the full slideshow here: S.L.U.M Fest 2013 at the Demo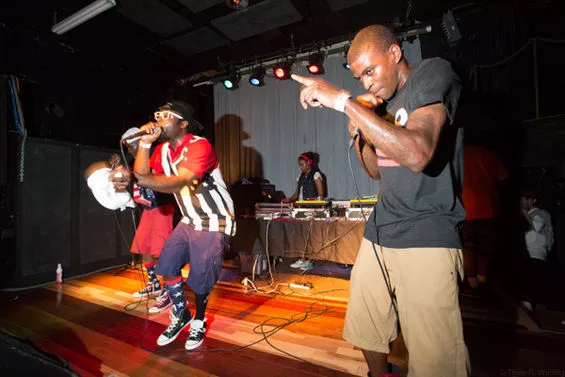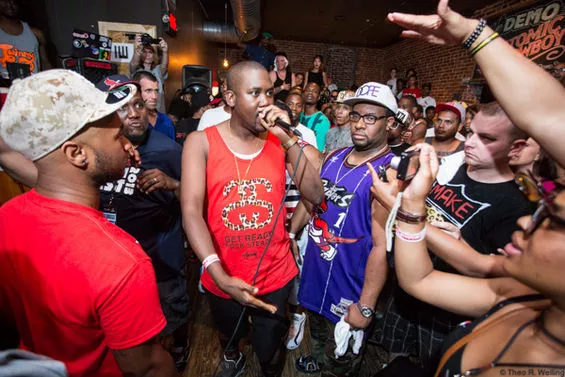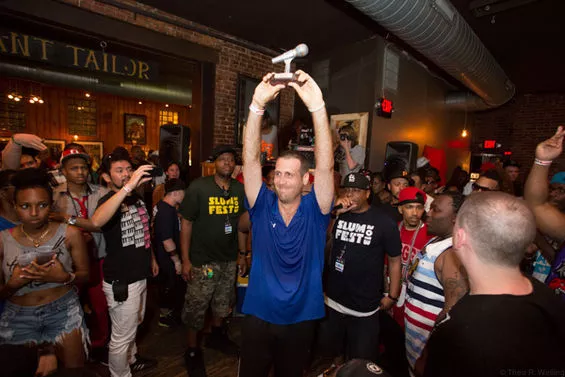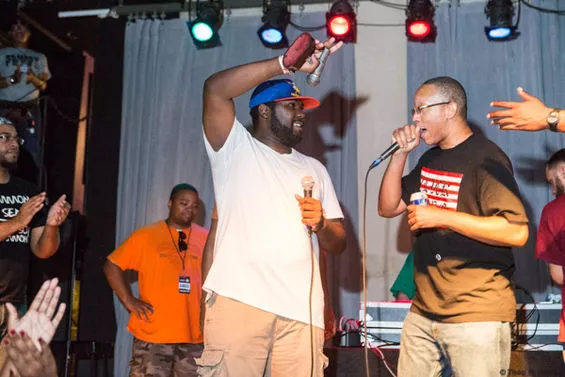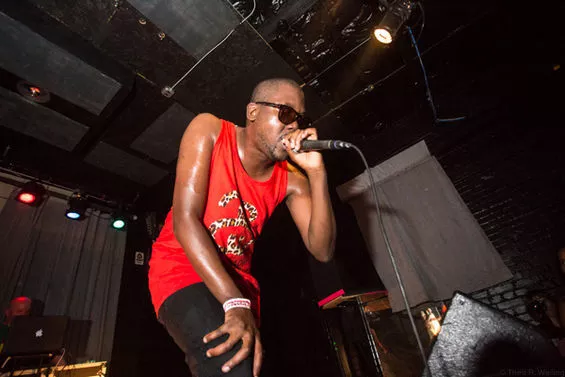 See Also: - The Top Ten Ways to Piss Off Your Bartender at a Music Venue - Ten Bands You Never Would Have Thought Used to Be Good - The Top 15 Things That Annoy the Crap Out of Your Local Sound Guy
Follow RFT Music on Twitter or Facebook. But go with Twitter. Facebook blows.