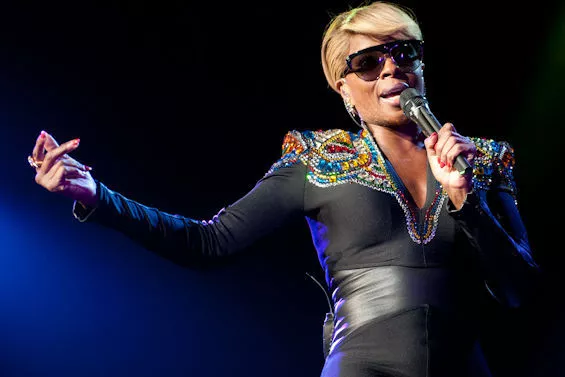 The nine-time Grammy winning, multi-platinum selling Mary J. Blige performed at Chaifetz Arena on Saturday to a packed house filled with fans. RFT Music's own Jon Gitchoff was at the show with camera in hand. Here are some of the highlights.
Make sure you check out our full slideshow from the night here: Mary J. Blige at Chaifetz Arena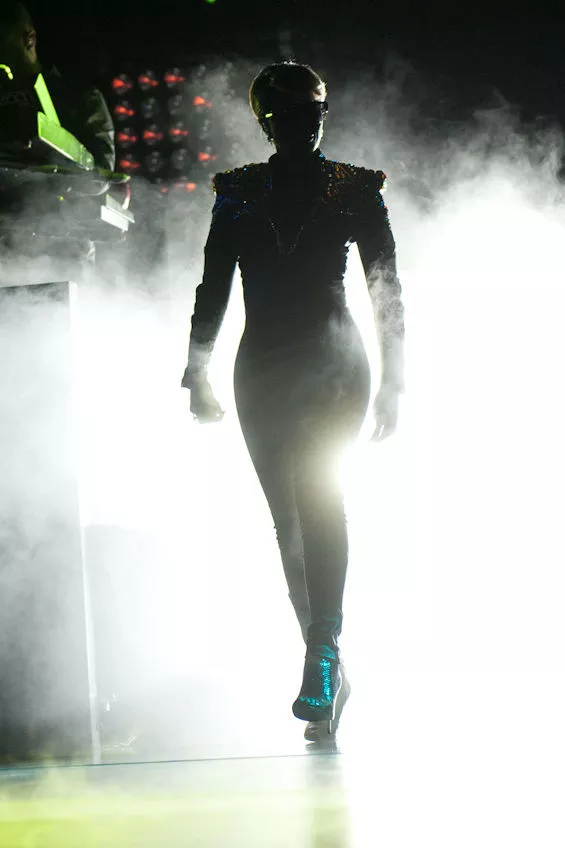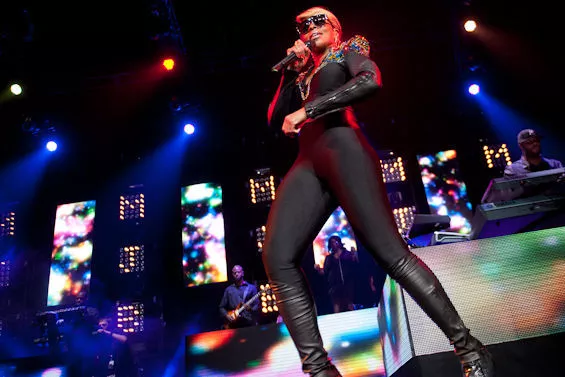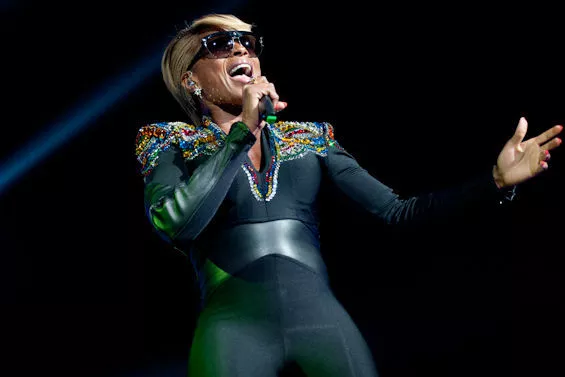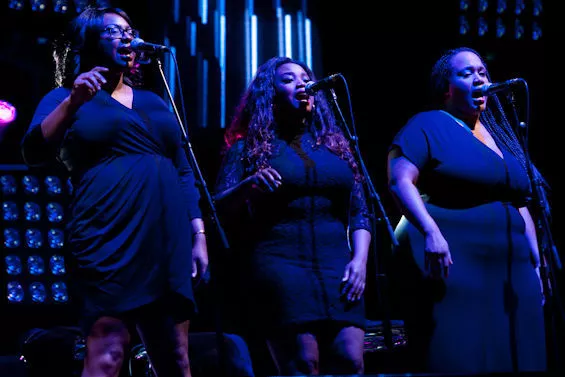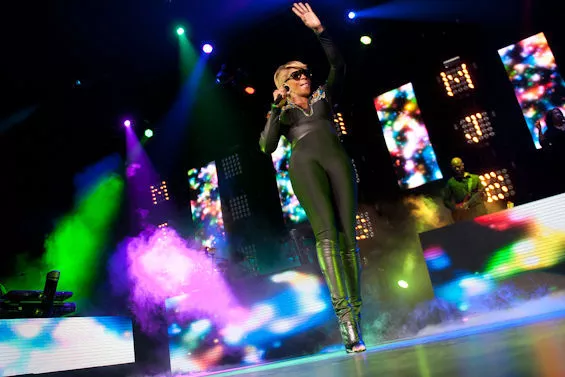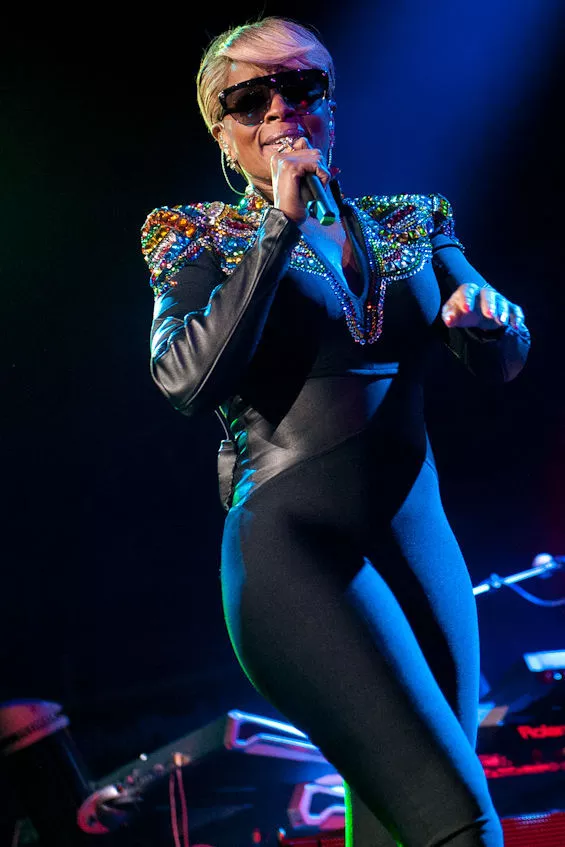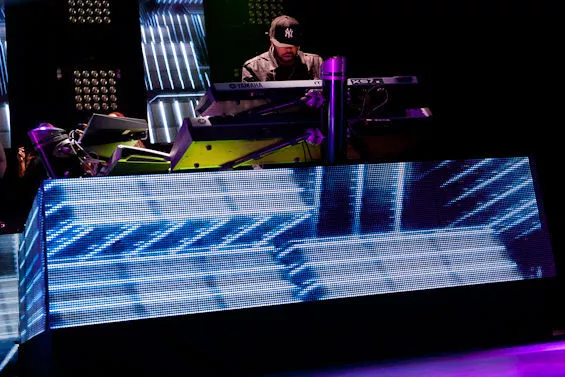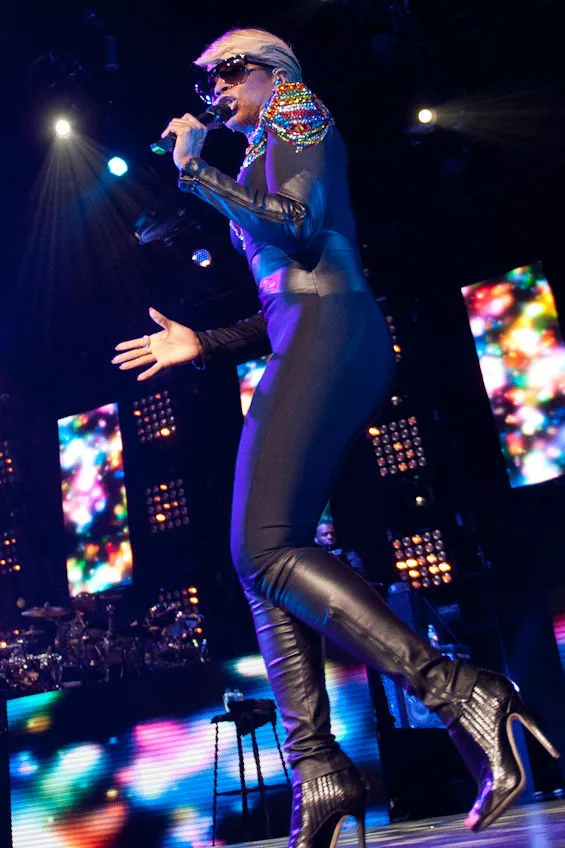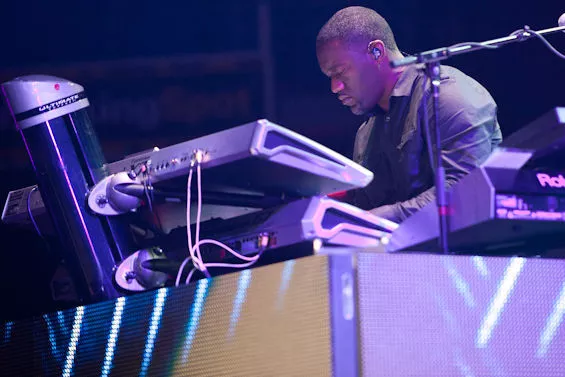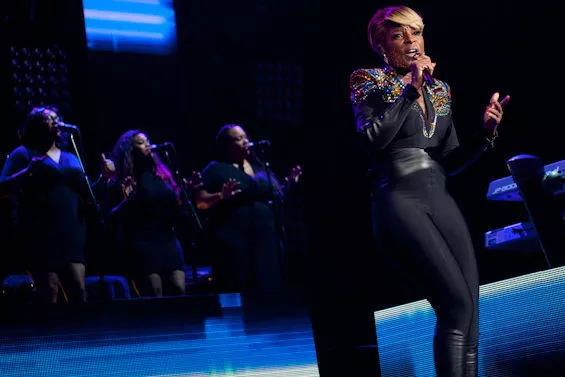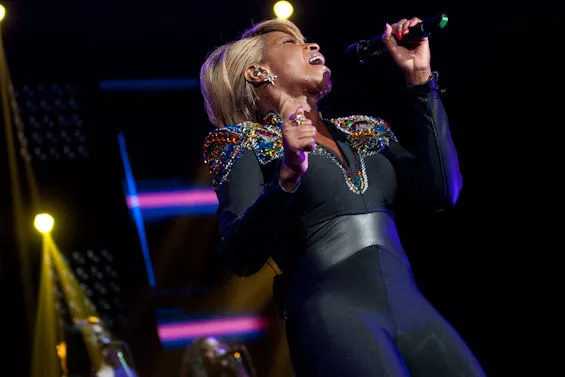 See also: -Crotching Whiskey at the Justin Bieber Concert and Getting Thrown Out: A Review -The 15 Most Ridiculous Band Promo Photos Ever -The Ten Worst Music Tattoos Ever
Follow RFT Music on Twitter or Facebook. But go with Twitter. Facebook blows.