RFT Music nightlife photographer Nick Zargoza spent his Saturday night criss-crossing the Grove and snapping photos of the colorful people he found. Here are some of our favorite pictures; you can find more at the full slideshow.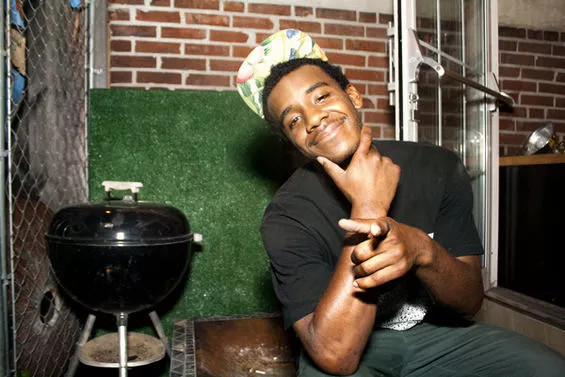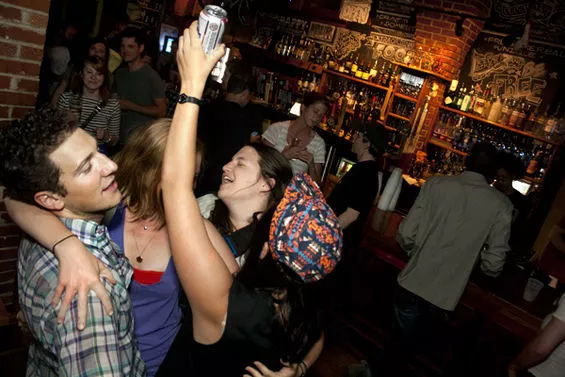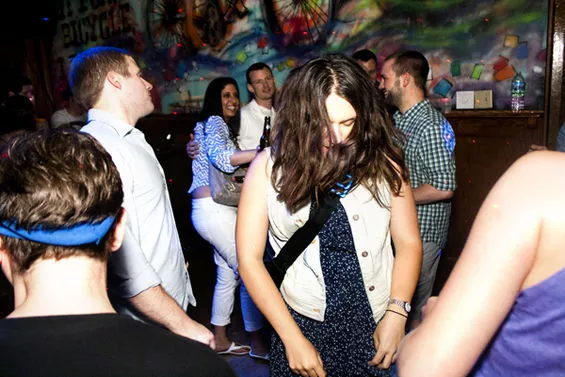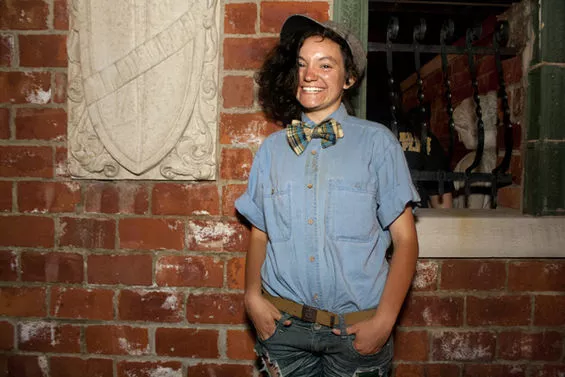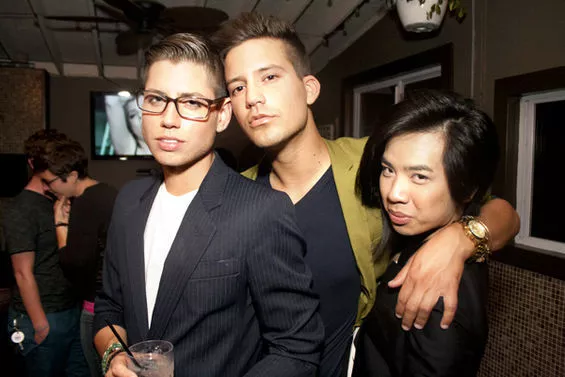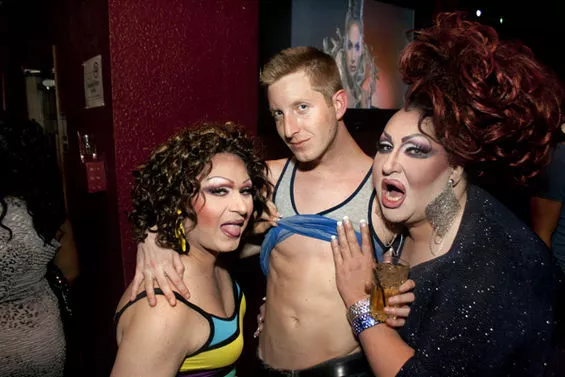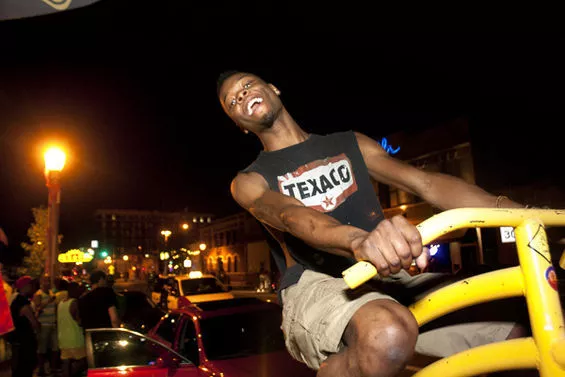 See Also: - The Ten Worst Music Tattoos - How to Avoid Becoming a Walking Country Song in Five Easy Steps - The Five Best Uses of Animal Sounds in Songs
Follow RFT Music on Twitter or Facebook. But go with Twitter. Facebook blows.