Country star Dierks Bentley performed at the new event space at River City Casino, in celebration of the new venue's grand opening. Check out photos of the band and new venue, shot for RFT Music by Jon Gitchoff.
See Also: - Dierks Bentley Live at River City Casino: Full Slideshow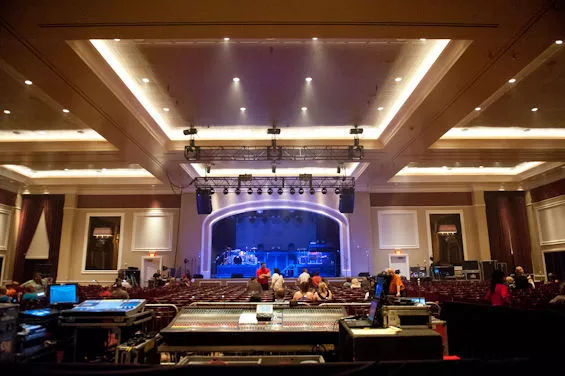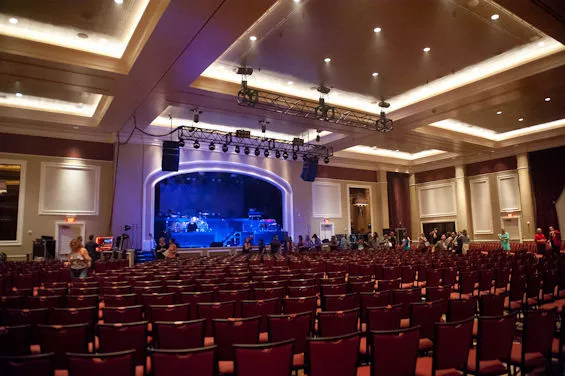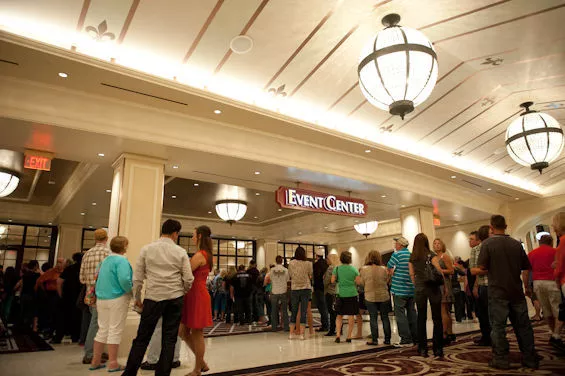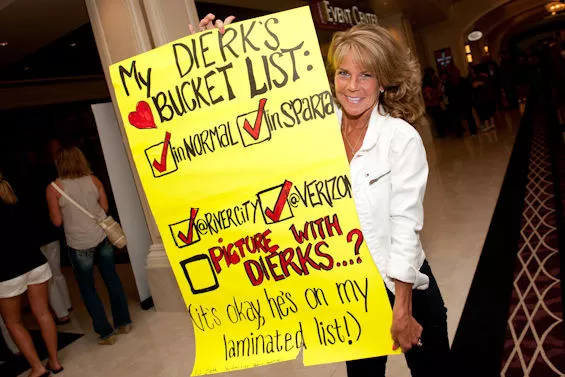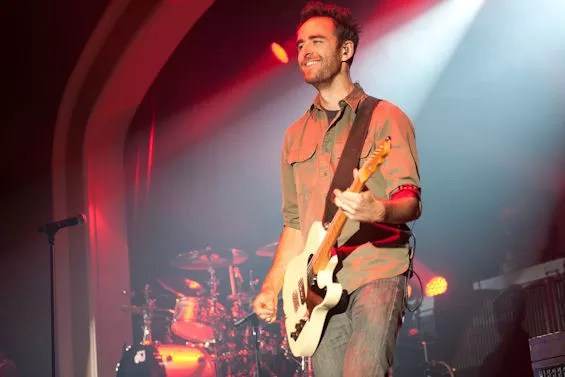 Follow RFT Music on Twitter or Facebook. But go with Twitter. Facebook blows.