Shock rocker Marilyn Manson joins forces with shock rocker Alice Cooper on what might be the most obvious pairing ever seen on a bill together; that show is at the Family Arena on June 25. Mysterious Mad Decent EDM artist UZ will perform at 2720 Cherokee on May 22. Florida stone-metal kings Torche bring heavy riffs to the Firebird on June 2. Oh, and apparently Pauly Shore is coming to town, so there's that! More after the jump.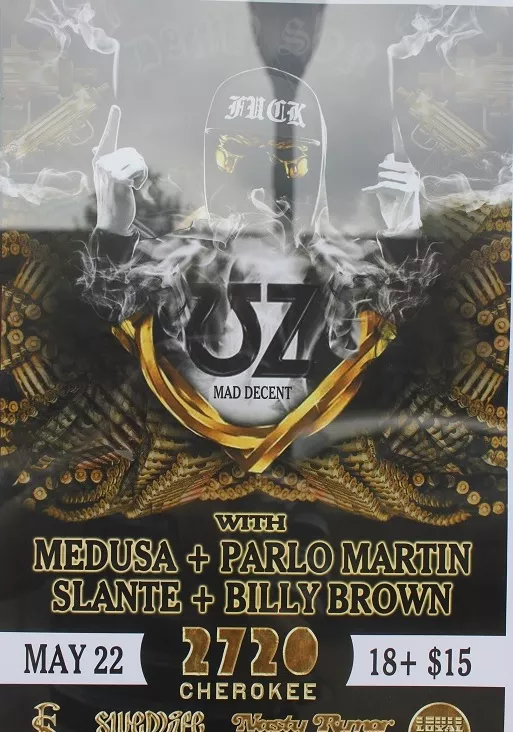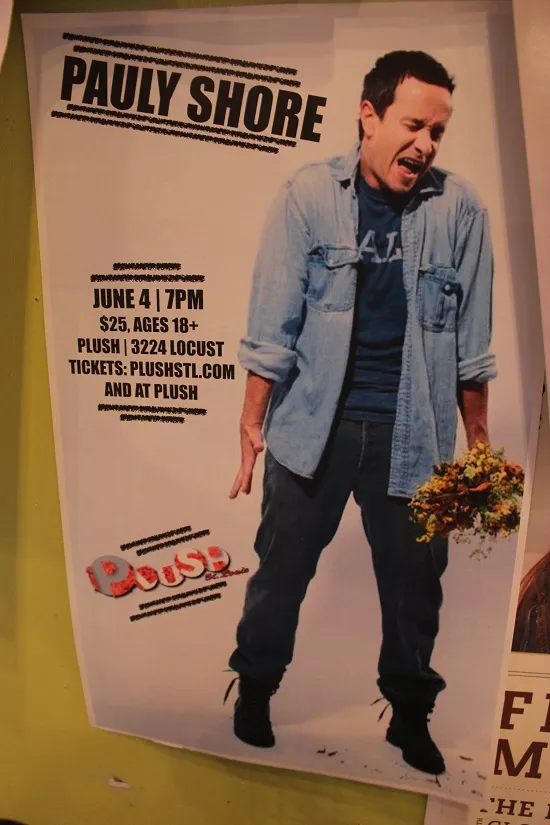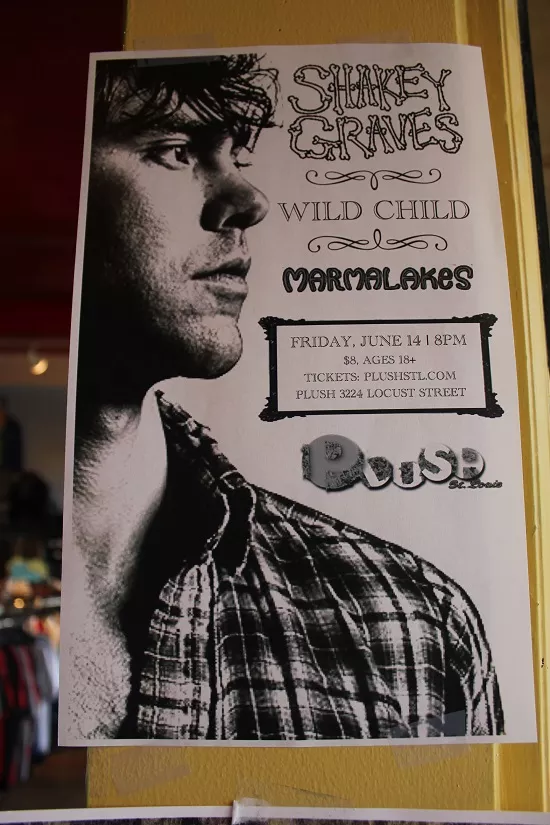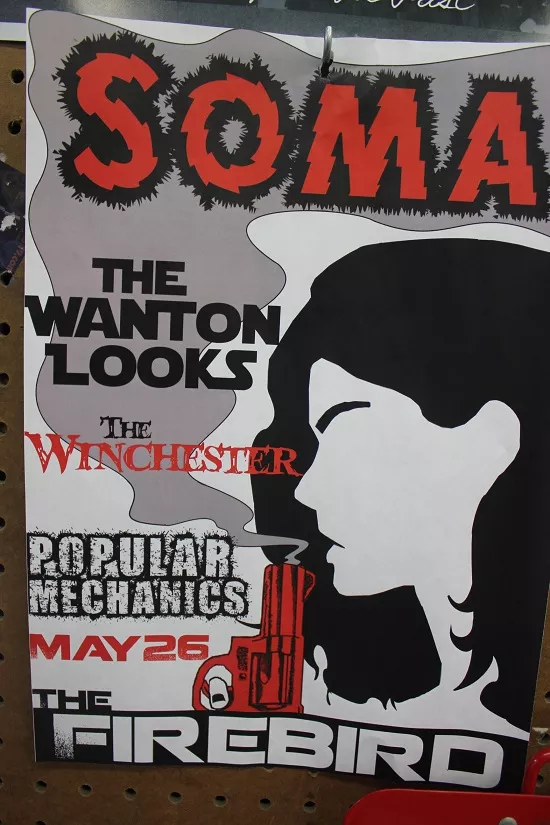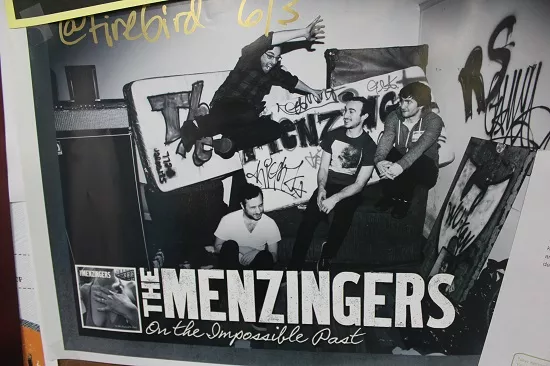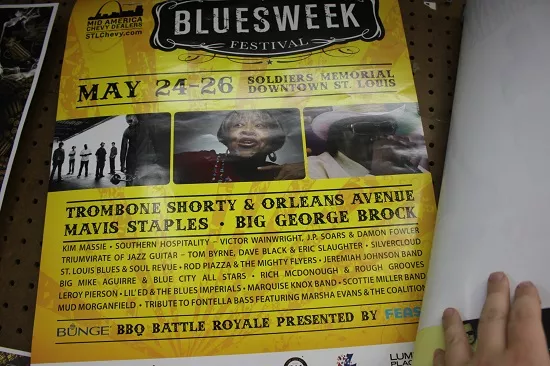 See also: - Crotching Whiskey at the Justin Bieber Concert and Getting Thrown Out: A Review - The 15 Most Ridiculous Band Promo Photos Ever - The Ten Worst Music Tattoos Ever
Follow RFT Music on Twitter or Facebook. But go with Twitter. Facebook blows.