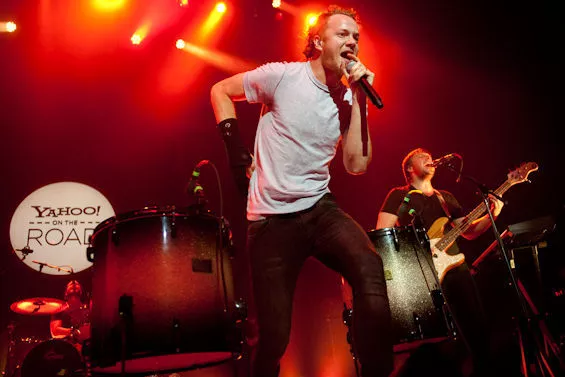 Imagine Dragons and Owl City both performed at the Pageant last night as part of the Yahoo on the Road tour. The Yahoo! logo was plastered everywhere, as the bands tore through their sets to the delight of the excited crowd.
RFT Music's own Jon Gitchoff was in the building with camera in hand to catch the highlights. Be sure to check out our full slideshow from the show here: Imagine Dragons and Owl City at the Pageant.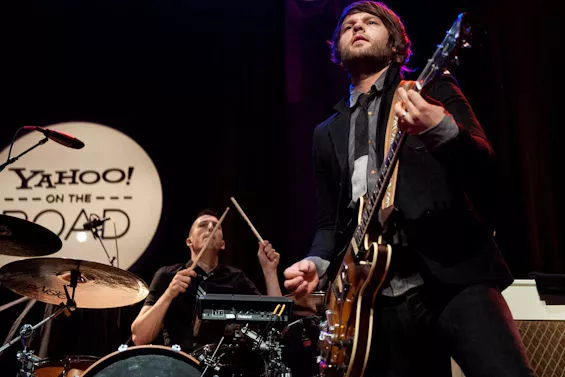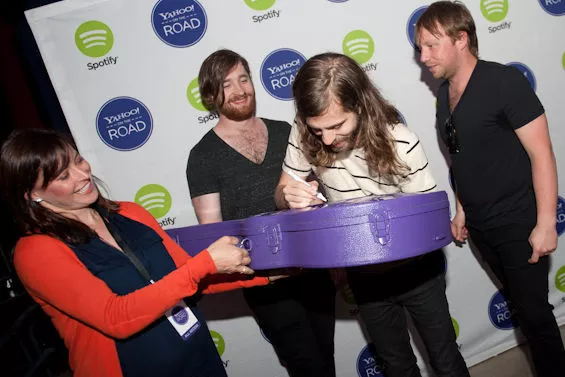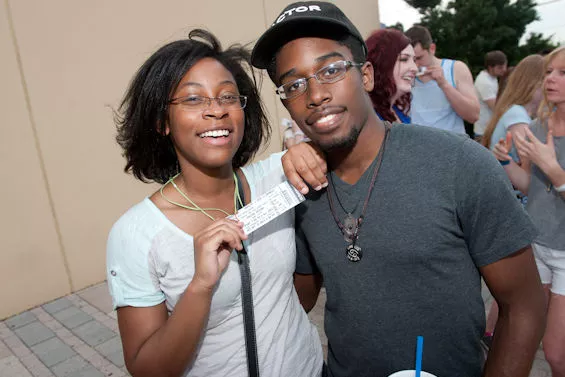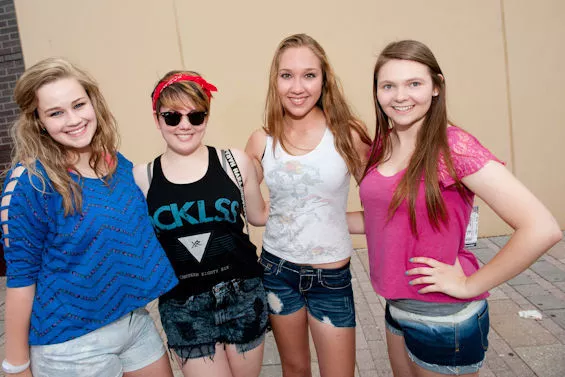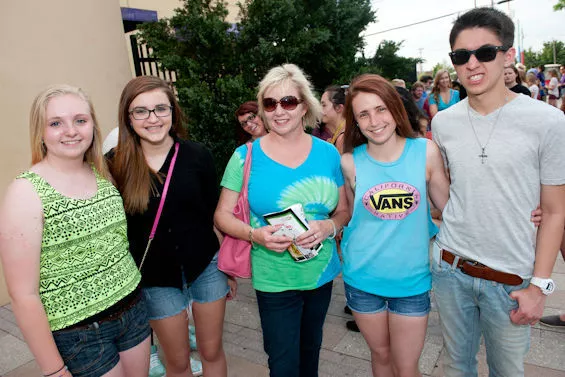 See also: - Ten Bands You Never Would Have Thought Used to Be Good - The Ten Biggest Concert Buzzkills: An Illustrated Guide - The 15 Most Ridiculous Band Promo Photos Ever - The Ten Worst Music Tattoos Ever
Follow RFT Music on Twitter or Facebook. But go with Twitter. Facebook blows.