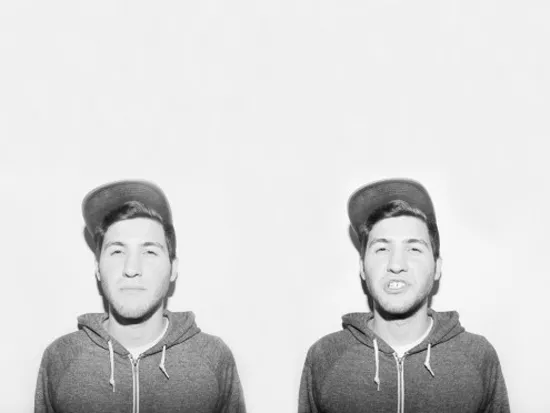 They Own The Night
LuckyMe Record's Baauer will be bringing the bass July 18 at the Old Rock House.
There was a big tour announcement yesterday in the EDM universe, and for once it involved St. Louis! Two of electronic music's young guns will be touching down as part of the Infinite Daps Tour at the Old Rock House (1200 South 7th Street; 314-588-0505) July 18: Baauer and RL Grime.
See Also: - Fine, Damnit, We'll Write About the Harlem Shake
"We have been working on a Baauer date for a while," B&W Productions owner Amin Mohabbet said. "Once 'Harlem Shake' become a web sensation, it made even more sense for us to book it. We're excited to have RL Grime on the show with him for this big line up."
Baauer broke out worldwide last year with "Harlem Shake," which went on to become a YouTube phenomenon. He released DumDum on LuckyMe Records, a collective of artists and musicians, last year and plans on releasing another EP on the label in late 2013.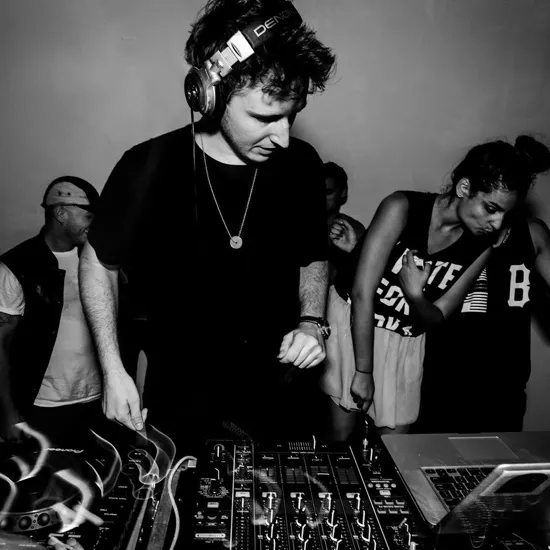 RL Grime
LA raised and NYC based RL Grime also pulls double duty as a producer/DJ named Clockwork.
RL Grime is the alter-ego of producer Clockwork (aka 22 year-old Henry Steinway), who was the youngest person ever signed to Steve Aoki's Dim Mak Records in 2011. While Clockwork explores the electronic big-room sound, RL Grime ventures into the 808-laden world of trap.
Opening acts for the tour include Canadian super-remixer Ryan Hemsworth and Body High's own Jim-E Stack. Tickets go on sale May 10 via the tour's website.
See also: - Ten Bands You Never Would Have Thought Used to Be Good - The Ten Biggest Concert Buzzkills: An Illustrated Guide - The 15 Most Ridiculous Band Promo Photos Ever - The Ten Worst Music Tattoos Ever
Follow RFT Music on Twitter or Facebook. But go with Twitter. Facebook blows.