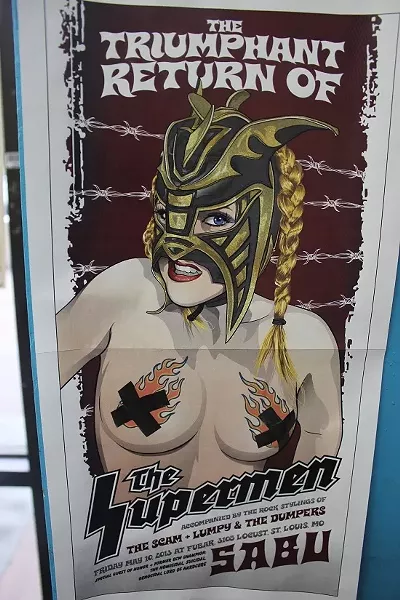 New York rapper DMX comes to the Coliseum this Friday; be prepared to "Party Up." Sex-crazed cassanova Har Mar Superstar will play at the Firebird tonight, bringing dance-able beats, JT-style singing and striking Ron Jeremy look-a-like-ness with him. This weekend also marks the return of the local punk rock kings of controversy, the Supermen, to Fubar. More show flyers after the break.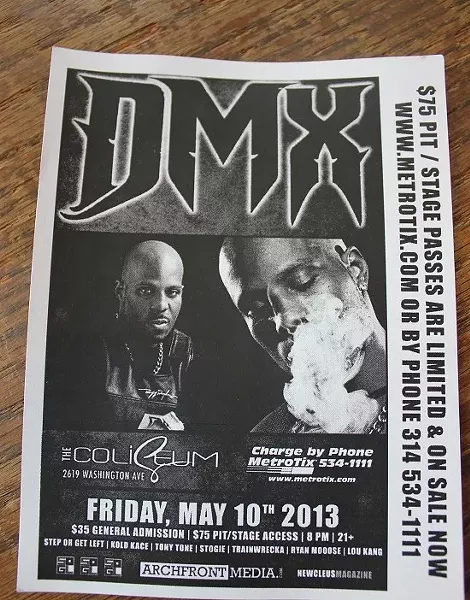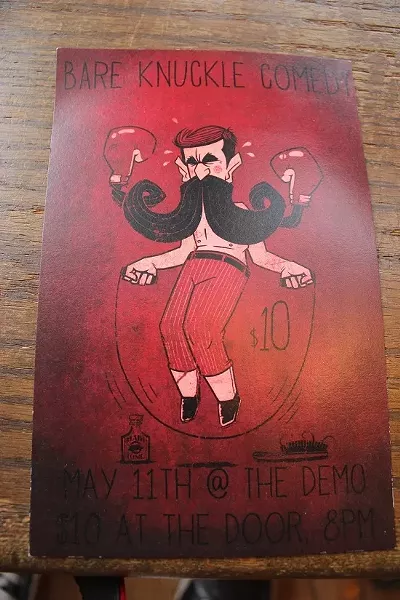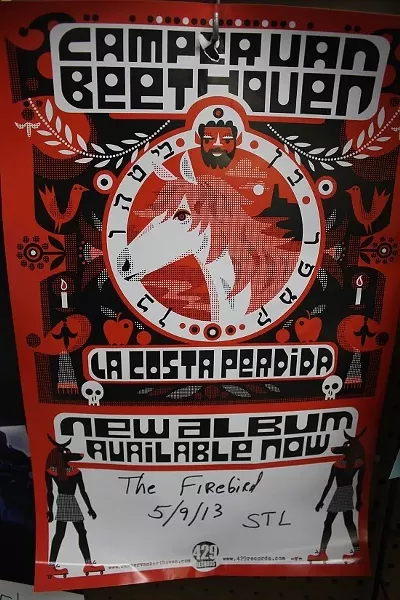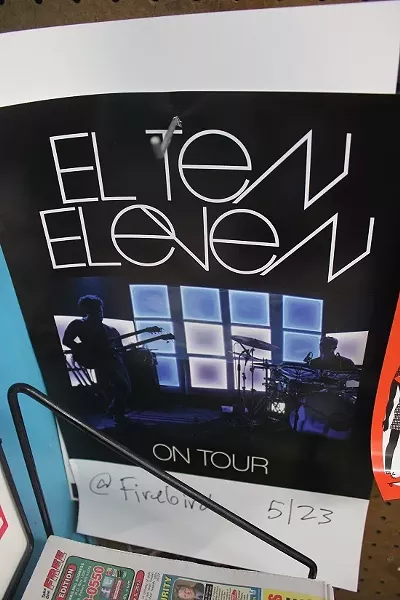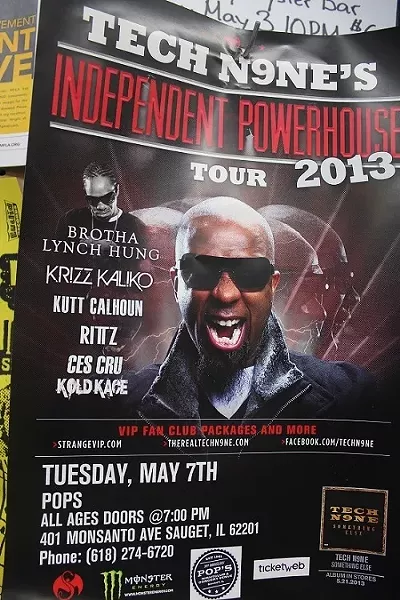 See also: - Ten Bands You Never Would Have Thought Used to Be Good - The Ten Biggest Concert Buzzkills: An Illustrated Guide - The 15 Most Ridiculous Band Promo Photos Ever - The Ten Worst Music Tattoos Ever
Follow RFT Music on Twitter or Facebook. But go with Twitter. Facebook blows.