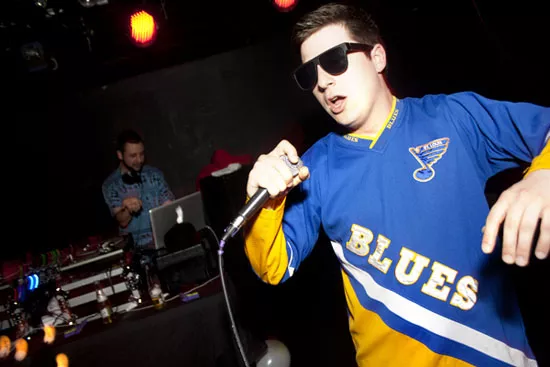 All photos by Nick Zaragoza for the Riverfront Times
Brett Gretzky on Saturday night at the Firebird.
St. Louis hip hop duo Brett Gretzky released Crows, its fourteen-track album that opens with a barrage of St. Louis Blues samples, on Friday night at the Firebird. Photographer Nick Zaragoza was there and brings back these photos from the show.
The show was hosted by the IndyGround Crew and DJ Mahf, and included support by local artists Allen Gates and Dusty Wallets, as well as Two4One from Kansas City.
Pretend you were there with this Bandcamp embed of album while you look through these photos.
Brett Gretzky: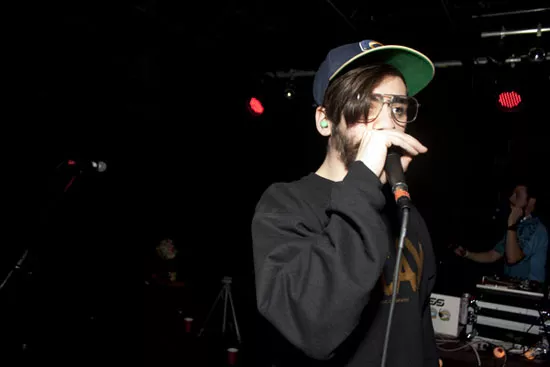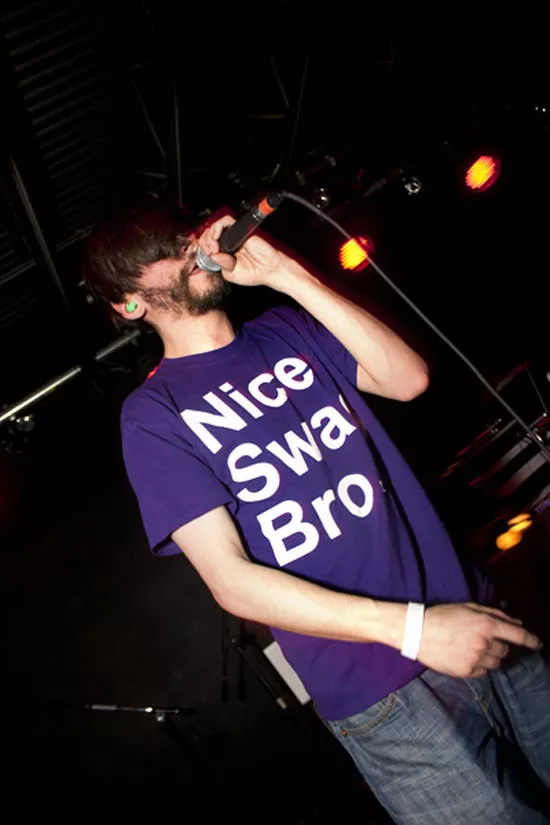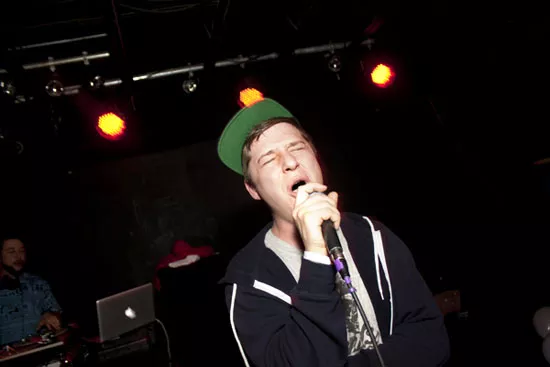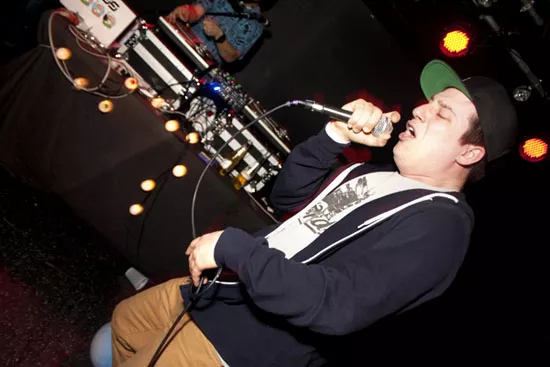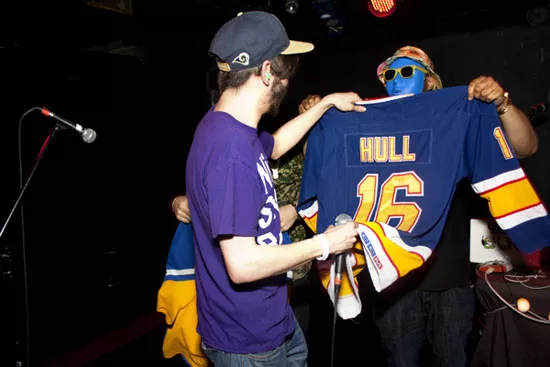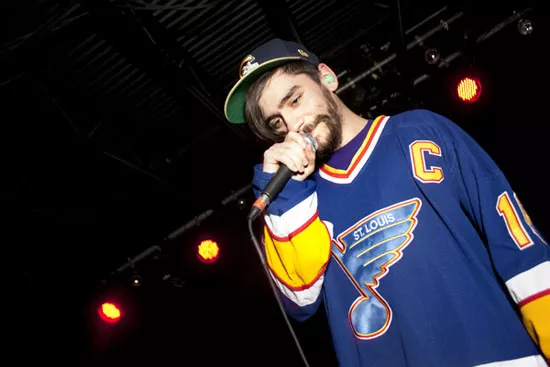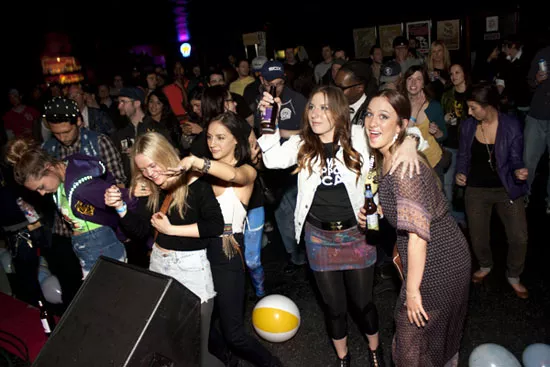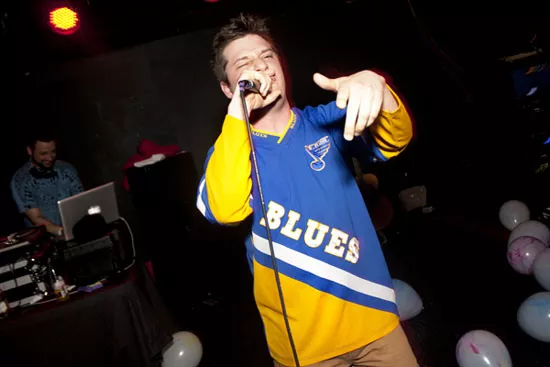 Photos continue on the next page (Dusty Wallets, Allen Gates, Two4One):
Allen Gates: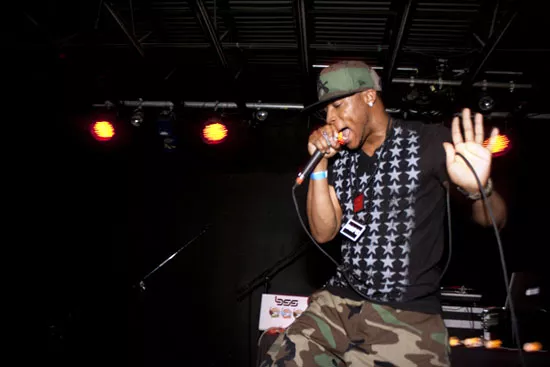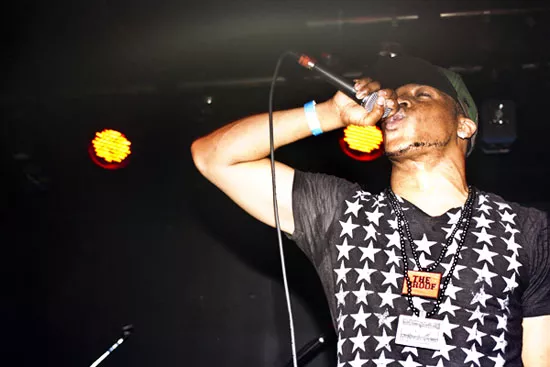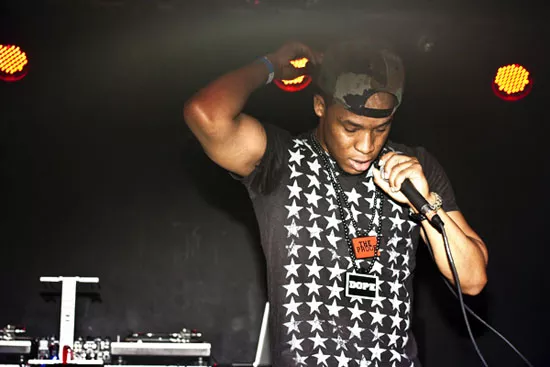 Dusty Wallets: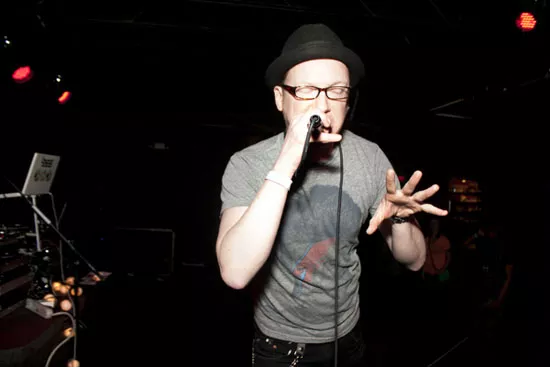 Two4One: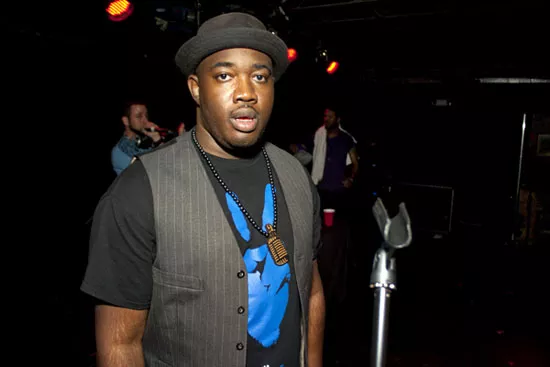 Faces in the crowd continue on the next page.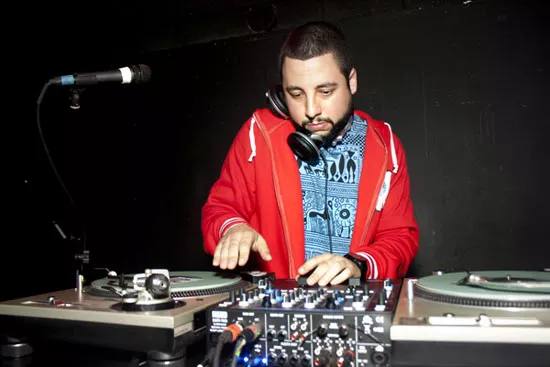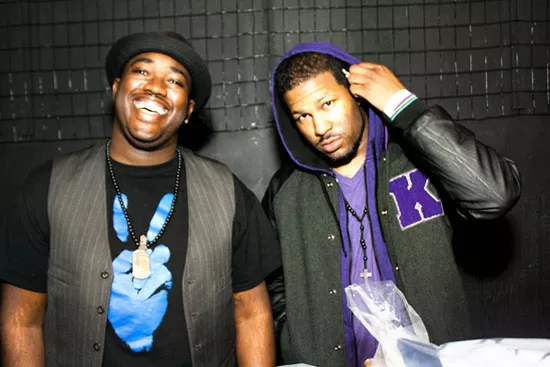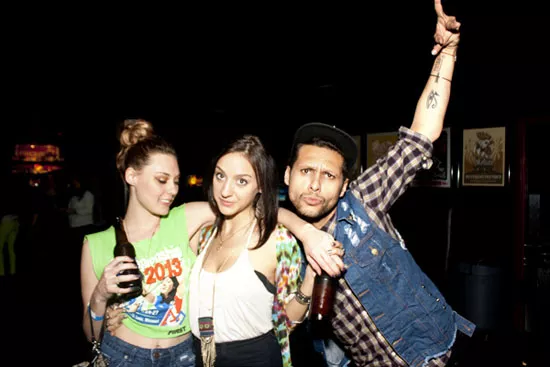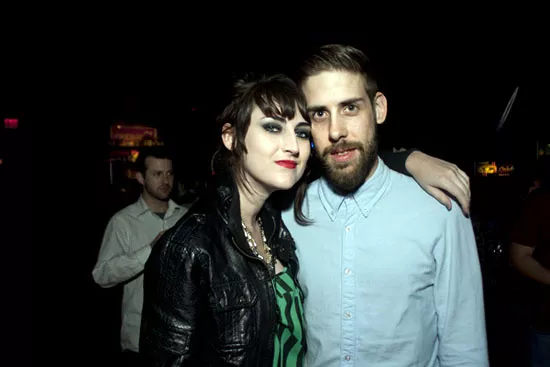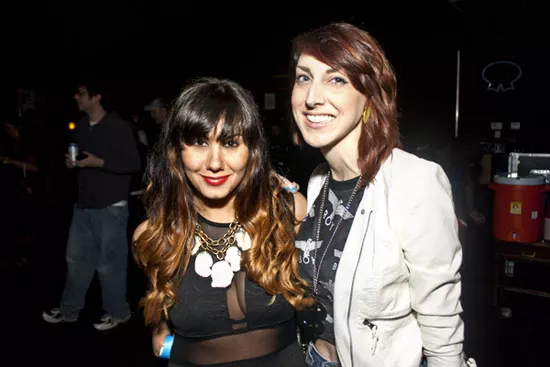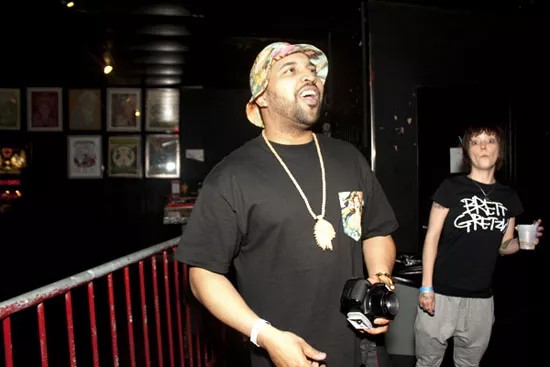 ---