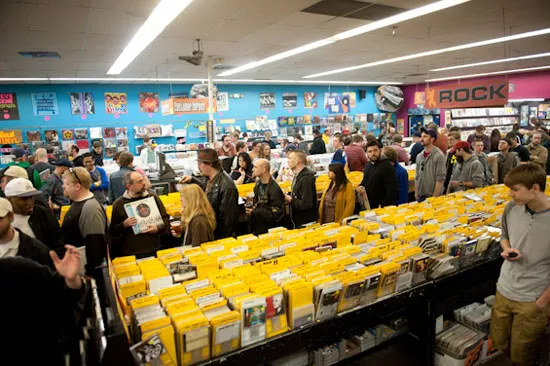 All photos by Jon Gitchoff for the Riverfront Times
The scene at Vintage Vinyl on Saturday.
The seventh annual Record Store Day was held on Saturday, April 20, 2013 with the STL edition featuring exclusive releases, plenty of live music and free beer. We sent photographer Jon Gitchoff to Vintage Vinyl (6610 Delmar Boulevard), Apop Records (2831 Cherokee Street) and Euclid Records (601 E Lockwood Avenue) and he brings back these photos.
Photos continue on the next page.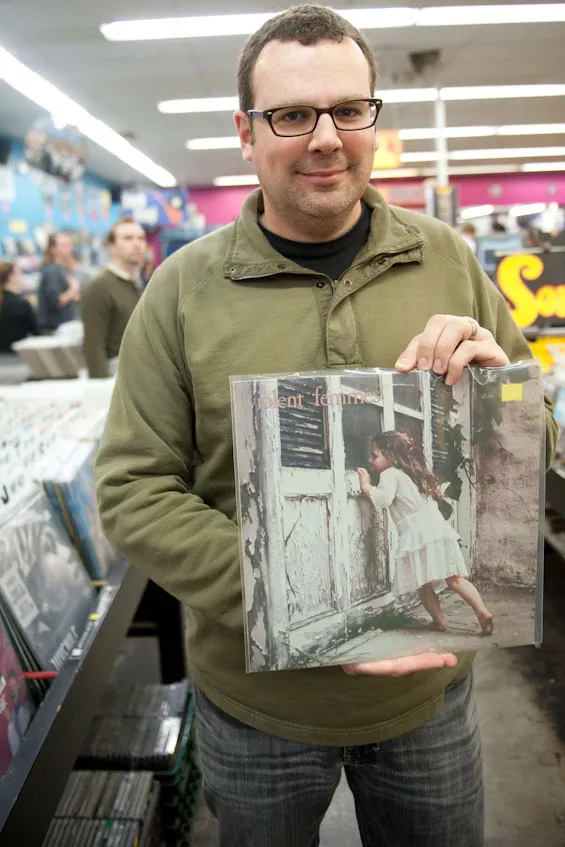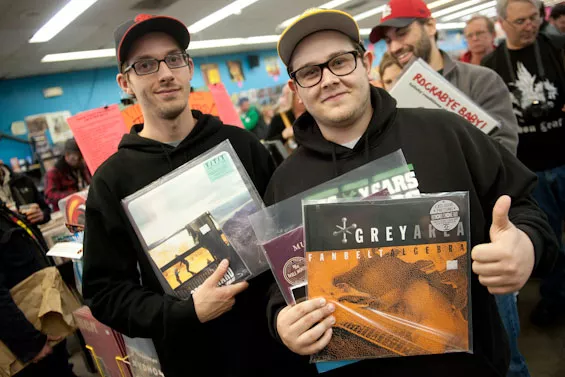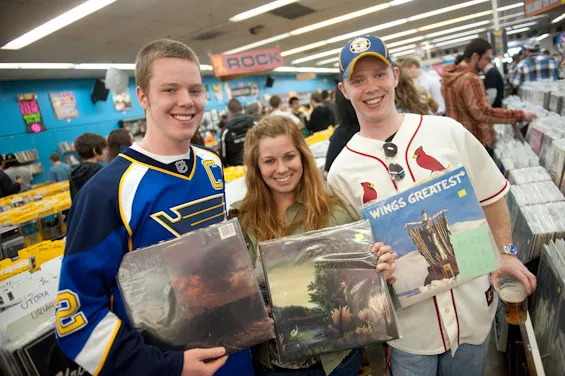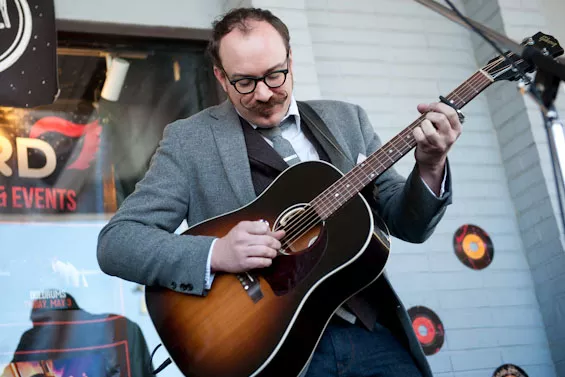 Photos from Apop Records are on the next page.
The scene at Apop Records: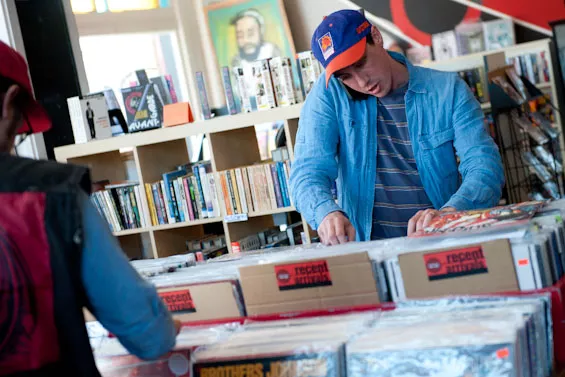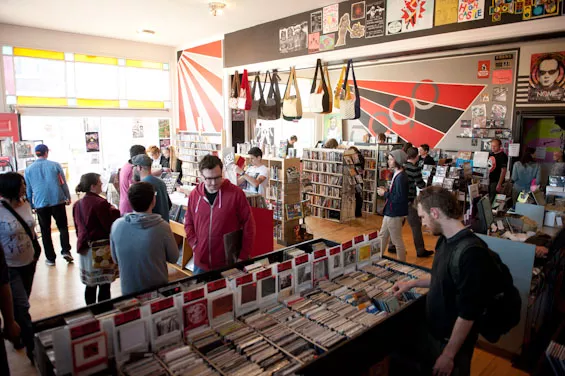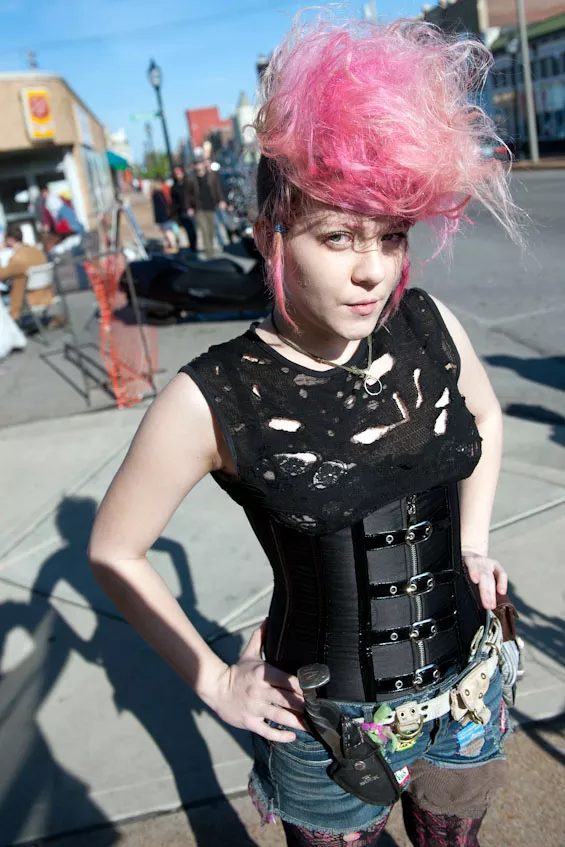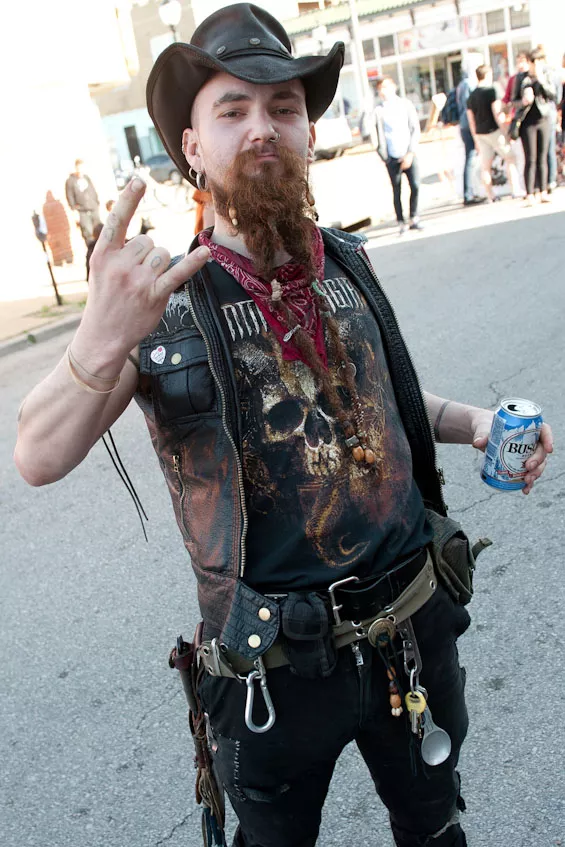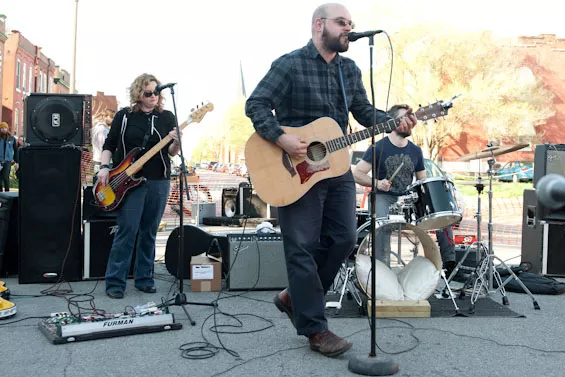 Photos from Euclid Records are on the next page.
The scene at Euclid Records: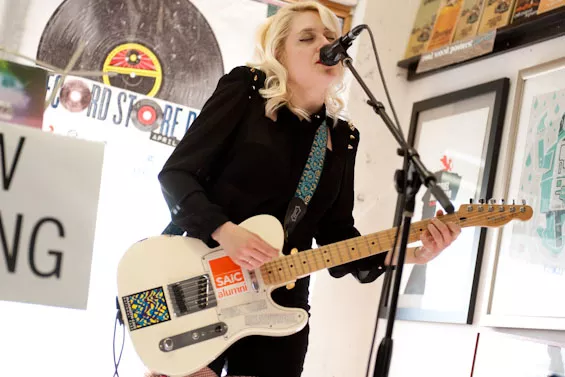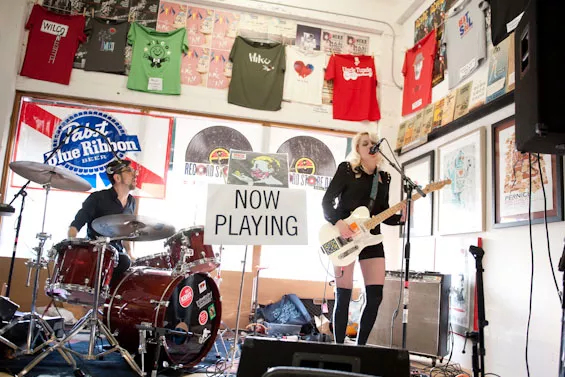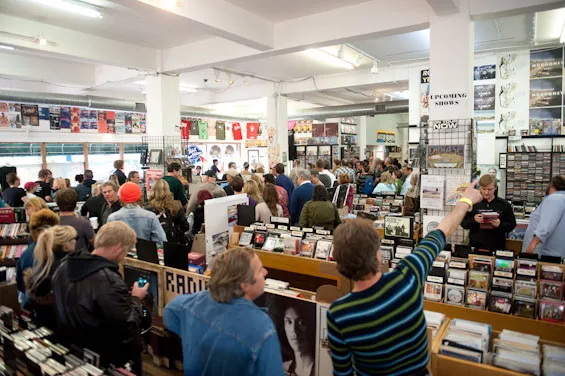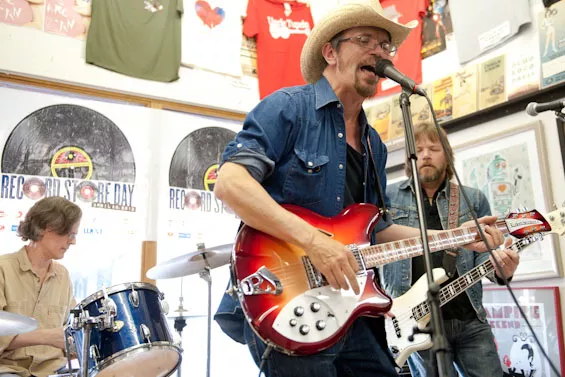 ---