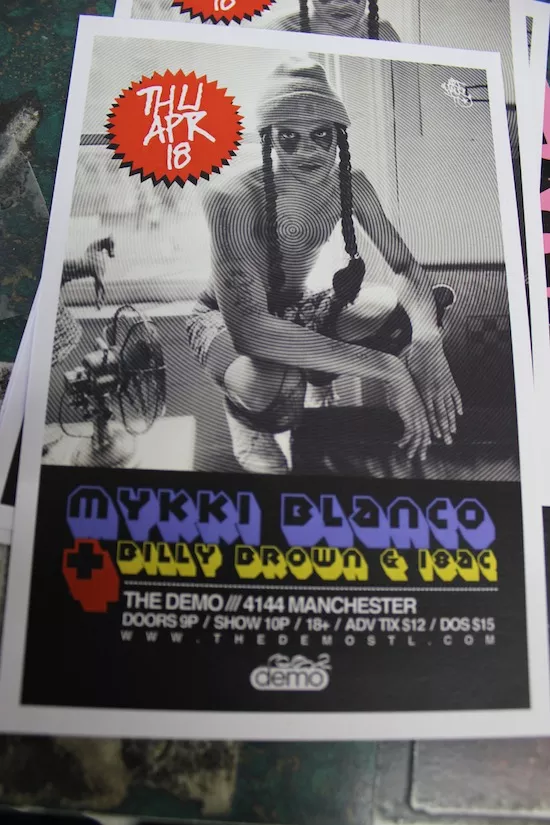 Provocative and progressive performer Mykki Blanco will play the Demo on April 18th. George Porter, Jr., bassist and singer of the legendary funk band, the Meters, stops in St. Louis on June 14th. Classical pianist turned electronic music producer, MitiS, will perform at Europe on April 25th. More show flyers below: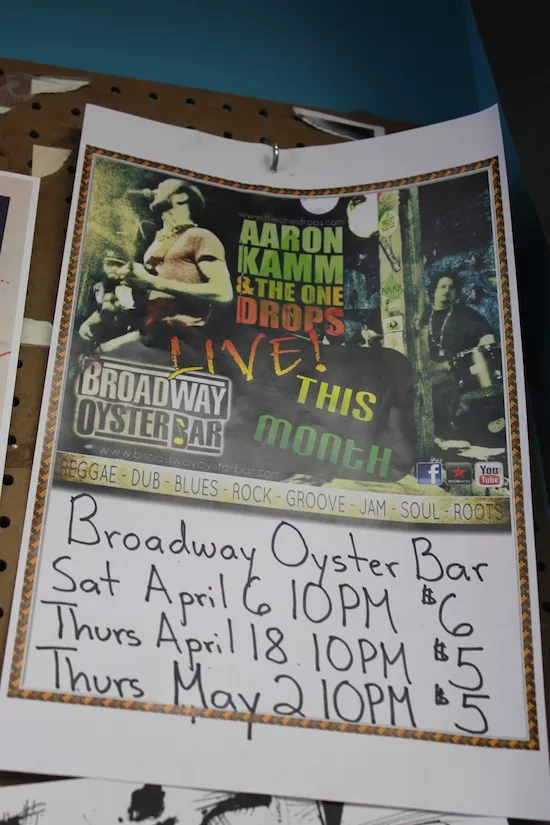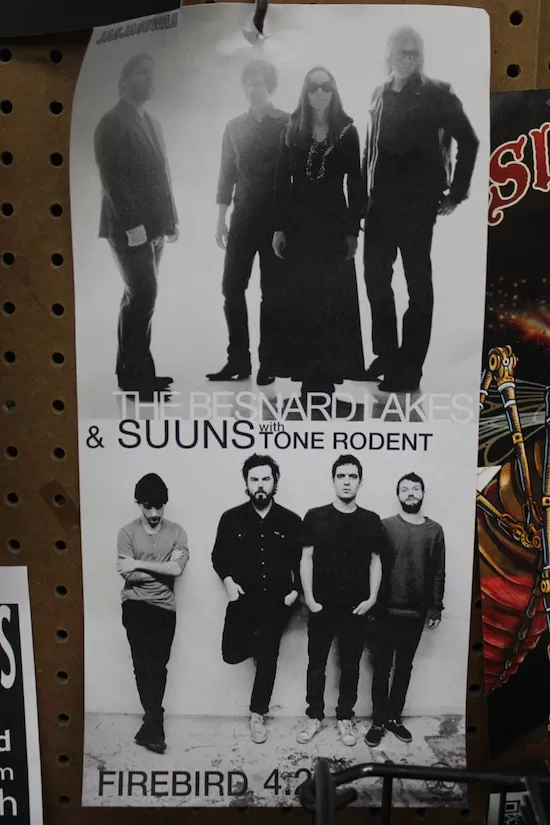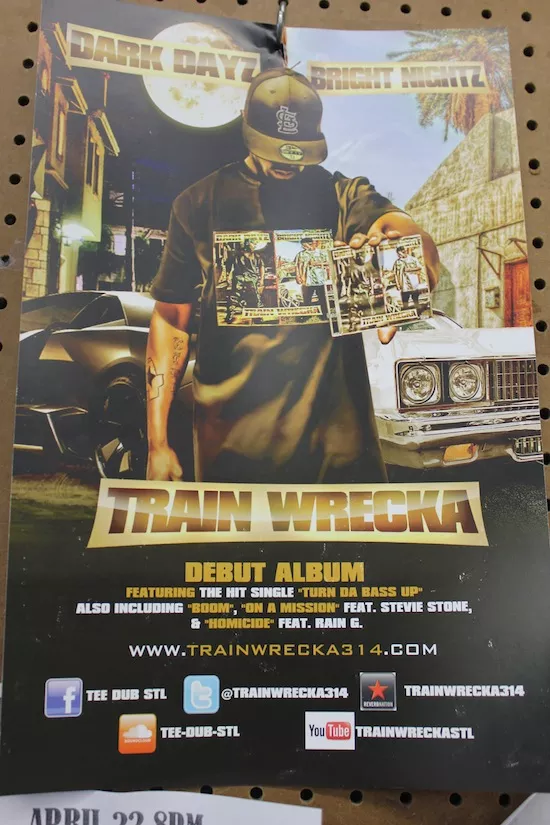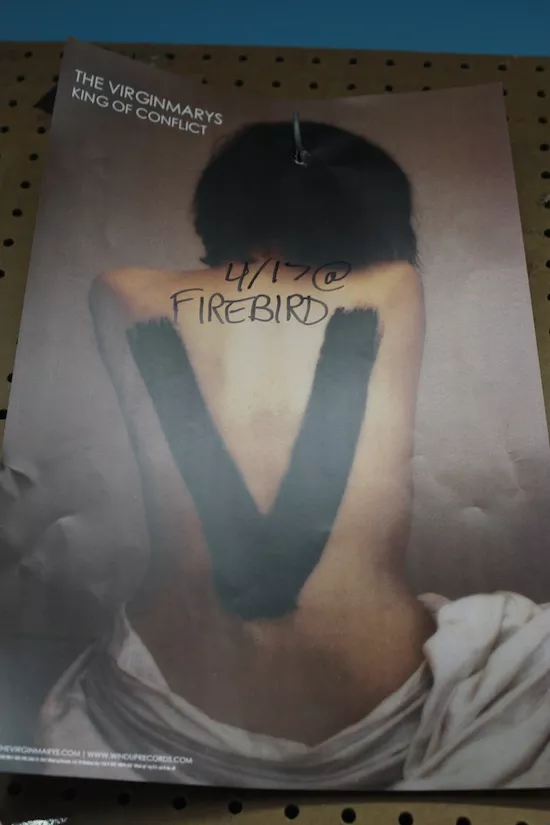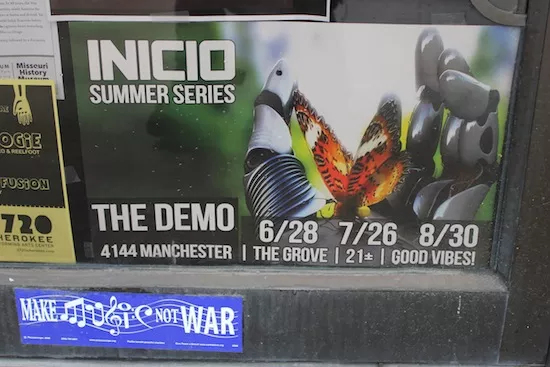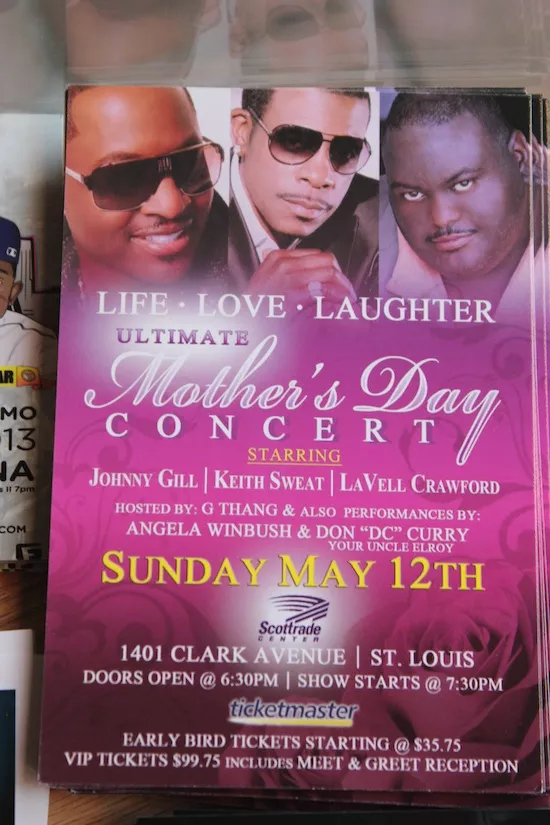 See also: -Ten Bands You Never Would Have Thought Used to Be Good -The Ten Biggest Concert Buzzkills: An Illustrated Guide -The 15 Most Ridiculous Band Promo Photos Ever -The Ten Worst Music Tattoos Ever
Follow RFT Music on Twitter or Facebook. But go with Twitter. Facebook blows.