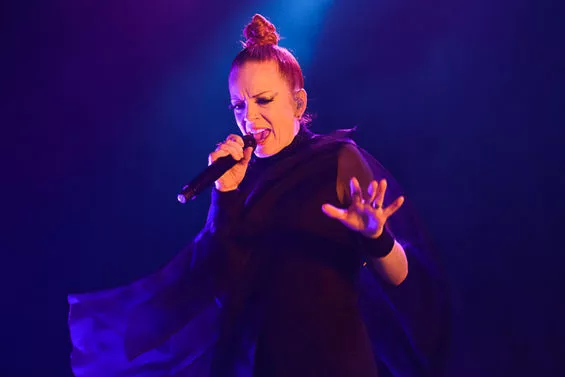 Garbage, last night at the Pageant.
Madison, Wisconsin alt-rockers Garbage played the Pageant last night to a packed house, at a concert sponsored by 105.7 the Point. Front-woman Shirley Manson spoke with her thick Scottish accent between songs, and the band played the hits with vigor, belying the fact that the group has now been together for over 25 years.
RFT Music's own Todd Owyoung was in the house with camera in hand to take pictures of the event. Be sure to also check out our full slideshow here: Garbage at the Pageant.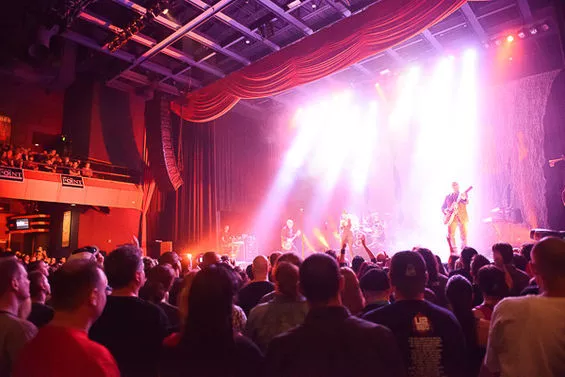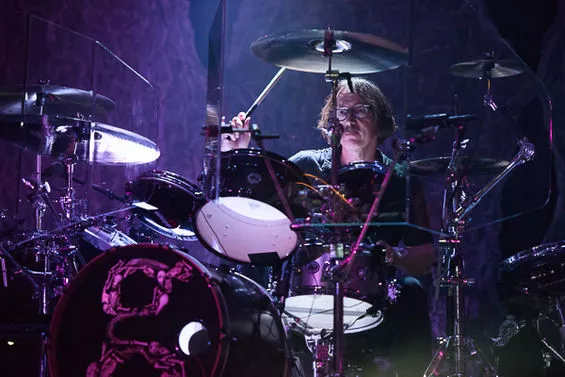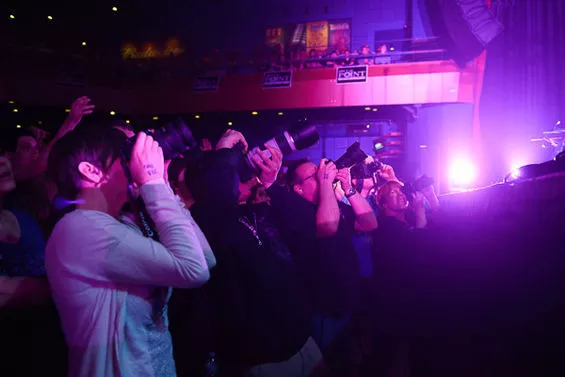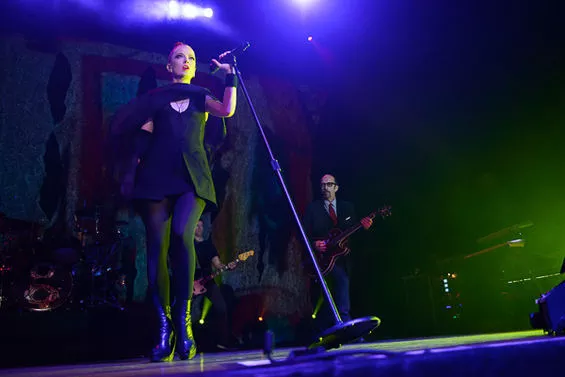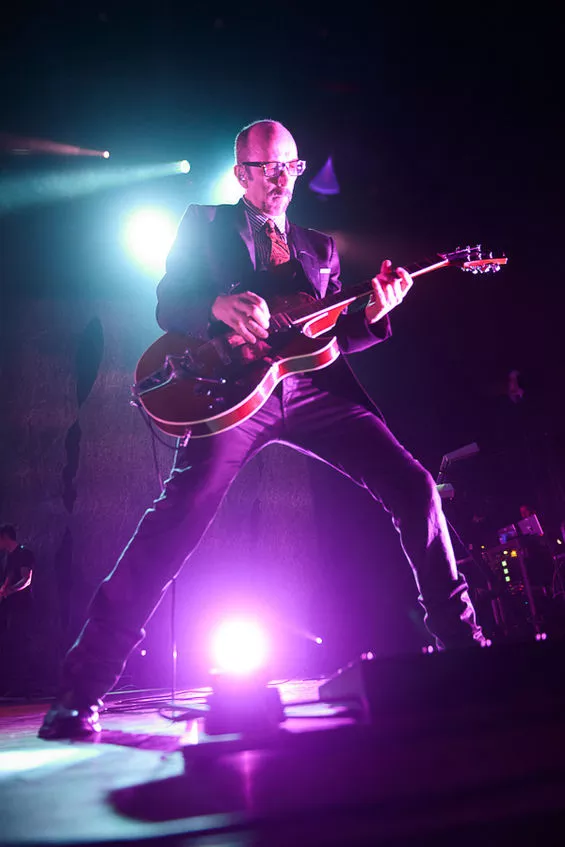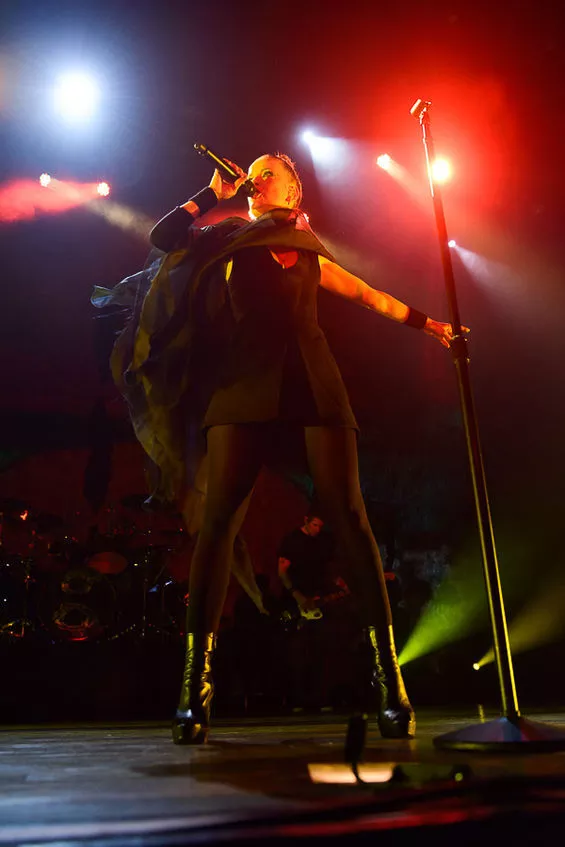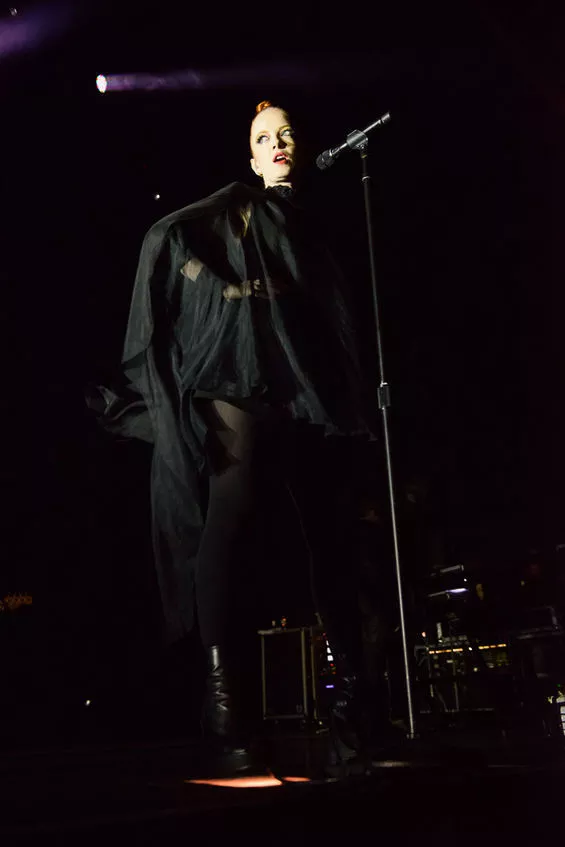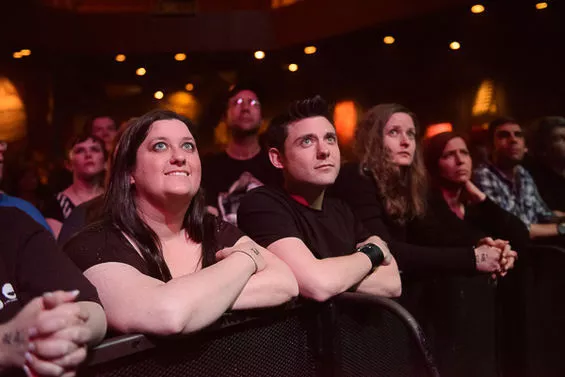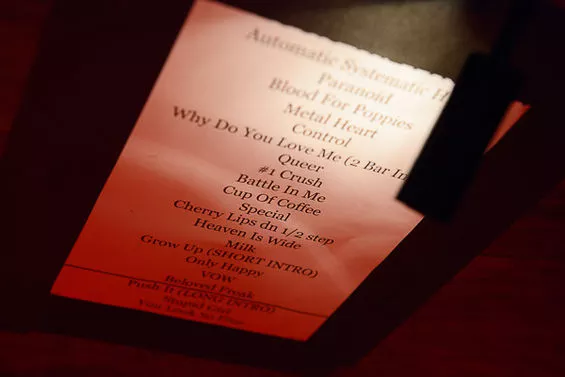 See also: -Ten Bands You Never Would Have Thought Used to Be Good -The Ten Biggest Concert Buzzkills: An Illustrated Guide -The 15 Most Ridiculous Band Promo Photos Ever -The Ten Worst Music Tattoos Ever
Follow RFT Music on Twitter or Facebook. But go with Twitter. Facebook blows.