The Appleseed Cast stop at the Demo on April 6 in anticipation of its forthcoming album, Illumination Ritual. Rowdy up-and-coming rapper, Kid Ink, will play at Plush on April 19. Alkaline Trio is on tour supporting its new release, My Shame is True and will be performing at Pop's on June 2. More show flyers below: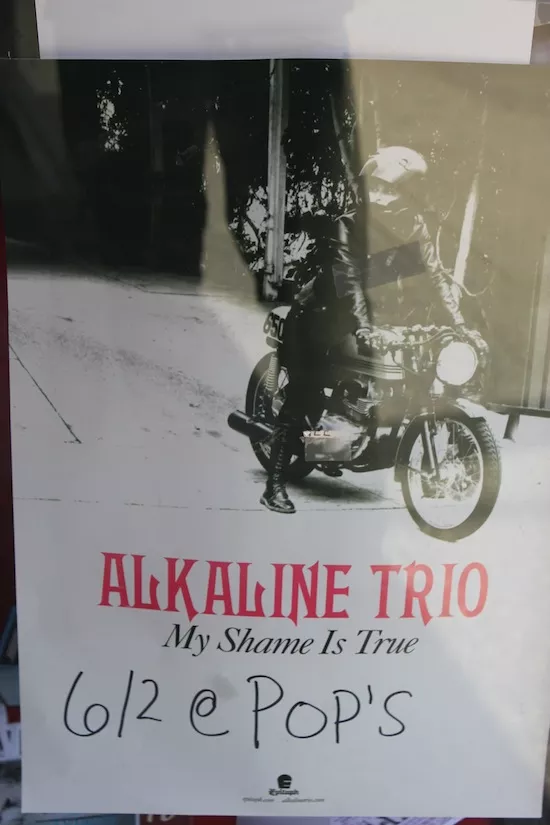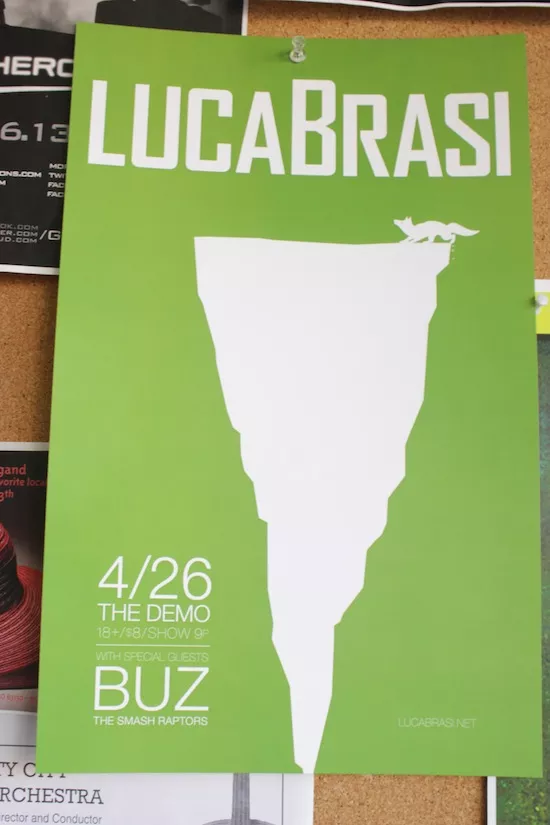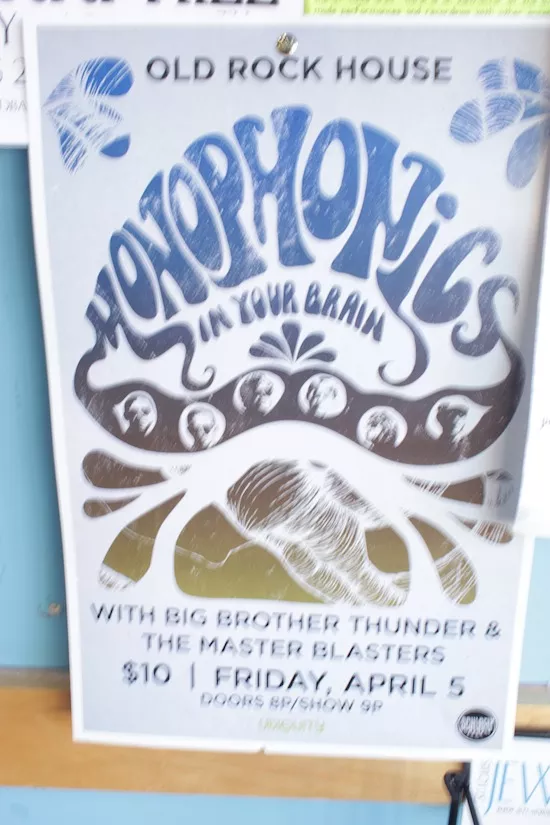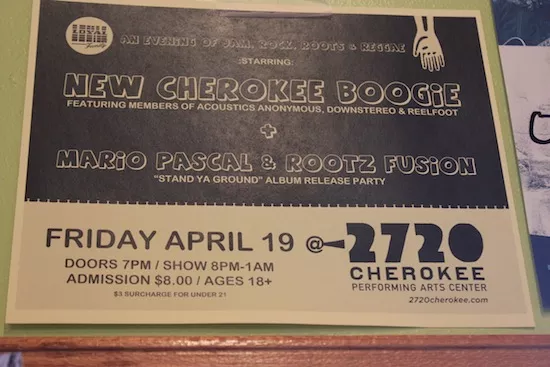 See also: -Ten Bands You Never Would Have Thought Used to Be Good -The Ten Biggest Concert Buzzkills: An Illustrated Guide -The 15 Most Ridiculous Band Promo Photos Ever -The Ten Worst Music Tattoos Ever
Follow RFT Music on Twitter or Facebook. But go with Twitter. Facebook blows.